One of the common features of adventure enthusiasts is that they can not stop without traveling. Here are some of the world's most popular extreme sports spots to add some adventure to your trips.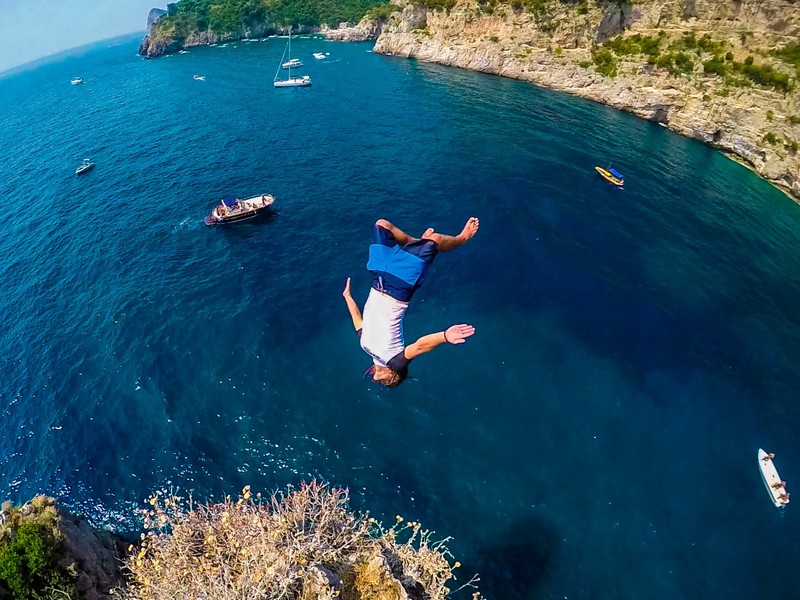 The best part of the cliff jumping is that you just need a cliff. Such an activity, which does not require any equipment, can be done even naked! The point you need to keep in mind is that we do not go above 30 meters. After this elevation, the water starts to show the concrete effect slowly.
Croatia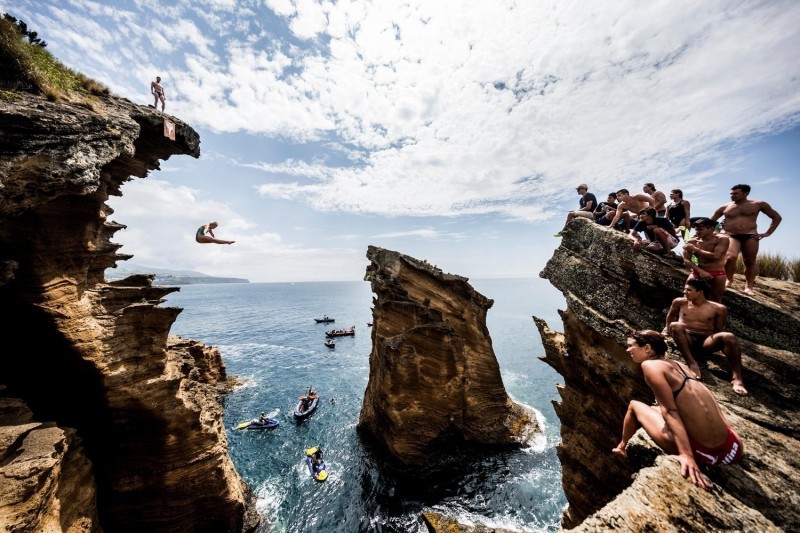 The world's most popular cliff dive spot; Croatia-Dubrovnik, which hosted the World Cliff Jumping Competitions twice in 2000 and 2009. Adventurers do not just jump into the sea from a 26-foot cliff, and they make this jump aesthetic with various acrobatic movements.
Swiss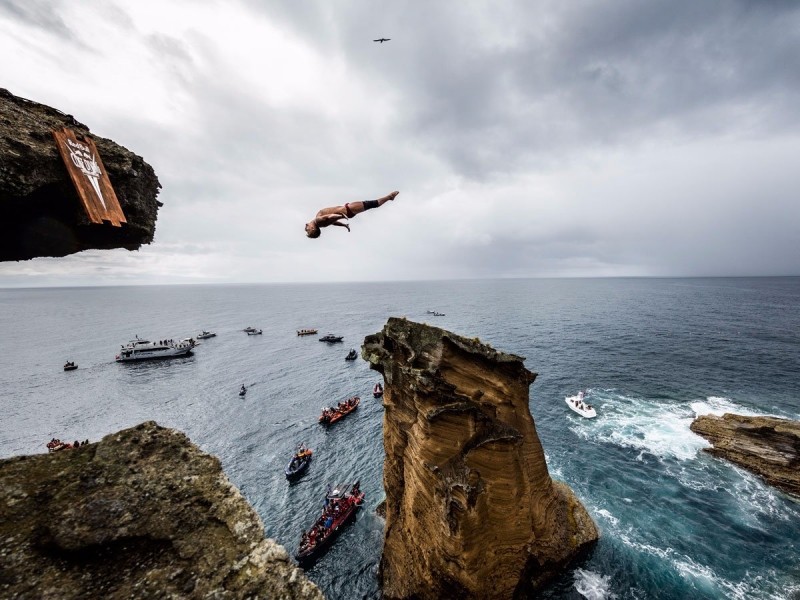 Switzerland's Avegno, home to the World High Diving Federation, is one of the places where jumpers can not give up. Switzerland, which holds the world famous Alpine mountains in its borders, has many points suitable for this jumping.
Bosnia and Herzegovina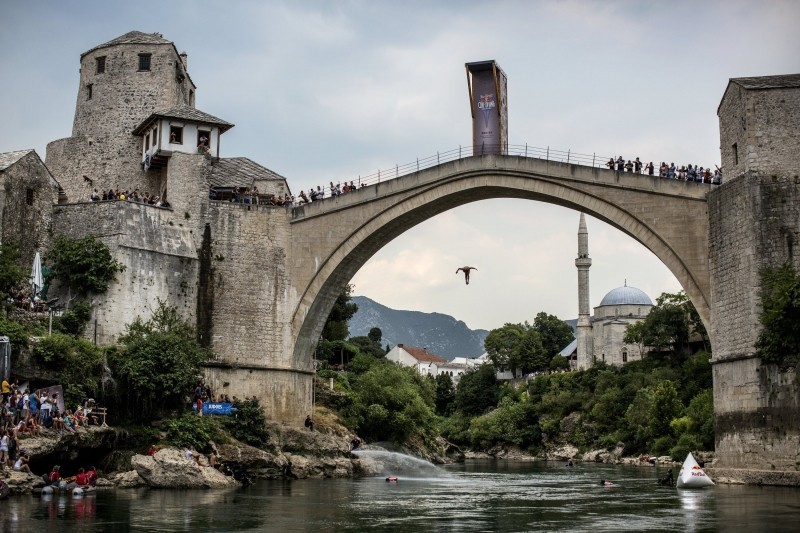 The jumping through the famous Mostar Bridge is a popular adventure activity. Every year thousands of people visit Bosnia and Herzegovina to observe these jumps made from only 30 meters. "I'm watching, I'm horses," says one of the closest locations if Bosnia and Herzegovina to Turkey. They already have good jumps!