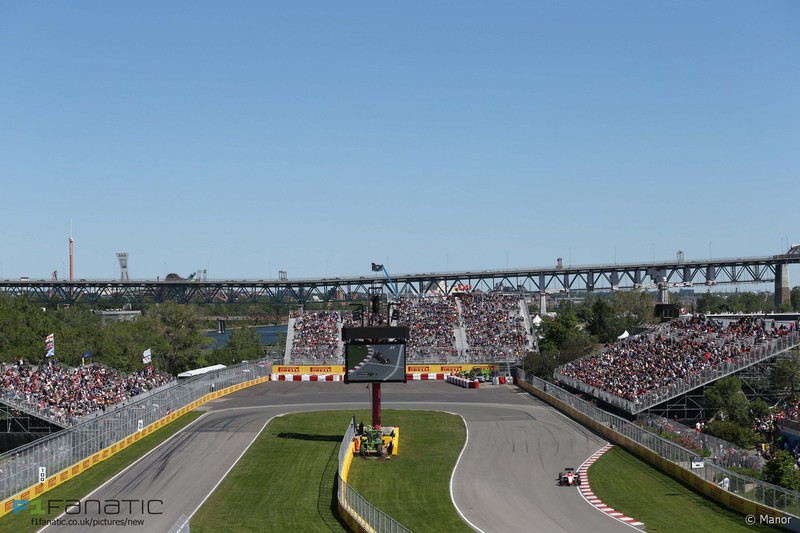 Sunday, June 9, the Canadian Grand Prix will be held on the Montreal circuit. However, here are some data and facts about the course.

Name: Circuit Gilles Villeneuve
Course length: 4,361 kilometers
Number of laps: 70
First Grand Prix: 1978
Record winner: Michael Schumacher (1994, 1997-98, 2000, 2002-2004)
The special feature: The course is located on an artificial island in the St. Lawrence River, Notre-Dame. In 1967, the island belonged to the World Expo grounds, and at the 1976 Summer Olympics the canoe and rowing competitions were held there. After Mosport and Mont-Tremblant found the Grand Prix of Canada 1978 in Montréal his home. The course is named after its first winner, the Canadian Gilles Villeneuve.
The route profile: The "Wall of Champions" is the most sensitive part of the course. Those who are too fast at the finish line can easily crash into the wall at the edge of the track. Many a world champion saw his victory hope shattered there: 1999 was on the concrete wall for three champions (Michael Schumacher, Jacques Villeneuve and Damon Hill) terminal. Long straights on which engine power is required lead to bends where the pilots have to slow down hard.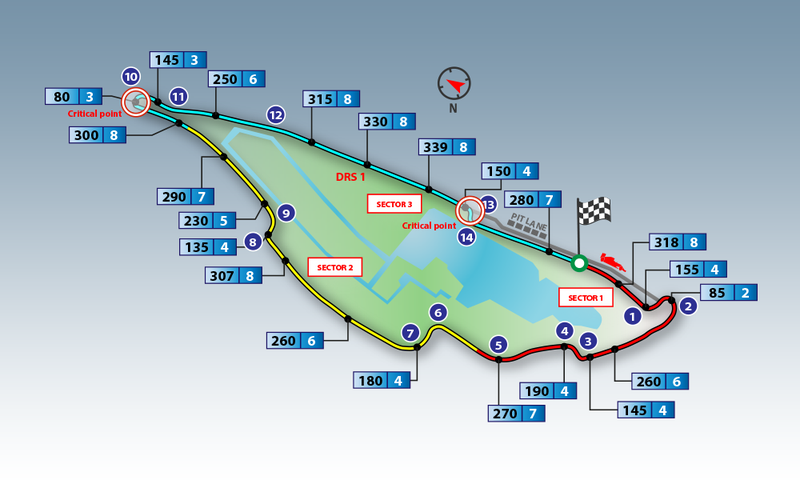 Here's what the drivers say: Max Verstappen (Red Bull / Netherlands): "It's important how you take the harassment and the curbs, because they can ruin a lot if you make a mistake. Everything hangs together if you make a mistake, then the whole period is destroyed."
Charles Leclerc (Ferrari / Monaco): "The circuit is very interesting because it has different types of turns and long straights where you should overtake."