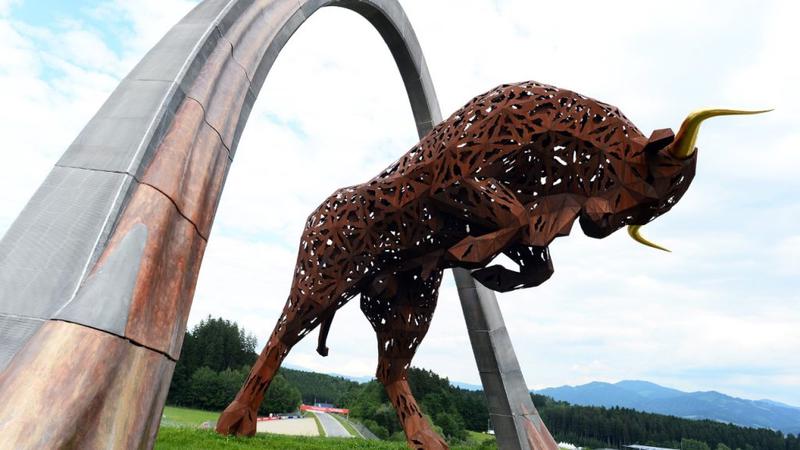 Who said F1 was going nowhere, needs a complete revamp and overhaul. If this weekends Austrian F1 is anything to go by, the sport is experiencing some unexpected excitement. Not only did the race create the opportunity for Vettel to regain the championship lead, the fourth change of the season, it also showed that the Mercs are not infallible. Both Bottas and Hamilton departed from the race due to engine issues, and although Hamilton seems to be pointing his finger at his strategic groups less than favourable decision to not bring him in under the Virtual Safety Car, it could be argued that it wouldn't have made much of a difference to the final placings. Verstappen took honours with a surprisingly mature and clam head. This could be his coming of age race. While other drivers struggled with tyres and engine failures, including Verstappen's teammate in Ricciardo, who bowed out due to engine failure, he managed blistering on his tyres well enough to snaffle a well-deserved win.
So what does this tell us about F1? Well to the F1 fanatic, it could be frustrating as there doesn't seem to be a clear winner in the championship race as of yet. With almost half the season down, and most of the major upgrades delivered to each of the teams, we still wait with eagerness as to who will finally break away with a sufficient lead. The teams are closer matched than previous seasons, and with the Red Bulls nipping at the heels of the Mercs and Ferraris, this season is far from over. And, with the action that we saw on the weekend, who knows what drivers, teams and management will have to deal with over the second half of the year.
With the teams moving to Silverstone this coming weekend, to round out the tripleheader, the F1 fraternity waits with baited breath on the outcomes this next round will bring.