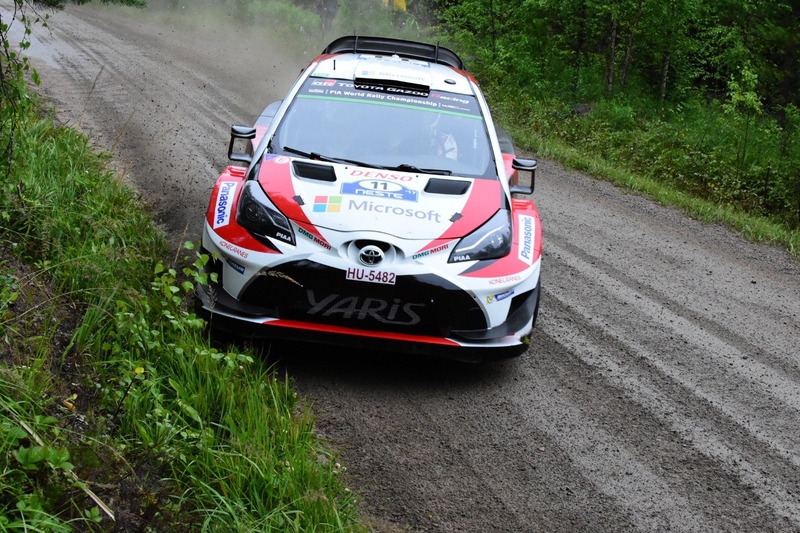 No, not Christmas, but Neste Rally Finland!
We are switching to the Redneck-Eve mode started on Wednesday, and probably ending in Sunday. There might be other Eve's making appearances too but the Redneck one will be in control for most of the time.
Yesterday mornings test stage, and the first official stage in the evening, it's going to be rally madness for the whole weekend.
Being outside, looking, and photographing, rally cars, eating snacks and spending time with dad and little brother. I'm pretty excited, and the weather is supposed to continue being amazing.
Here are a few pictures I took last year, and actually the only pictures I have from there. I apparently accidentally deleted all others, and only these few were left in my iCloud library. I know I shot in RAW but these are unedited jpegs because I remember sending them straight from the camera to my phone so I can share them. I'm pretty sure I didn't post much, or anything to Scorum because I thought you probably don't give a shit about that.
Now I no longer care and share what ever the hell I want and am passionate about. I'm sure there is a (smaller) audience for this kind of stuff too.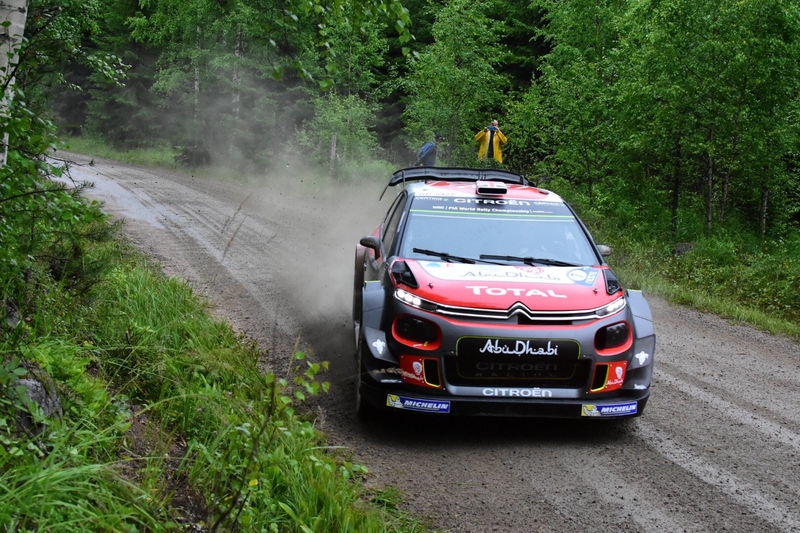 For these pictures I was literally so close to the cars that I could have touched them if I reached out. For the first two, I had my left leg wrapped around a tree and I was leaning towards the road for a better view.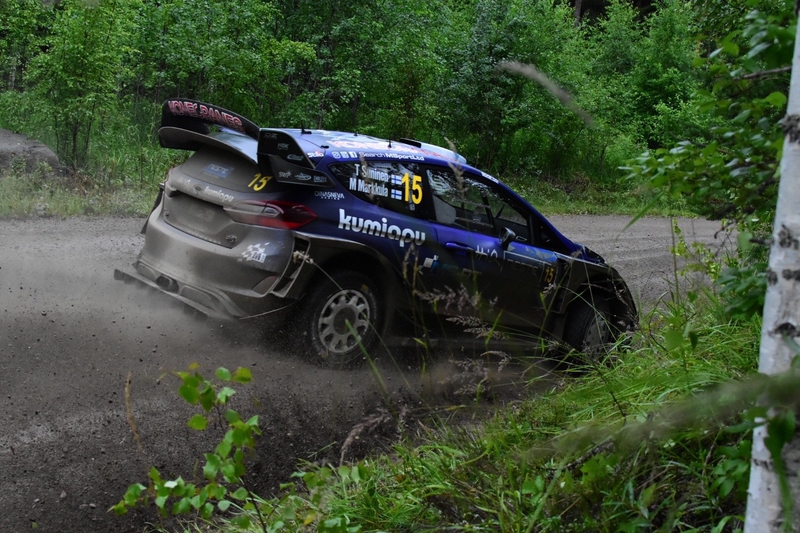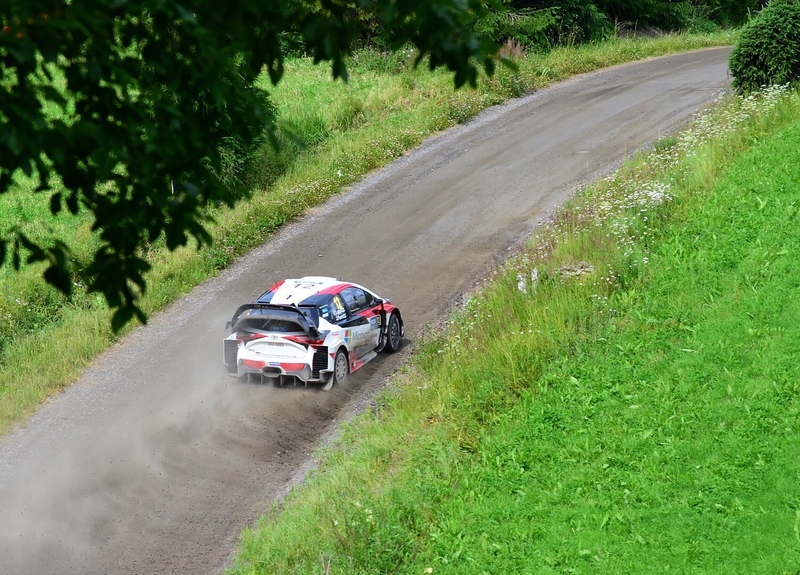 I'm so bummed for loosing the footage from last year's rally, especially the ones that follow. We were on a sandpit, with the afternoon sun and a helicopter lifting off. I exposed my camera to pretty brutal conditions and all I have are these two jpeg images. I know I had better ones and if I had the RAWs, I could have done something really cool with them.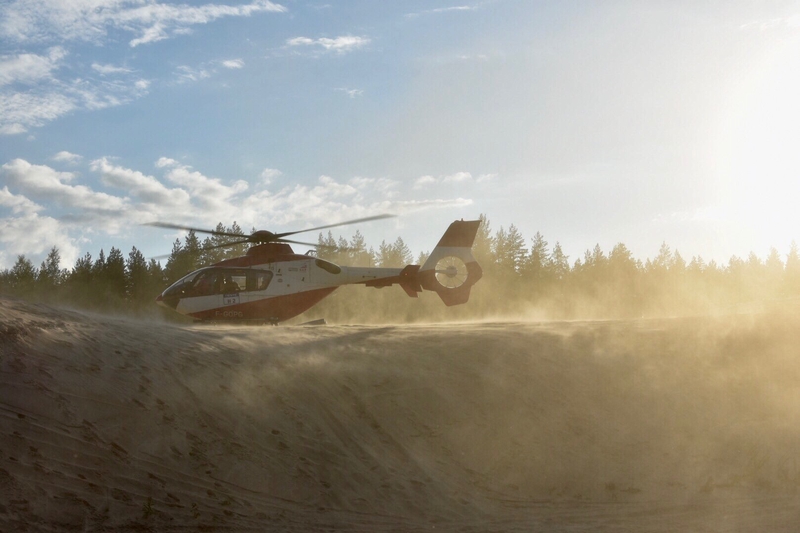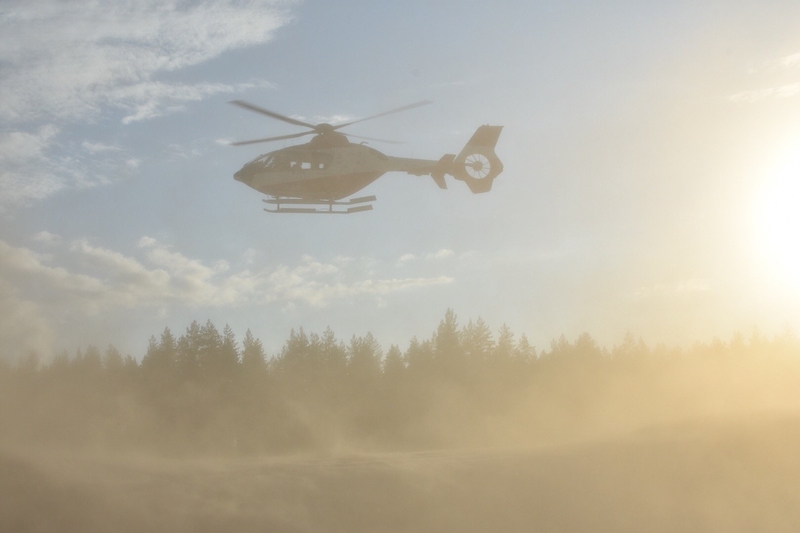 These were shot with the Nikon D7200 and Nikkor 35mm f/1.8, expect the one that is taken further away, was shot with the Nikkor 55-200mm.

LOVE YOU ALL SCORUM FANS....... MORE LOADING STAY TURN.!