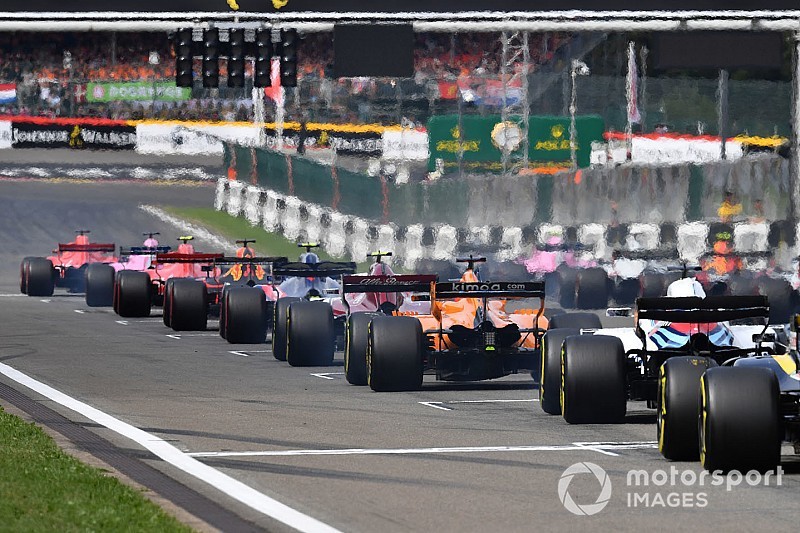 F1, which started with a great competition, continues to fight against it. Let's have a look at the season of the 3rd race so far.

In the season that started with the Australian Grand Prix, Mercedes had hit the mark. Bottas led the way in front of his team-mate Lewis Hamilton had finished in the first place, followed by Hamilton and Max Verstappen became the third winner of the podium.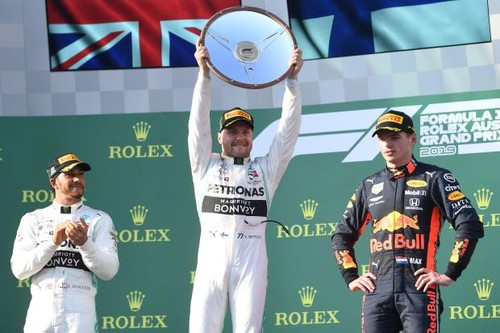 In Bahrain, the Mercedes wind continued, just like in Australia. The last champion, British pilot Lewis Hamilton, had to intimidate his rivals in 2nd place by winning a third race. Bottas, the 1st in Melbourne, finished the race behind his teammate this time. The young Ferrari driver Charles Leclerc, who won the podium, finished 3rd.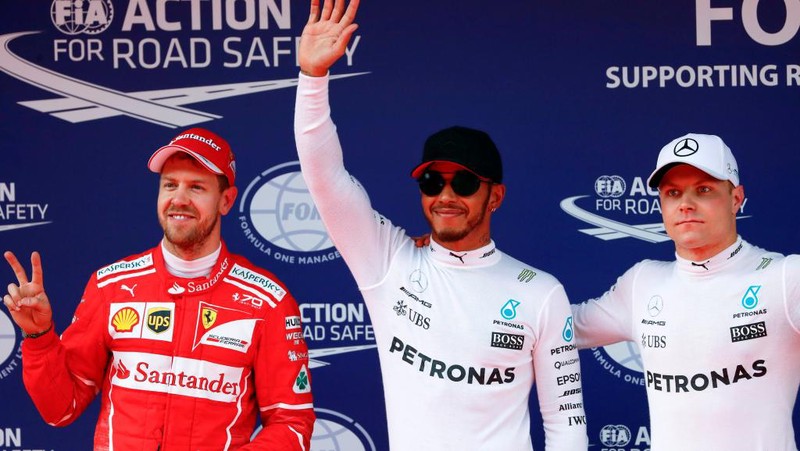 Finally, as in the first two races in China, the third leg of the season, the Mercedes team and the pilots did not lose their places. The importance of this race was even more. Bottas, who started in the pole position of the Chinese Grand Prix, the 1000th race in Formula 1 history, has been replaced by his team mate Lewis Hamilton. Bottas 2nd and Sebastian Vettel finished the race in 3rd place. Let's look at the season going on under the leadership of Mercedes until now.

The Pilots and Brands classification score is as follows:
Mercedes : 130

2. Ferrari : 73
3. Red Bull : 52
4. Renault : 12
5. Alfa Romeo : 12
Lewis Hamilton - 68

2. Valtteri Bottas - 62
3. Max Verstappen - 39
4. Sebastian Vettel - 37
5. Charles Leclerc - 36