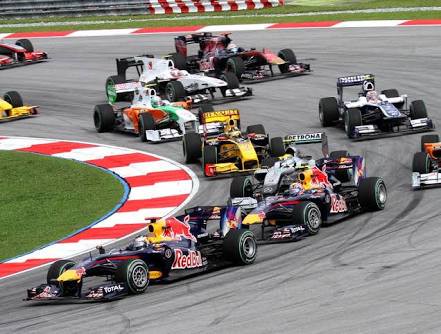 Formula 1 officials released the racing calendar for 2019, with 21 races listed, the same as this year but without the mid-season tripleheader.
The 2018 tripleheader included the races in France, Austria and England, which were run in 2018 on June 24, July 1 and July 8, repectively. In 2019, the race at Silverstone, England will be pushed back one week.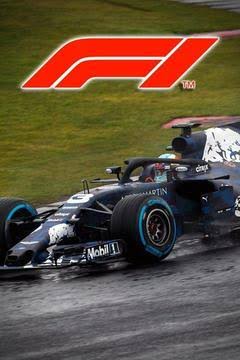 The season begins a week earlier than this year with the Australian Grand Prix in Melbourne on March 18, with two-week gaps through until after the Canadian Grand Prix in mid-June.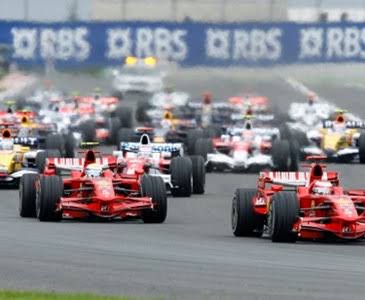 2019 Formula 1 schedule
March 17 - Australian GP (Melbourne)
March 31 - Bahrain GP (Sakhir)
April 14 - Chinese GP (Shanghai)
April 28 - Azerbaijan GP (Baku)
May 12 - Spanish GP (Barcelona)
May 26 - Monaco GP (Monaco)
June 9 - Canadian GP (Montreal)
June 23 - French GP (Le Castellet)
June 30 - Austrian GP (Spielberg)
July 14 - British GP (Silverstone)
July 28 - German GP (Hockenheim)
August 4 - Hungarian GP (Budapest)
September 1 - Belgian GP (Spa)
September 8 - Italian GP (Monza)
September 22 - Singapore GP (Singapore)
September 29 - Russian GP (Sochi)
October 13 - Japanese GP (Suzuka)
October 27 - Mexican GP (Mexico City)
November 3 = United States GP (Austin)
November 17 - Brazilian GP (Sao Paulo)
December 1 = Abu Dhabi GP (Yas Marina)
THANKS FOR READING