What a perfect moment to enjoy the best of both worlds!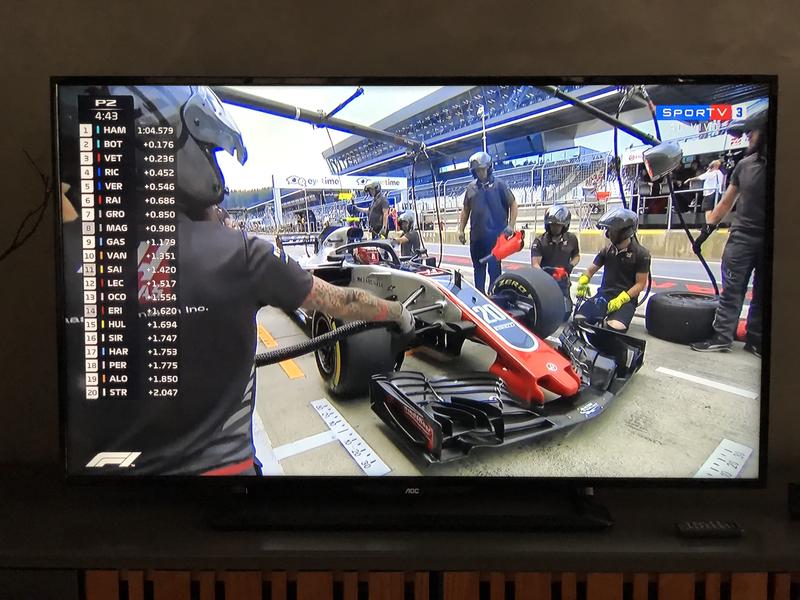 I'm still a big fan of Formula 1. Even during the period where the Formula 1 was not very cool to following (Schumacher era), I was there at dawn in front the television waiting for the start of the race. I must confess I aways fall sleep during these races.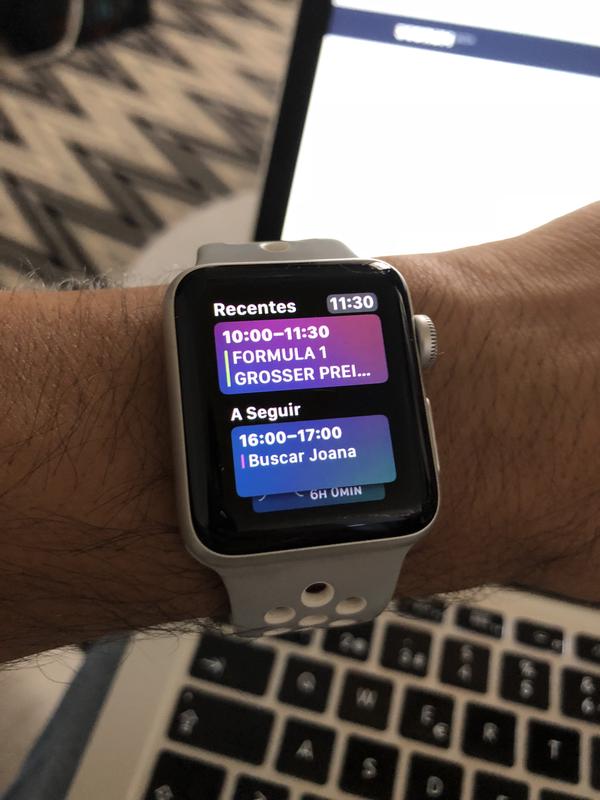 I guess every time I watch a race I travel back to my infant times when I used to enjoy these moments together with my dad. Nostalgic at the most for sure, but Formula 1 has something so captivating inside their universe that I can't resist. Maybe is how things look so technological and perfect. Perfectness is the standard for Formula 1.
Right after the practicing sessions comes the World Cup Round of 16 matches. Brazil will face Mexico on Monday but until there a few incredible matches will happen. I'm anxious for the Portugal and Uruguay today. What's your bet? I guess 1x0 for Portugal.
Oh! There's still MotoGP this weekend... braaapp!
Vai Brasil!
Estou a procura dos usuário falnates da língua portuguesa. Por favor, deixem seus comentários para que eu possa seguir e nos conectar. Vamos juntos criar nosso espaço e incentivar o conteúdo em portugues. Aproveito para indicar o perfil do meu amigo @casagrande, idealizador do projeto Brazilians Power no Steemit e que logo estará por aqui no Scorum. Fiquem ligados!