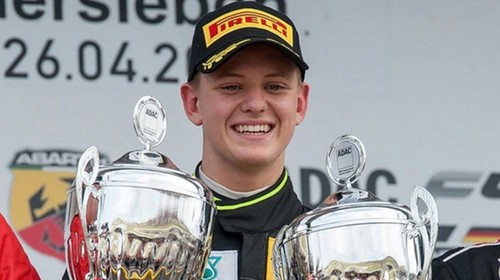 Mick Schumacher, son of Formula 1 giant Michael Shumacher, is about to enter the world's premier motorsport competition, according to Italian media reports. Mick, who is only 19, has followed in his father's footsteps by competing and making his debut in ADAC Formula 4 in 2015. But now Italian media say that the Toro Rosso team is interested in the young German driving one of his cars for the 2019 season in Formula 1.
"The Italian edition of the Motorsport.com portal has reported that Toro Rosso has contacted the environment of Mick Schumacher to explore the possibility of him racing in one of his cars," expressed an Italian media on his website. If his ascent takes place, Schumacher Jr would be skipping Formula 2, which is a bit frowned upon in his environment. In addition, he would need to get the super license, so he should be among the top three of the championship, which is not so complicated, considering that he currently ranks second after Dan Ticktum.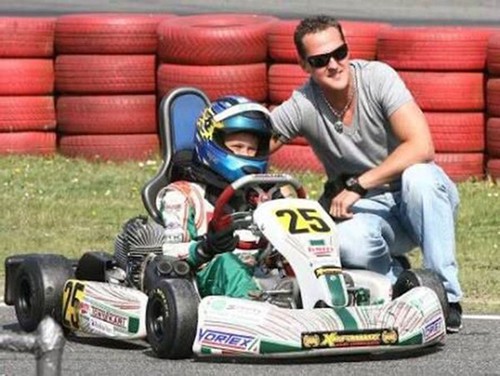 In his short career, Mick has added several podiums, such as the Italian Formula 4 2016, ADAC Formula 4 2016 and MRF Challenge Formula 2000, in 2017, as he has been extremely inspired by his father's career and tries to follow him closely. "He had a great influence. As you all know, he is my idol, I am everything he has done and I am trying to find things I can use from my side, and he has played a very important role in my current handling," Mick said in an interview.
While Mick Schumacher career is on the rise, and he is establishing himself as a pilot, his father Michael Schumacher continues to recover from the coma in which he was since December 29, 2013, the result of a skiing accident in the Alps.