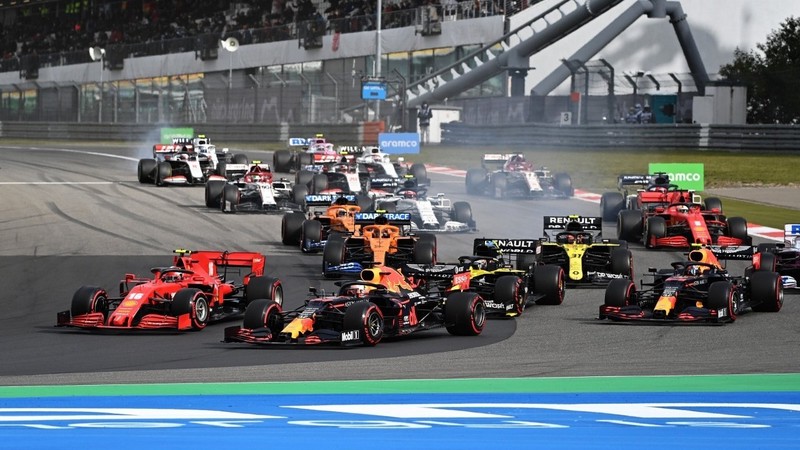 Who is the most suitable driver to win the 2021 Formula 1 World Championship?
This year, more even than ever, various options are open, we will treat them by teams
MERCEDES: Lewis Hamilton stands as the main candidate to win the world championship, along with him a Valtteri Bottas who is still a shadow of what he is at the beginning of the season, the problem this time is another name: MAX VERSTAPPEN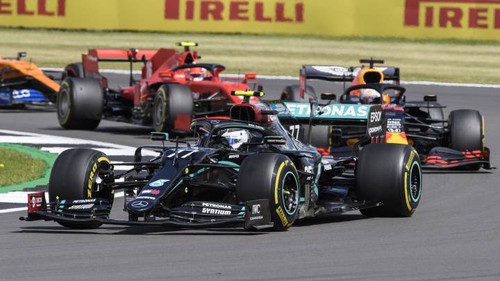 ---
RED BULL: Verstappen is the second candidate to snatch the world title, the team finished very close to the Germans, and this year with a promising Checo Pérez by his side, they will not let Mercedes run in peace.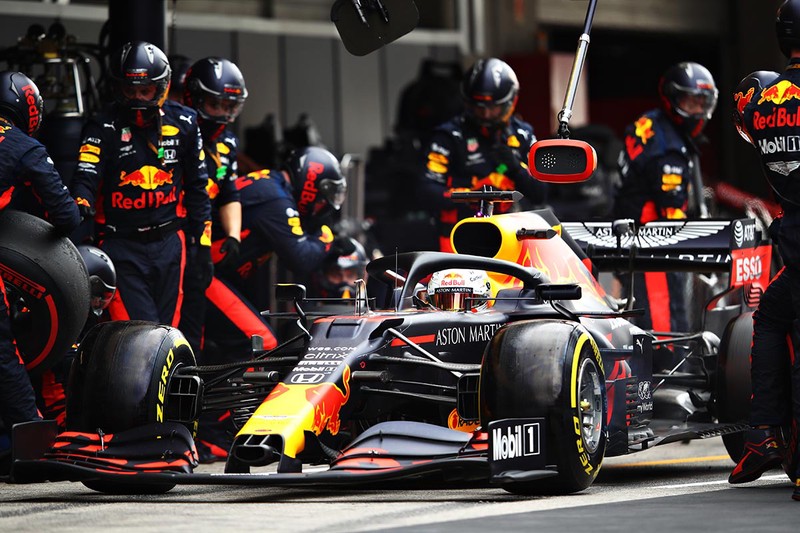 ---
MCLAREN: it may be one of the surprises along with Aston Martin and Alpine, your new Mercedes engine has caused a restructuring of the MCL35, now called MCL35M, hopefully it doesn't pass like 2018 and they don't have cooling problems.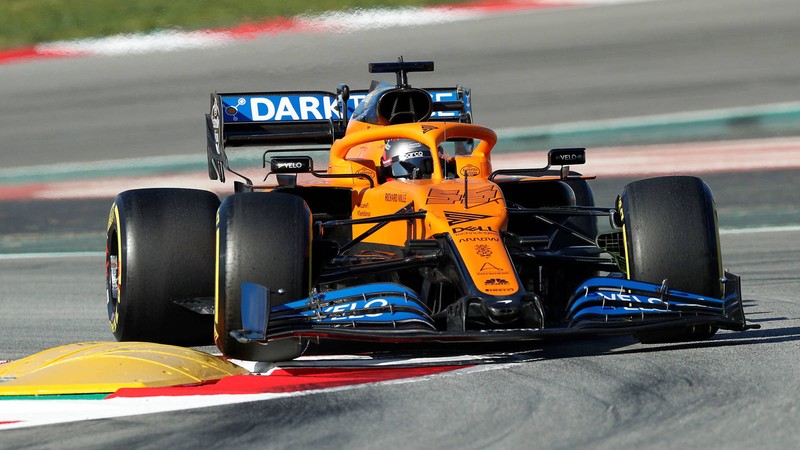 ---
ASTON MARTIN: a Sebastian Vettel comes to the team who is not in his best moment but that may change, along with him, Lance Stroll, who has more ups and downs per season than years. The team's new professional approach may make them the biggest threat in the TOP 3.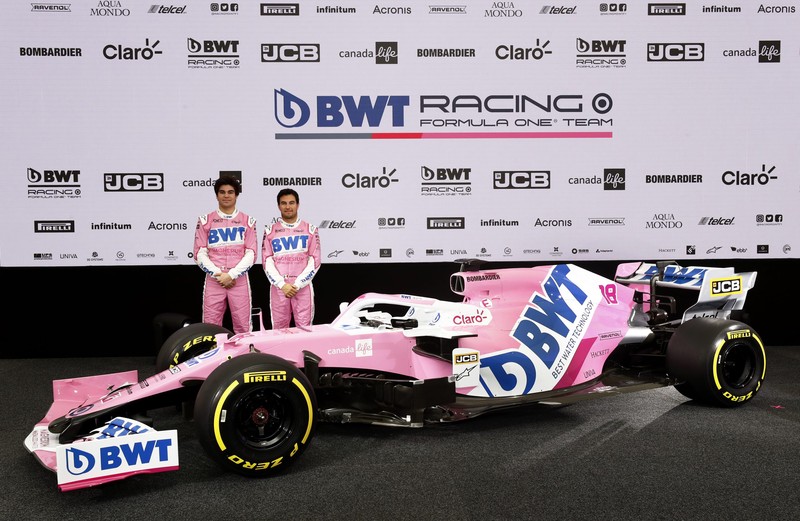 ---
ALPINE: Esteban Ocon finished the year very decently, and this time together with the two-time world champion Fernando Alonso, Renault (now Alpine) is betting stronger than ever, they want to take the final step. They will not win the World Cup, but they have victories within reach.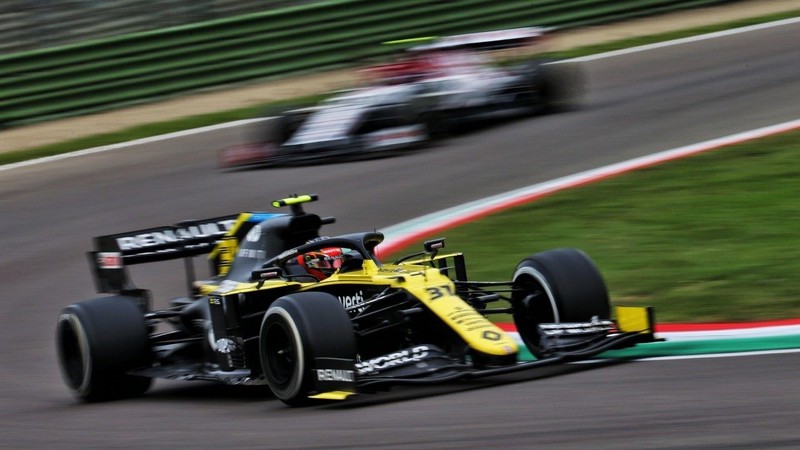 ---
FERRARI: the usual ones, it is unpredictable what they will do, they change a lot between seasons.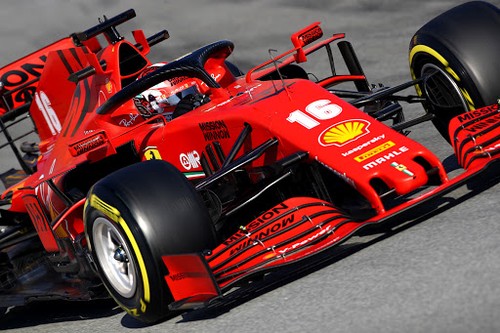 ---
ALPHATAURI, ALFA ROMEO, HAAS AND WILLIAMS: few possibilities, but a radical improvement is expected.
What will 2021 bring us?