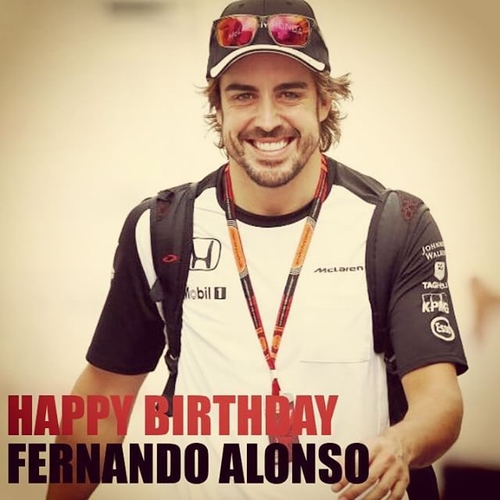 Formula One (F1) Grand Prix (GP) Hungary is about to begin at Hungary's Hungaroring circuit. In Saturday's qualifying session, Mercedes GP rider Lewis Hamilton was able to record the fastest time to seal pole position in today's race.

Although Lewis Hamilton grabbed the yarn yesterday certainly not as happy as his colleague Fernado Alonso. Where Fernado Alonso is today is his day though he finished 11th in the final qualifier with McLaren Renault.

While the position of the Spanish rider in the 11th round F1 standings are in position 8 with a value of 40 or below Nico Hulkenberg with a value of 52 or above Kevin Magnussen with a value of 39. The first rank is still controlled British rider Lewis Hamilton with a value of 188.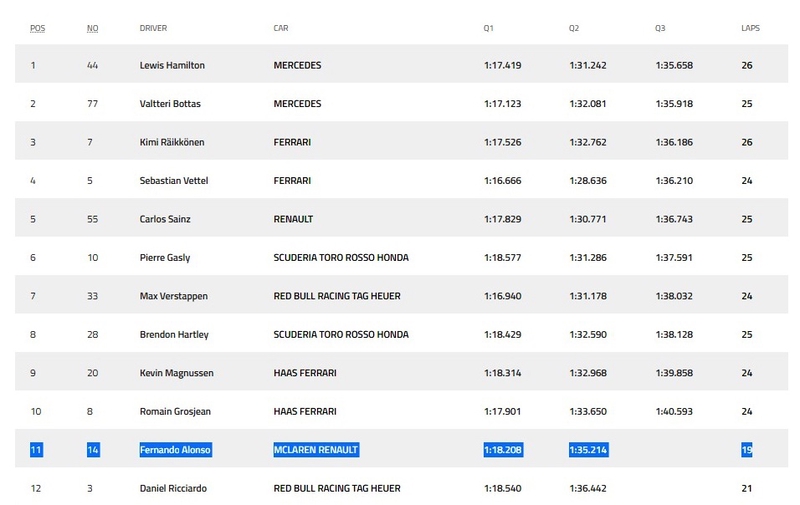 Well, on 29 July today, Alonso was 38 years old. Will luck in favor of Alonso in his happy day celebrating the anniversary continues to win at the Hungaroring.

This is a very important wait. At least, Alonso scored 3 or 8 in the race today. This is a special gift for the birthday of the youngest F1 champion in 2005 at the age of 24 and 59 days. Alonso returned to world champion in 2006.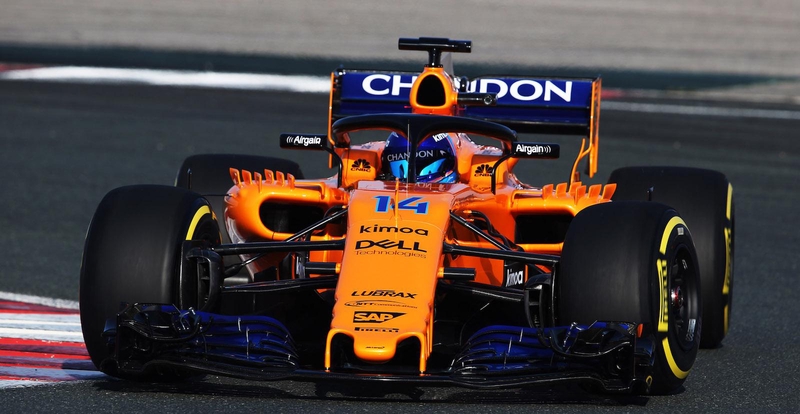 In the 2017 race, Alonso finished 15th with a score of 15. He is ranked one under Kevin Magnussen with a score of 19 or one rank above Stoffel Vandoorne's position with a value of 13.

Alonso himself was born Oviedo, Asturias, Spain from his father's partner, Jose Luiz Alonso and his mother, Ana Maria. Outside the race, Alonso has a hobby of cycling, playing tennis, and soccer. His favorite soccer clubs are Real Madrid (one with me) and Real Oviedo. Success for Fernando Alonso.