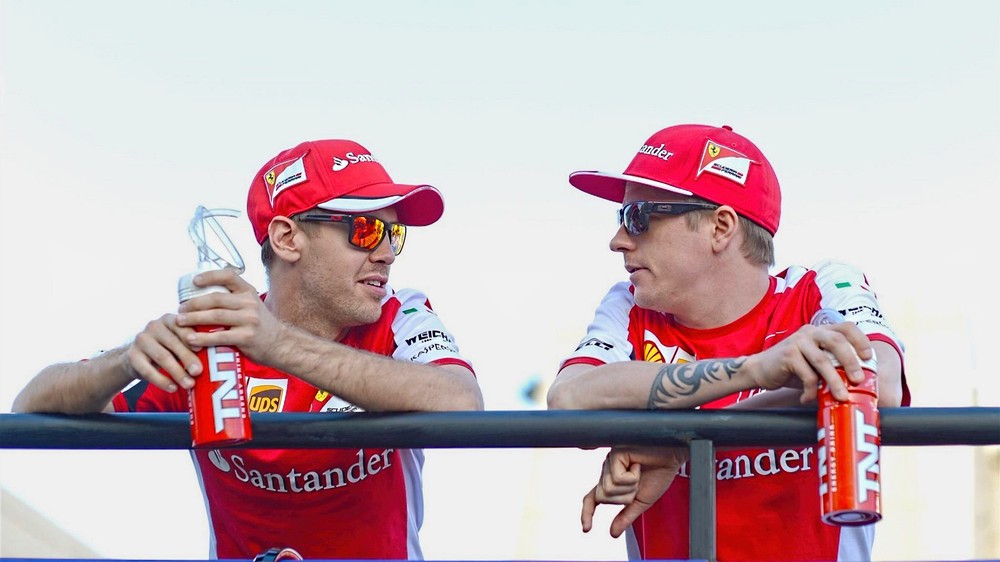 According to the Italian CircusF1 site, the main topic of discussions at Maranello was the attitude towards the end of the year rather than the final driver's choice. This would mean giving up Ferrari's first and second driver culture. In terms of Vettel's top scoring, this would mean a hard crash for the championships. Räikkönen, which was held as a second driver, would have more freewheeling hands than before.
For example, Monza-like events when the nervous Vettel lost his race and lost valuable points, will not be seen again, Gallazzi writes. Gallazzi further explains that all the underlying circumstances would be a promise to Vettel that he will have full support for his team-mate, probably Leclerc, next season.
Next four races will be very interesting and now it is good time to make bet, witch one is better driver on next four race? Last three race Ferrari will look VM point's and decide Nr. 1 and Nr. 2 driver positions with new eys...
Let's start the engines!