December 29, 2018 will pass five years since the accident of Michael Schumacher, Formula 1 champion, who during his vacation fell down skiing in the French Alps and hit his head against a stone. Now the Daily Mail gives new information about the athlete's health.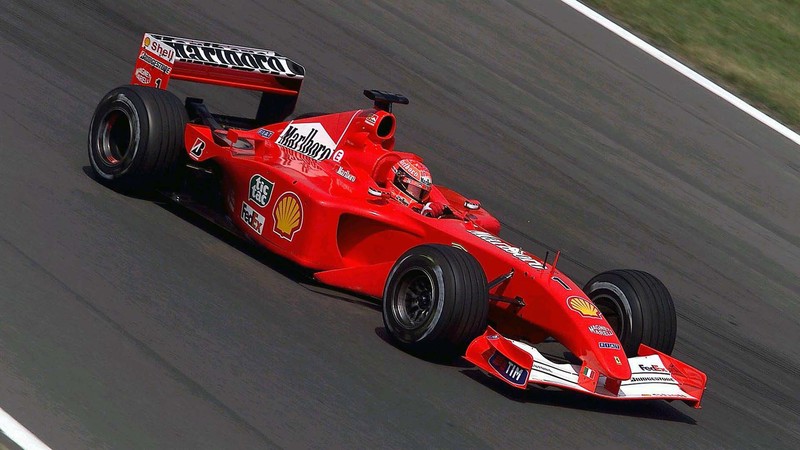 I'm sure most of you have heard about tragic accident of Michael Schumacher. German Formula 1 driver, on December 29, 2013, had an accident while skiing in one of the resorts in the French Alps. The athlete was in a coma for a long time. In June 2014, it was announced that the seven-time F1 champion was awakened. Since then, the foreign press reports that the athlete is still being rehabilitated and fighting for a better life. After Schumacher's accident, his family does not appear in the media, even his exact location is a mystery. Until now, it was suspected that a race driver is staying at his home near Lake Geneva in Switzerland, where he is under the care of a team of specialists. Now it seems almost certain.
So far, it wasn't said much about Michael Schumacher health condition, because the family of racing driver did not say any updates and new informations to the public. Now the new facts are provided by the British media.

Michael Schumacher apparently is not, as previously reported, bedridden and does not have to be attached to the tubes. He stays at his home in Gland, Switzerland, where he is looked after by an experienced team of specialists, for which the athlete's family pays around £ 50,000 every week.
It is also known that Jean Todt, the former head of Ferrari, visits a seven-time world champion twice a month and spends a nice time with him, for example, watching the Formula 1 races.
---
Schumacher is regarded as one of the best Formula 1 drivers in history. The seven-time Formula 1 driver of the world owns the majority of Formula 1 records, including the most World Champion titles, the most wins, the fastest laps and the race won in one season (13 in 2004). In 2002, Schumacher became the only driver in the history of Formula 1, who managed to complete all races of the season on the podium. According to the official website of Formula 1, it is the statistically best driver in the history of Formula 1.

The Ferrari Museum in Maranello decided to prepare a special exhibition in order to celebrate and show sign of respect and gratitude to Michael Schumacher. The exhibition will start on the same day as his 50th birthday, i.e. 3 January 2019.

I wish all the best to Michael and his family. Hope his health condition will improve even more.
---