In 2020 one of Formula One Grand Prix will take place in Vietnam. The race on the street track in Hanoi aims to increase the number of sports fans in Asia.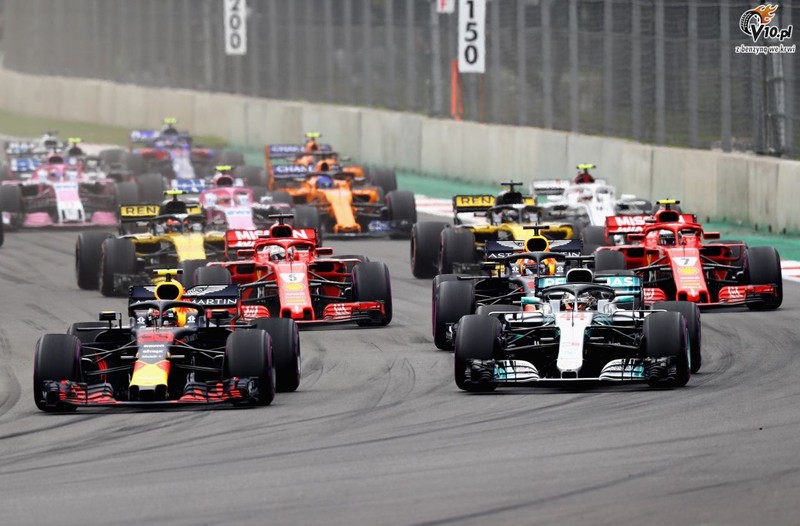 It was already mentioned in January that soon Formula One might be held in Vietnam. Former F1 boss Bernie Ecclestone was to reveal that contracts for a 10-year racing organization in this country could be signed as early as 2016. In the end, it did not happen.
In 2010 there were plans to build a track in Ho Chi Minh City. However, the idea was rejected due to strict regulations limiting the conclusion of sports betting. These were eased only after the opening of the first national race track called HappyLand Circuit.
In 2015 the F1 cycle returned to Mexico and this year also returned to France.
The new owner of F1, Liberty Media, has not forgotten about Vietnam. The first talks took place at the beginning of the year.
Everything indicates that both sides have come to an agreement. Formula 1 and Hanoi announced that in 2020 the F1 Grand Prix will take place in the capital of Vietnam. The city authorities have signed a long-term contract with the organizers of the most popular racing series, although it has not been disclosed how long it will last.
"Hanoi is the perfect partner for us because, like F1, it has a rich history and a bright future ahead of us," said Chase Carey, CEO of Formula 1.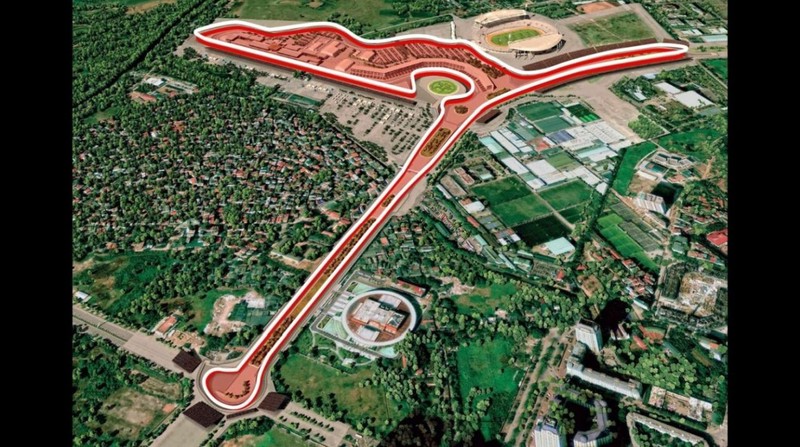 The race in Vietnam will take place on the street track in Hanoi in April, so we can expect that it will accompany the event in China at Shanghai International. It has already been marked out, and each lap will be 5,565 km and 22 turns. Its layout was inspired by Monaco, Suzuka and Nurburgring circuits. It will be the fourth street track on which drivers will race, after Monte Carlo, Baku and Singapore.
In the 2019 season in Asia there will be 8 races: in Bahrain, China, Azerbaijan, Singapore, Russia, Japan and the United Arab Emirates.

The race for the Vietnam Grand Prix may lead to the F1 season being extended again. The next year's calendar consists of 21 events. Meanwhile, in the 2020 season, the motorsport queen will welcome not only Hanoi, but also Miami.

---
Where else would you like to see F1 races?