Today Formula One's greatest driver ever, in my opinion, is a year older. In case you aren't sure of who; well, I'm referring to the legendary Michael Schumacher.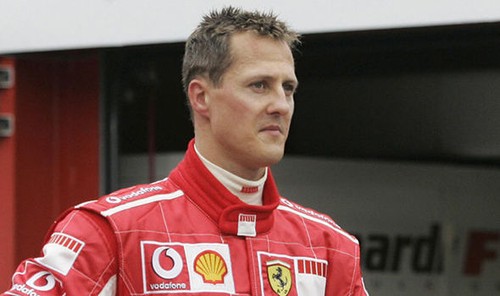 If you know any other driver that won seven world championships, of which five of those titles were won in a row – then please correct me.
The 50-year old, who is still recovering at his private residence from a near-fatal brain injury he suffered in 2013 from a skiing accident, remains an icon of the F1 sport.
Michael Schumacher's passion for speed and racing began quite early in his life. He wasn't from a very rich home, however, his parents gave him every support he needed, to thrive in the sport.
As early as 14 years of age, Michael Schumacher was already displaying his incredible talent in competitive racing and was winning several championships.
By the time he turned 22 years old, he had created so much records and winning stats in junior championships to the point that the 'Jordan Grand Prix' team snapped him up.
After making his debut with the Jordan GP racing team, Schumacher went on to make a name for himself in the prestigious, fast-paced sport.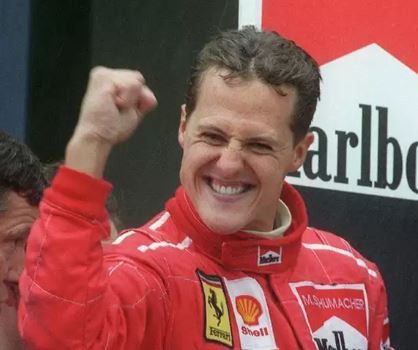 For about 15 years after making his debut, he competed in Formula One and drove for big names at the time, such as "Benetton Ford", "Mercedes", "Ferrari".
With the Ferrari team, he raced and transform the team into Formula One's most successful team ever, for over a glorious decade between 1996 and 2006.
After retiring from the sport in 2006, he returned in 2010 and teamed up with Mercedes for a very brief period and stint. He failed to add to his World Championships during that period.
Schumacher subsequently called it quits the second time at the end of the 2012 F1 season with Mercedes, bringing an end to his 21 year Formula One career in finally, in 2012.
Upon his second retirement from F1, he moved to Switzerland with his family. He was one of the world's richest athletes, and was reported in some circles to be the world's first billionaire athlete.
Sadly though, in 2013, during a skiing exercise with his son, Mick, Schumacher fell and struck a rock with his head. The accident made him suffer severe head injuries resulting in memory loss and paralysis.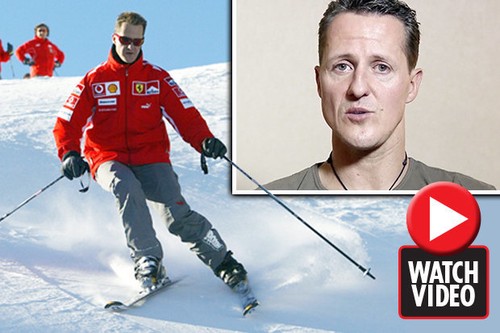 To save his life after the accident, doctors had to put him into an induced coma during surgical operations, to aid his recuperation from the trauma.
A year later, in September of 2014 to be precise, he left the hospital and has been recuperating at home. However, reports suggest that despite regaining consciousness, he is yet to stand or walk.
It is quite sad that despite the fast-paced, neck-breaking, death-defying speed which Formula One is known for, it had to take a skiing accident, to hurt the immaculate Michael Schumacher.
His records in the sport still remains etched in Formula One history though. Michael Schumacher remains the driver with the most F1 titles, Grand Prix race wins, fastest race laps, single season race wins.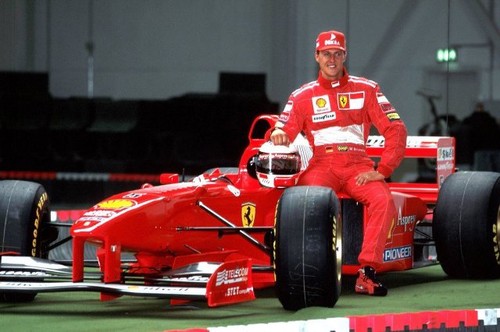 He was without a doubt, the greatest driver in the history of the sport, "based on his statistics" as at when he finally retired.
Sadly, he celebrates his 50th birthday today, without being of full functionality to comprehend how much he changed and transformed the world's perception of the sport of Formula One.
---
What did you think of Michael Schumacher's Formula One career?