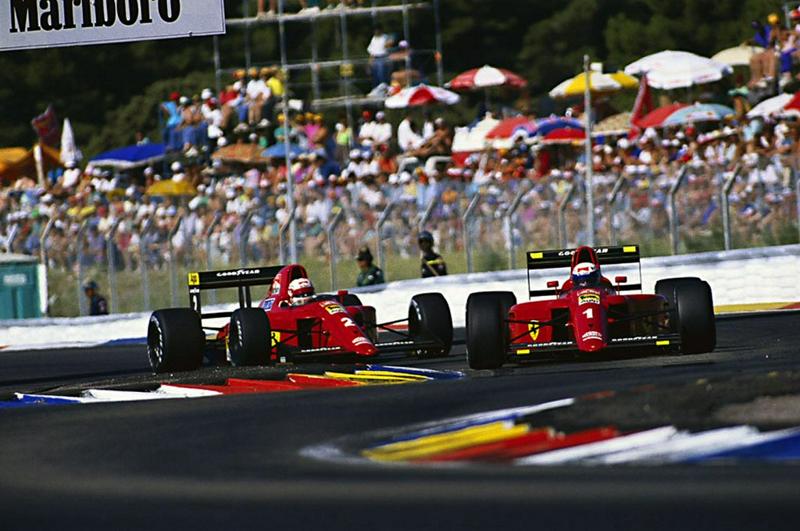 After 18 years F1 comes back to Paul Ricard circuit this weekend where the Grand Prix de France 2018F will take place. Back then, Alain Prost won the race driving Ferrari. The picture shows an image of the race with teammate Niguel Mansel.
The circuit has a length of 5,8Km and the race has 53 laps and a total of 309,69 Km.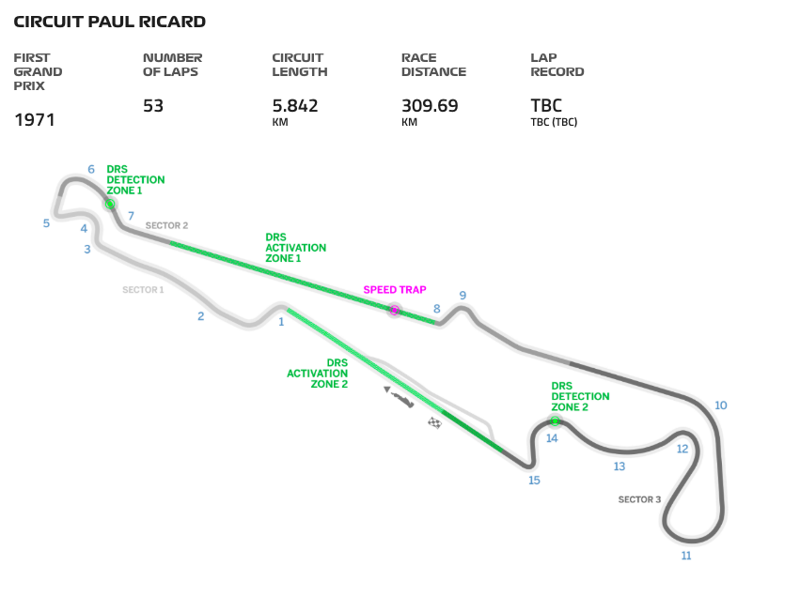 If you want to feel how does it feel to drive inside a F1 car in the circuit, just look at this video.