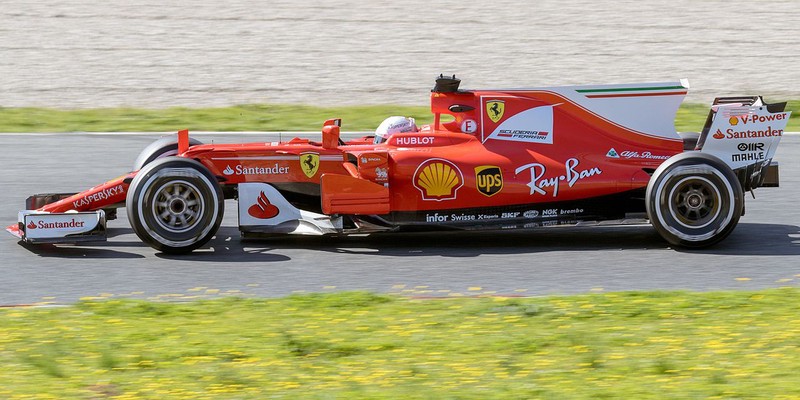 Ferrari team principal Maurizio Arrivabene talks about the target for next season: "We need to learn from the races where we didn' t won. There will be no revolution" he explained "in our team, the real revolution is represented by Charles Leclerc, a pilot, a young man in a top team. He must think about the next season as a year for training".

Charles Leclerc has been awarded for the second year by the FIA as the best newcomer of the motorsport. The new Ferrari member had already won the recognition in 2017, having won the title in Formula 1, this year, instead, to impress the jury it was his debut in Formula 1 with the Sauber. "I am happy for this award" said Leclerc, about the ceremony in St. Petersburg. "At the beginning in F1 I have had a bit of difficulty to get used, but with the help of the team everything went great. I can't wait to start the new challenge on and off the track again". "At the beginning it is not easy, in particular, he had need to talk to so many people. Everything you say is analyzed, not only from your personal engineer, and you can warn a little of apprehension, then you get used to it. The distance of the races makes all the difference: the first few times I seemed to be extremely long with respect to Formula 2, even this you have to get used to. After 20 rounds you think you'll be missing a couple, instead maybe we need another 40".

The new Ferrari car arrives on the 15th February 2019 : The team principal of Ferrari, Maurizio Arrivabene, revealed that information during the Caschi d'Oro Autosprint ceremony. The model 670 (this is the internal code) will be shown, for the first time, three days before the pre-season test in Barcelona.