Ahead of today's F1 Grand Prix in Austin (Texas) where I fear Lewis Hamilton will close the championship let us take a look into the future of racing. Not only German Formula 1 fans are waiting for this - the entire F1 world including current drivers is looking forward to see the son of record world champion Michael Schumacher to enter Formula 1.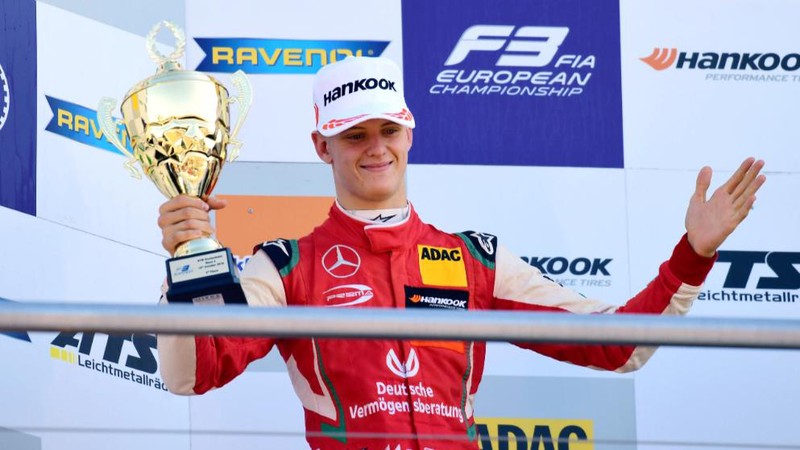 It is a long way to Formula 1 even for Mick Schumacher - I hope to see him racing in the best motorsports class but doubt this will become real before 2020. Even Lewis Hamilton is eager to compete with him stating he would be "100 percent certain" that a Schumacher will soon be represented on the grid again.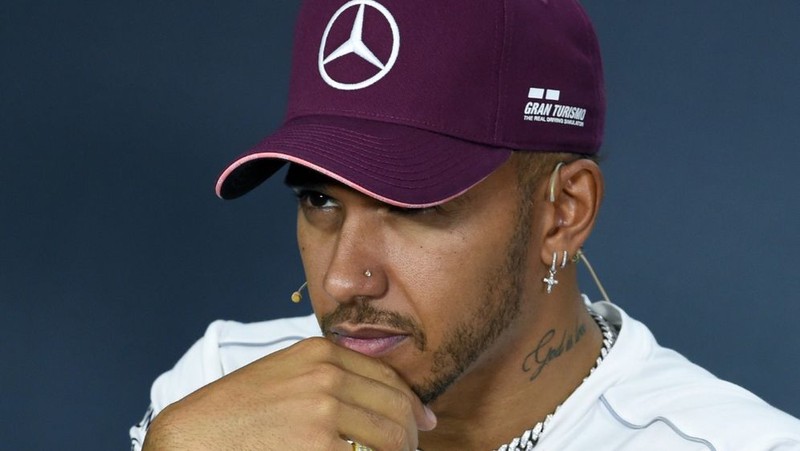 Most experts agree it is not only due to the name, but mainly because Mick is doing a great job having won the Formula 3 European Championship this season. Also other drivers such as former world champion Fernando Alonso would welcome the career leap soon.
Schumacher brand as sponsoring business
Of course the Formula 1 rights holders are also interested in having Mick there especially for business reasons. They can make a lot money with him and his story. He would have a huge PR value only because of his background, no other rookie would attract so many sponsors, attract so much attention.
Mick combines two qualities that should sooner or later pave the way for him into the royal class. On the one hand he has the talent and has proved to be a winner this season. The big car brands are already positioning themselves as open such as Ferrari team boss Maurizio Arrivabene, same with Mercedes' Motorsport boss Toto Wolff who is close to the Schumacher family too. Technically all is possible - Mick has already acquired the super licence which is the "driving licence" for Formula 1. It might be too fast to join F1 already next season so I would be not surprised to see him driving Formula 2 next season first.