Lewis Hamilton is way ahead in the 2018 Formula 1 championship and seems unstoppable to become World Champion again. Only miracles can help Sebastian Vettel to beat the Brit - but that seems not realistic. Now the drive lineup for next season is not finalized and rumours are spinning within the driving business. So what could happen next season?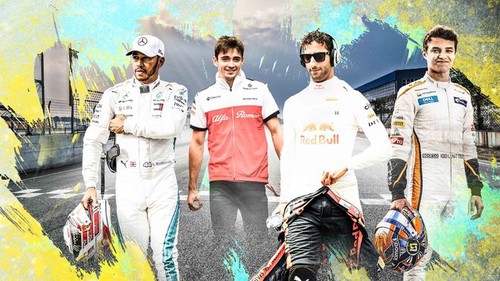 Team Hass has recently announced which two drivers will be in their cars in 2019. Meanwhile Toro Rosso has a second cockpit left - will it be the German Pascal Wehrlein to come back to F1. There are many drivers in conversation, rumours say even Mick Schumacher - son of legend Michael Schumacher would be a candidate after his strong performance in Formula 3 this season.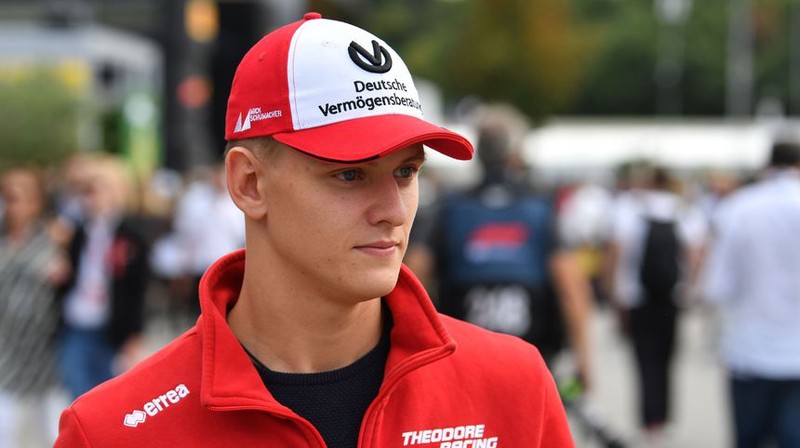 Former driver Robert Kubica is still pushing for a comeback - and has even set his sights on a possible team. But the second Ferrari cockpit next to Sebastian Vettel has now been taken by Charles Leclerc.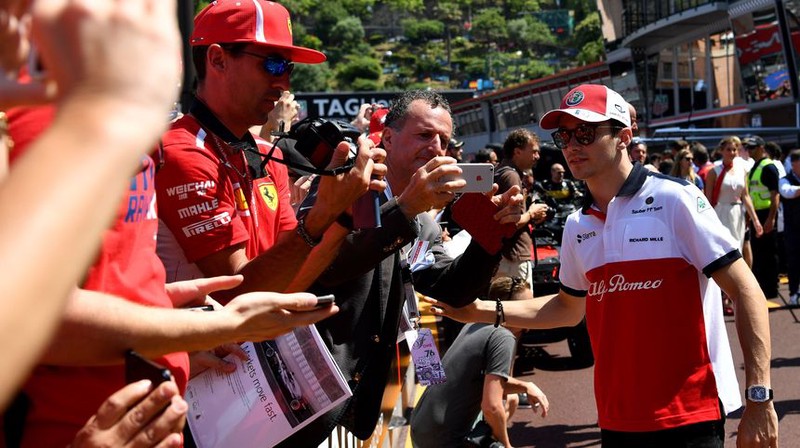 The future of Mercedes drivers Lewis Hamilton and Valtteri Bottas are settled but there are still 3 cockpits open. It remains exciting who will join the teams of Toro Rosso, and Williams which has both seats not finalized yet.
Farewell to Fernando Alonso
Two times Champ Alonso is leaving F1 and will enjoy fun times - a great driver that was not very lucky with his cars in the last years. He will be missed.