A new racing formula for women is starting - one for you @hellsbelle haha!
More than 50 riders compete for 18 cockpits
More than 50 female drivers from all over the world will soon have the chance to recommend themselves for the 18 cockpits in the women's formula series. The selected female drivers come from different countries and have a heterogeneous racing background. In a test, the drivers will show what they can do.

W-Series Managing Director Catherine Bond Muir says: "There is no fair gender distribution in motorsport and the W-Series is the first step to correct that." The fact that female drivers from all over the world have applied shows the great interest in the formula series, which is designed to make it easier for women to enter professional motorsport.
In the first season, 18 drivers will drive for prize money of around 1.3 million euros. The overall winner will receive a total of around 443,000 Euros in prize money - a proud sum! In addition, the W-Series supports the riders with the costs of a race weekend. For example, the trips are subsidized by the series.
A jury will ultimately decide which female drivers will receive a permanent cockpit in the W-Series. Among the jurors are ex-Formula 1 stars David Coulthard and Alex Wurz. W-Series race director is Dave Ryan, who also has a say in the selection of the female pilots. Some riders from Germany have qualified for the important test.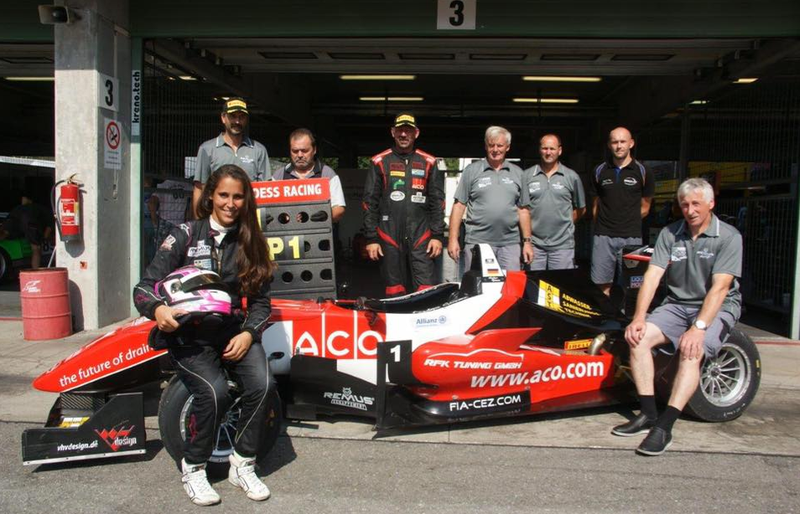 The 27-year-old Angelique Germann from Pirmasens will also be taking part. She gained experience in various Formula 3 classes. Michelle Halder, who changed from Formula 4 to TCR Germany, will also try her hand at the W-Series test day. She was the first woman to make it to the podium in the German TCR series.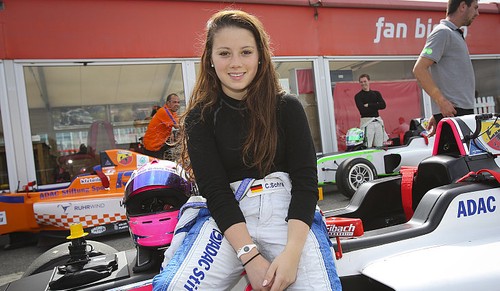 With Carrie Schreiner, the 20-year-old GT racer, and Doreen Seidel, two more drivers complete the field from Germany. Seidel is 30 years old and competed in the European GT4 series in 2016.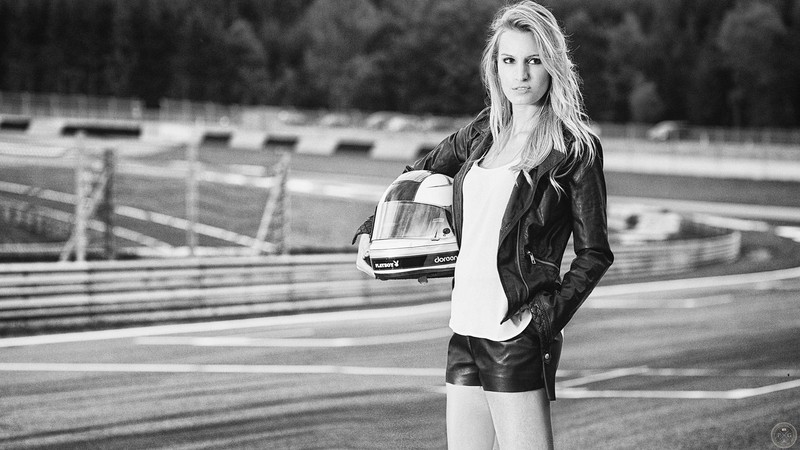 From Switzerland, Marylin Niederhauser, who competed in German Formula 4, and Sharon Scolari, who competed in the Lotus Cup, will take part in the W-Series test. Carmen Jorda is also on board. The 30-year-old Spaniard is regarded as one of the initiators of a motorsport series for women. Again and again she promoted her own "Formula 1 for Women", which attracted the displeasure of many female colleagues.