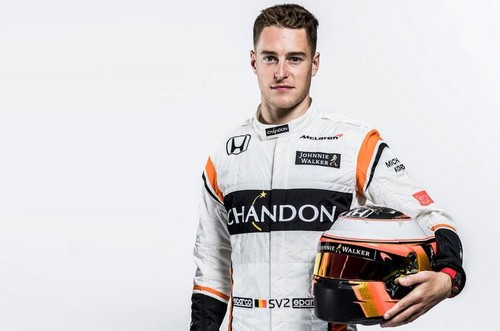 Stoffel Vandoorne is not a candidate for an F1 seat at Sauber in 2019. That is what autosport.com reports.
Vandoorne is according to the rumors circuit for a while on the seesaw at McLaren, but a life buoy should not be expected from Sauber side. "Vandoorne is not an option for our team," says Fred Vasseur, team manager at Sauber. "We do not have discussions with him."
Vandoorne and Vasseur worked together in the past, when the West-Flemish caused a furore in the GP2. Vasseur called our compatriot "the best driver I ever worked with". But it does not seem to come to a renewed cooperation now. Despite the fact that Alessandro Alunni Bravi, Vandoorne's manager, has interests in Islero Investments AG, the company behind Sauber.
Disagreements within Islero about who in 2019 with a Sauber the F1 circuits may skim, Vandoorne would have been completely wrong. The Swede Marcus Ericsson and the Italian Antonio Giovinazzi remain in the picture. Vasseur: "We are in the middle of the season. And even if everyone is a little excited and nervous, we remain calm. But Vandoorne? That is not a theme for Sauber, no. "