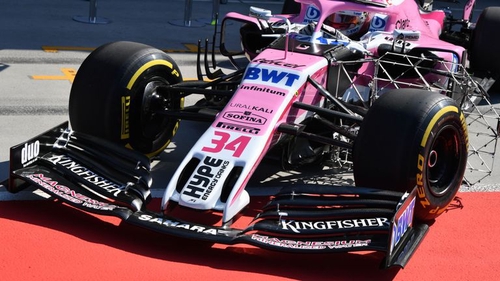 Force India and Williams have given a glimpse of F1 2019-style car design by testing prototype versions of the simplified front wings which will be introduced next season.
The two-day test at the Hungaroring, the final track action before the sport completely breaks for summer, is mostly being used by teams to test parts and gather data on their 2018 cars, but also gives an early opportunity to assess plans for beyond this year too.
Force India and Williams have become the first teams to try out the wider and simplified front wings that will become mandatory next season, with the changes designed to help improve overtaking.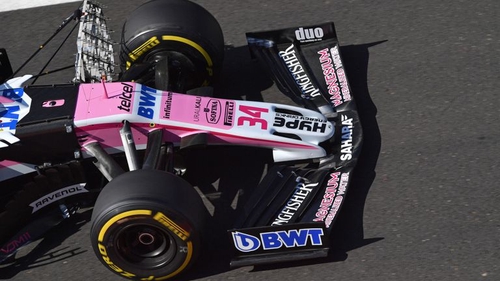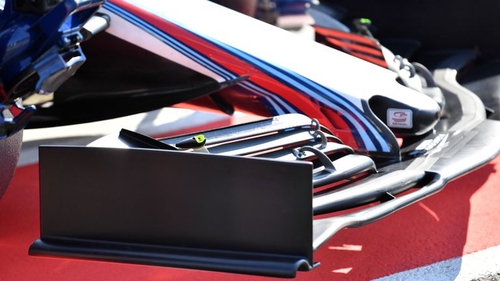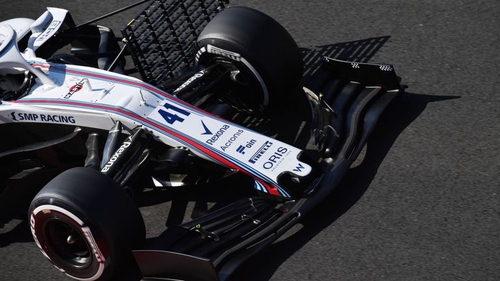 What are the 2019 changes?
While 2021 is being viewed as the big reset for the sport's technical and engine rules, F1 chiefs and the FIA managed earlier this year to push through some changes to car design for next season.
Research shown to teams had concluded that changes to front wings, brake ducts and rear wings could help cars follow each other more closely and improve chances of wheel-to-wheel racing and overtaking.
The 2019 changes to promote closer racing and make overtaking easier are:
Simplified front wing, with a larger span, and low outwash potential
Simplified front brake duct with no winglets
Wider and deeper rear wing
Article - http://www.skysports.com/f1/news/12433/11455063/f1-2019-new-look-front-wings-for-next-season-debut-at-testing