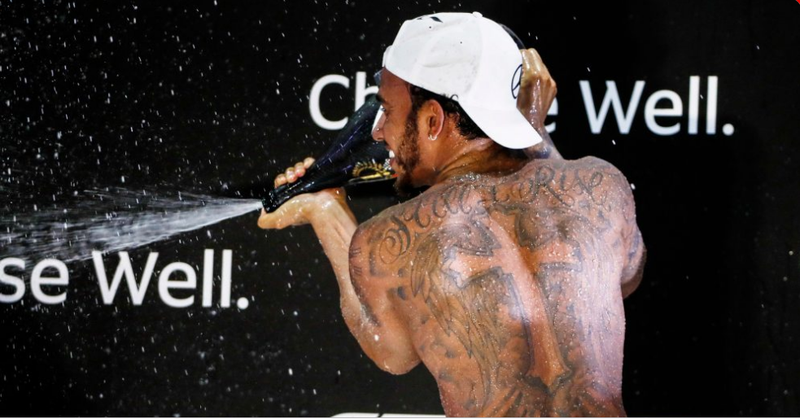 Pretty sad that formula one has come and gone but taking a look at what happen alone that season, My weekend was about the man Lewis Hamilton, there was this talk about Lewis Hamilton failing to win a races after he caps up formula one calendar but we saw him doing it back to back not just in Brazilian grand prix but the Abu Dhabi grand prix which was the klenshendo of the formula one season has been a remarkable season and Fernando Alonso did not get the farewell he thought but it was really an exciting weekend. Eleven (11) win for this young star Lewis Hamilton and he looks ready for the future ahead of him and for some people they have finished the end of their contract but starting with Lewis Hamilton and the season has it ended Nico Hulkenberg almost scare every one yesterday with that first lap clash but it was good enough now for the man who has put in a lot of effort this season come in with a victory in ABU Dhabi Yas Marina, it been very good for Lewis Hamilton and for the Mercedes team, after helping the team to win a fifth constructive championship title and after winning his fifth championship title he did so well during the weekend even when I tough he is going to play about the race and seeing Sebastian Vettel also came up very much in the race but really very happy with Lewis Hamilton and for the future, I really see the man the red bull of Max Verstappen and Daniel Ricciardo coming up next season, what next for Valtteri Bottas is a big problem now, will he continue to do the dirty job for Lewis Hamilton or will he chance his team to make sure he challenge for the title, yes it was a very good season for the like of Lewis Hamilton but Sebastian Vettel had a disappointing one and he had to look forward to the next season.

Now Max Verstappen will be without Daniel Ricciardo next season as Daniel Riccardo has now moved to Renault. For Renault and Red Bull, there have parted ways saying to themselves end of discussion so Renault will now focuses on themselves next season with Daniel Ricciardo on their side but for Red Bull teaming up with Honda but am just thinking if Honda will be the right engine provider for them next season because I saw what happen with Honda and McLaren, after the announcement, my mind just when back to Honda and McLaren Saga, now they are really frustrated Fernando Alonso and when looking at it retrospectively you will understand that a lot as to come out from this very season looking at what transpired, now I think for me, am going to say, who see something happen with Mercedes and apart from Mercedes , we see something happen in like of McLaren and at least they are a lot of chances and then for Ferrari too, am talking holistically about the engine that this constructor will be using. Let just hope that things will all move out very well, V6 Hybrid aerial his upon him and will see how far the can push it.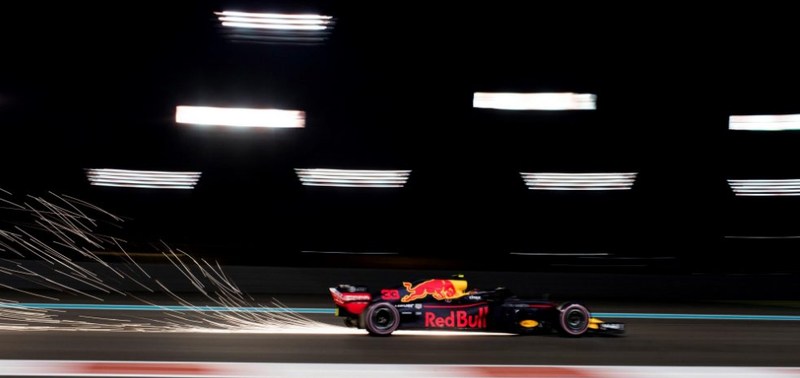 For Fernando Alonso he bow out of it and say well I got everything, I have done everything, I wanted to moves faster so for Fernando Alonso, I say bro go on and conger.
THANKS FOR CHECKING MY BLOG: