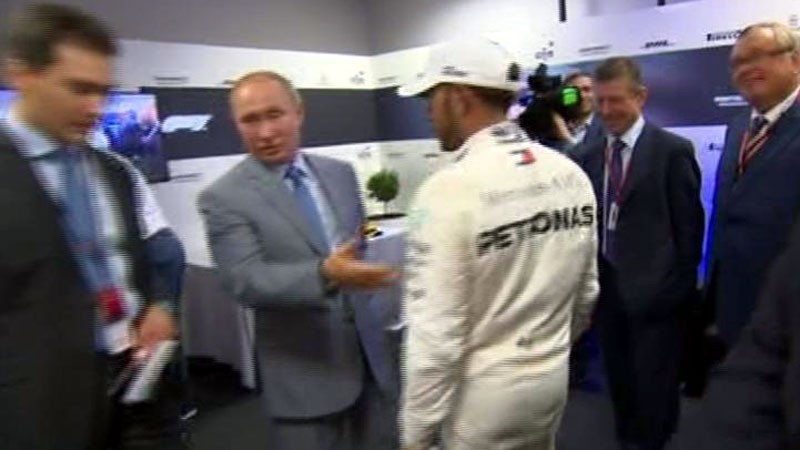 Russia's President Vladimir Putin warned Formula 1 pilot Lewis Hamilton after the British victory at Russia's Great Prize Sunday afternoon.
Putin took Hamilton apart to say that this time did not go away with champagne, as he did three years ago.
After listening, Hamilton said laughing, "This time I will not sprinkle you with champagne. Last time I do not lie to you.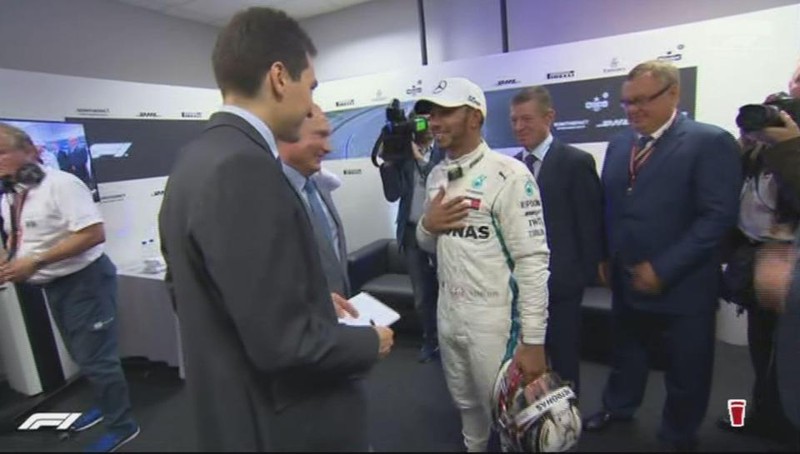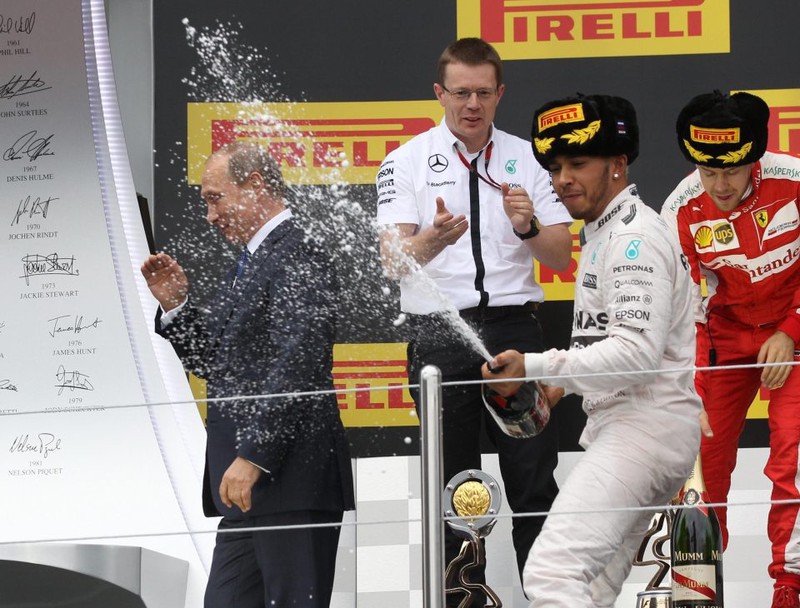 FOLLOW FOR MORE
JR