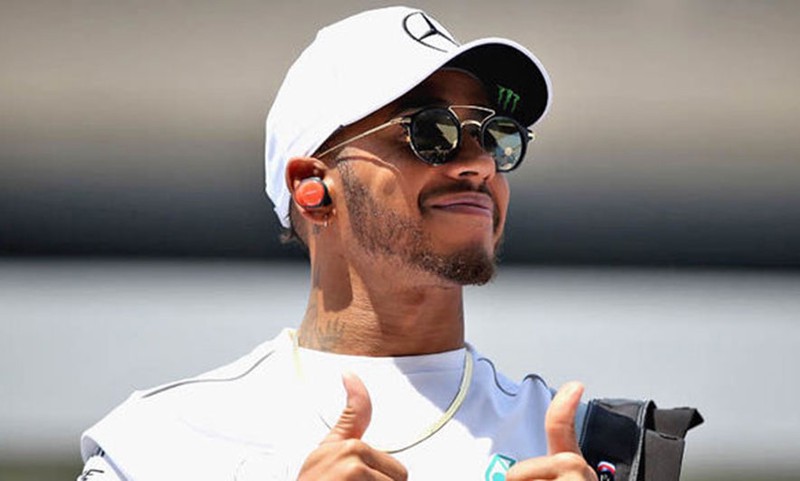 Ferrari has decided to discontinue the relationship with Finnish pilot Kimi Raikkonen and in his place will entrust the pilot from Monaco's Principality, Charles Leclerc, starting from the next season of Formula 1.
Raikkonen is also the winner of a world champion title with "headache" in 2007, so the decision to leave is expected with criticism from many Ferrari fans.
But the criticism of this decision came from the rival of the Italian team, the Mercedes driver, Lewis Hamilton, who said that Ferrari was losing much to that.
"I never understood Ferrari's decision to remove Chemistry Raikkonen and trust Leclerc. Chemistry is an extraordinary driver and one of my favorites, so his departure is a big loss for a team like Ferrari, "Hamilton said.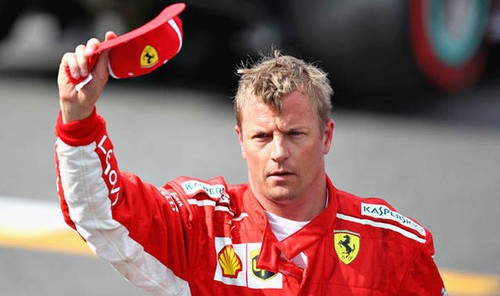 The current world champion also stressed that Raikkonen knows he will leave at the end of the season, will not affect Finnish performance in the last five races of the season.
FOLLOW FOR MORE
JR