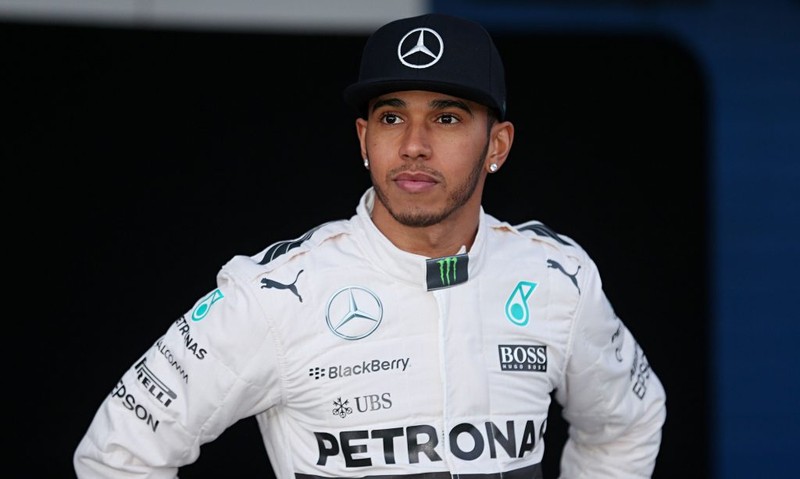 Lewis Hamilton wins the official test at the Grand Prix of Texas at the Formula 1 World Cup. The British driver managed to secure the start of the first race race after a Ferrari duel that we had not seen for a while.
1 minute 32 seconds and 237 times was the time recorded by Hamilton in these qualifiers, leaving Sebastian Vettel with only 61 points in the majority while Kimi Raikkonen was ranked third with 70,000 more than Hamilton which this was his pole position of 81 in career.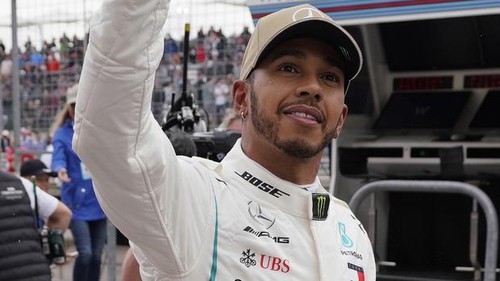 On the Austin runway, who will be next to Hamilton in the starting lineup and will seek to break the British celebration of the world title will be exactly Kimi Raikkonen after Sebastian Vettel due to his penalties will start the race 3 positions below, from fifth place.
If the British is not mistaken and if Vettel does not reach the third place, then Mercedes will automatically be declared a world champion. Valtteri Bottas will be third in the race followed by Daniel Ricciardo with Red Bull.

FOLLOW FOR MORE
JR