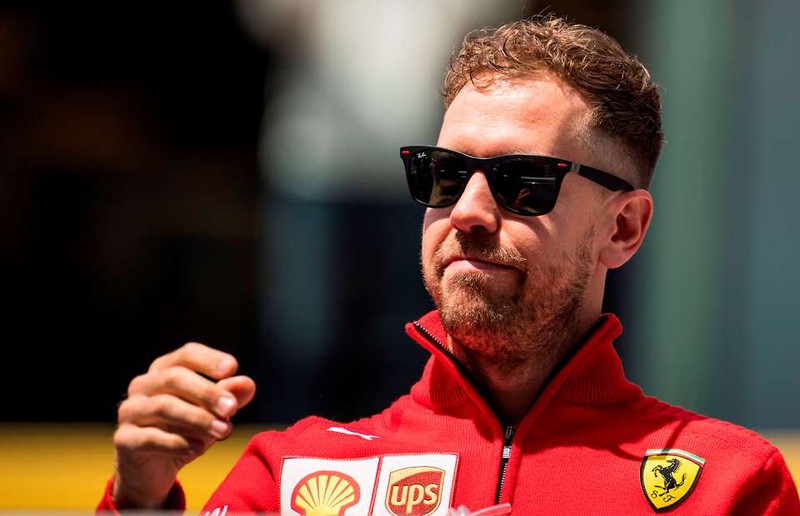 Sebastian Vettel started the season in a bid to take over the British driver of Lewis Hamilton and win the Formula One World Champion title with Ferrari.
But when most of the races are completed, Germany is significantly disconnected from the world's current champion and has considerably complicated the road to triumph in speed races.
Vettel himself does not intend to give up and expresses confidence in the cars he has at his disposal, while pointing out that in order to win the title, he needs some luck.
"We intend to return to the race, starting with the upcoming Grand Prix. I do not surrender, as I have a very competitive car, which gives you the chance to win races. It's very important not to lose the torrents in these moments and compete with the concentration, while it is understood that to recover the distance from Lewis, there is a need for some luck, "said the German driver of Ferrari.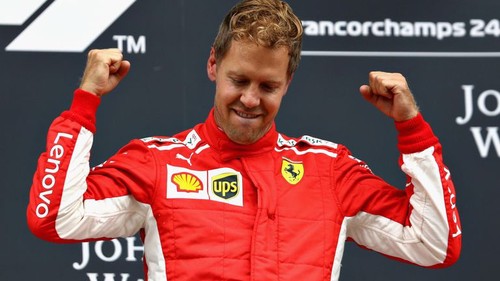 Follow
Upvote
Comment
JR.