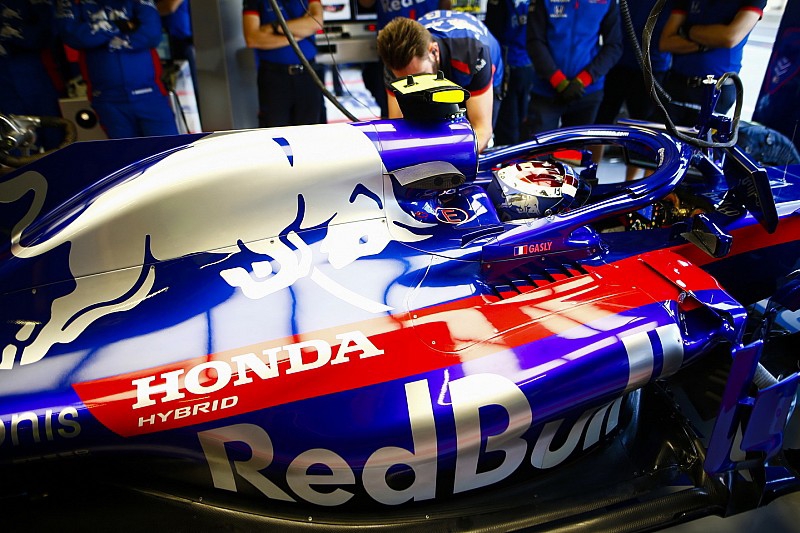 erbekal experience and collaboration's "beautiful you" with Toro Rosso and Red Bull, Honda is now ready to move to the next stage in the Formula 1.
Honda returned to the F1 in 2015 and be the exclusive engine supplier to McLaren. Both are eager to repeat the successful partnership that runs in 1988-1992.
However, due to its frequent reliability issues and poor performance, the relationship of the McLaren-Honda failed to yield the podium. After three seasons together, the partnership officially ended at the end of last year.
Honda is now turning into a partner of Toro Rosso and preparing supply engines to Red Bull's senior team in 2019.
"First three years our relationship with McLaren is very, very important to Honda. Because three years is a lesson for us after long not been in F1, "said the boss of motorsport Honda, Masashi Yamamoto.
"We are appreciated to three years.
"Then we joined Toro Rosso. Since the beginning we realize that this is a collaboration, and we are ready for the next stage: win the race. "
"For the race, we believe establish cooperation with Red Bull is the right choice."