Trent-Alexander Arnold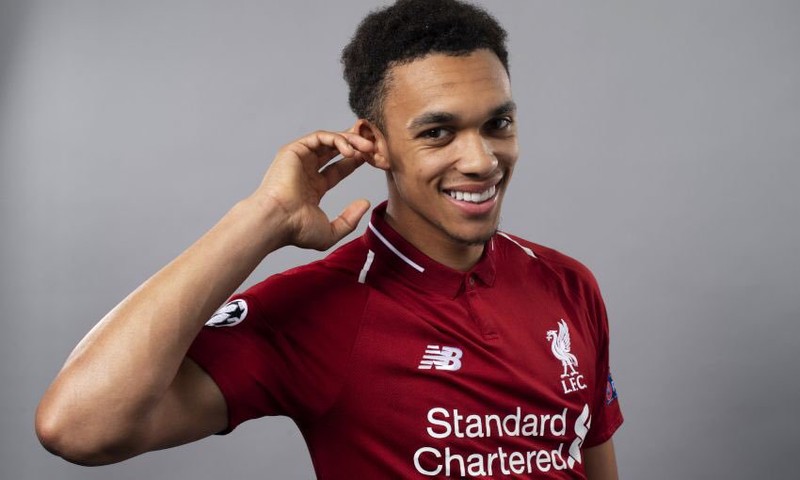 I personally think owing the two Liverpool full backs is the way to go, but if you must go with one then let it be the English right back.
He made 29 appearances in the league last season, he scored once, with 12 FPL assist and 12 clean sheets. He particularly went crazy towards the business end of the season with 10 returns in 13 games. I think he's expected to start the season the way he ended it. He plays for the best defence in the league and he's an assist marchant being on set pieces (coners and free kicks) does help his course.
I personally feel he should be the first name in every FPL draft this season.
Jamie Vardy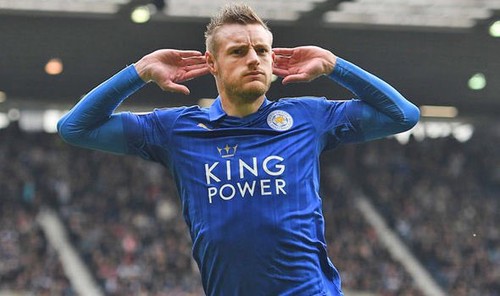 Who wants to miss the Vardy party this season? It can never be me!
The English man is an FPL legend, doesn't need much PR.
Since Rogers took over at Leicester:
⚽ PL Goals (mins) ⚽
Vardy 10 (980)
Mané 10 (972)
Ayoze Pérez 8 (899)
Aubameyang 7 (709)
Salah 5 (970)
Sterling 5 (816)
Agüero 4 (801)
Wilson 4 (803)
Barnes 4 (949)
Kane 2 (450)
He scored 18 times in the league last season 10 of those coming under Rogers, I fully expect him to continue from where he stopped last season.
With the team adding Ayoze Perez and Teilamans into the team it makes Vardy a better FPL prospect IMO.
The Man is also a bonus points magnet, meaning that when ever he scores he'll most likely come back with 3 bonus points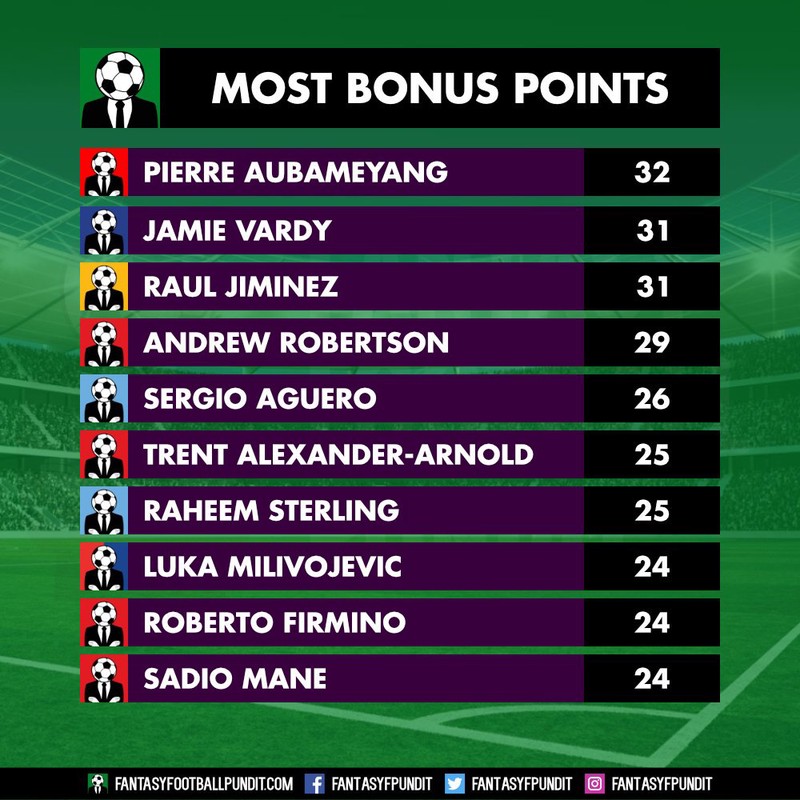 Raheem Sterling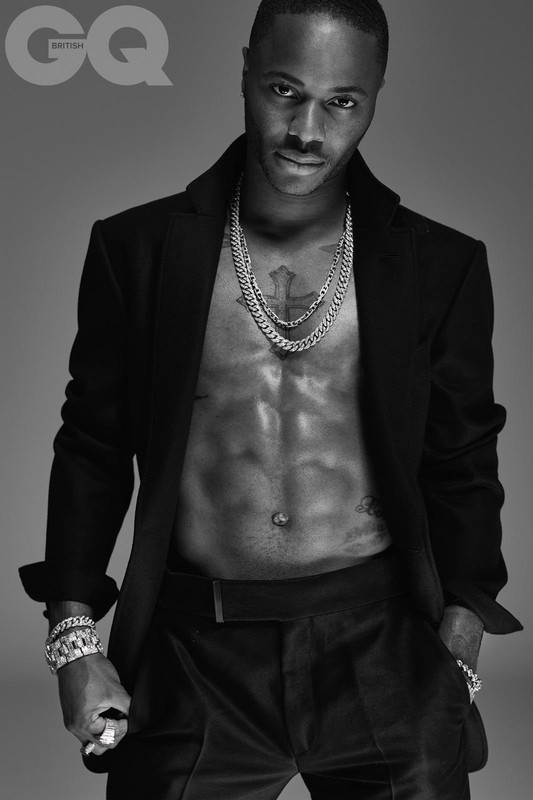 I feel Sterling is the best FPL asset from the best team in the land, he scored 234 FPL points last season and scored 229 the season before last. With city gunning to win the league for the 3rd season running sterling is almost a sure bet to score you a lot of FPL points and a good captain option. City are basically fixture proof they can easily score 4 goals against any team in world football and Sterling is man you expect to be at the heart of those demolitions. I'm just going to leave it short and simple, if you want to have a great FPL season start with Sterling since a lot of people seem to be ignoring him at start of the season (27.4% ownership) he'll that likkle differential that every FPL manager loves to have.