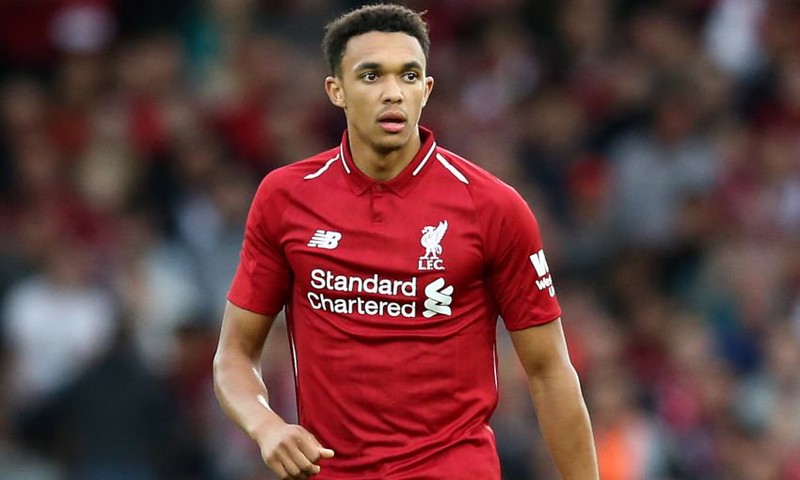 Trent Alexander-Arnold - at £7.0 million I think he has the potential to be this years most wanted player. Has a higher points per game then both Van Dijk and Robertson and also recorded a staggering 13 assists for Liverpool last year.
Aymeric Laporte - Coming in at a price of £6.5 million, Laporte represents the best value option in the City backline. Last year City recorded 18 clean sheets! He is currently the most nailed on defender and has attacking threat from set pieces - 3 goals + 3 assist last year!
Lucas Digne - Everton have an incredible fixture run to start the season and Digne was outstanding last year scoring 4 goals and recording 5 assists! Everton were much improved defensively recording 14 clean sheets. On free kicks and corners and at a price of £6.0M!
Mohamed Salah - Having received a price drop down to £12.5M, Salah comes in at a very attractive price! With the introduction of VAR and Salah potentially on penalties (when Milner is off the pitch), he's just too good to turn down!
Raheem Sterling - Sterling's minutes have really increased over the past 3 seasons and his points have too! At £12M he is now arguably City most nailed on and explosive attacker.
Ayoze Perez - £6.5M - Having scored 12 goals for Newcastle last year, the Leicester signing could be good value for money this year as a midfielder. Rodgers is known for his attacking football and having cost Leicester £30 million, you'd expect Perez to play most games! Having watched him in preseason he seems central to every Leicester attack.

Diogo Jota - Jota was breathtaking in the second half of last season when Wolves changed formation and he played as a forward. At 1 million cheaper then Jimenez and at a price of £6.5M, I think he offers much better value!