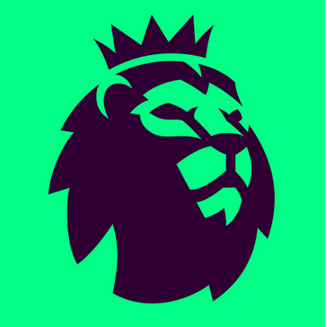 First of all I hope you all had a great christmas with your families and/or friends.

Happy Boxing day!

PSA: You have less than 2 hours to make your changes, so hurry up if you haven't yet!

Last week I qualified to the third round of fantasy cup after winning 48 to 28, but I slipped to 65th on the Steemit League. United is apparently back on track and I didn't see the 6-2 of Tottenham against Everton coming

My only change was replacing Kennedy. Even though Newcastle has had a great run of fixtures most of their players have been disappointing so far, Rondon being one notable exception. Defensively they are still a great team, however they are facing Liverpool Chelsea and United in the next 4 GW.

Definitely the hardest run out of all teams

My team selection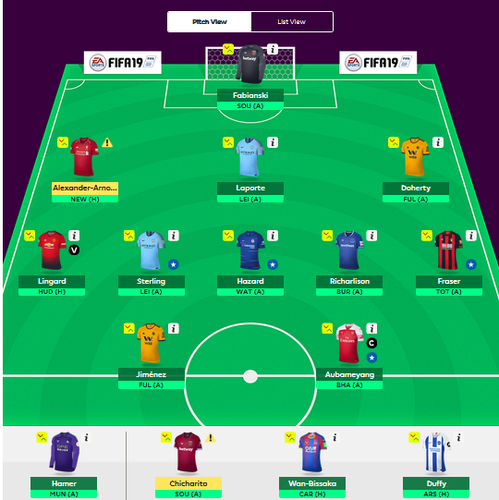 Keeper
Fabianski: Overall one of the best, considering his price of 4.7M

Defenders
Doherty: Should be able to deliver against Fulham, a team that looks set to relegation

Laporte: Lately City has been dissapointing when it comes to defending, Laporte is still one of the best. Vardy might score against City, but Laporte might score as well.

TAA: Chances are that he'll be able to return during this gameweek or the next one. Should he not play, he'll be switched. My only problem would be he being subbed in

Midfielders
Fraser: Tough fixtures ahead, hopefully he delivers.

Sterling: Hopefully he won't be a victim of rotation this gameweek and City plays well.

Hazard: Watford is a strong rival, but they are no Leicester.

Richarlison: This guy is simply amazing. For me he's a must have
Lingard: My new addition to my team. Jesse will be playing Hudds and United has a great run of fixtures ahead. Hopefully their last result against Cardiff wasn't simply hype. I'm going to risk a bit by making him my VC

Strikers
Jimenez: He's playing Fulham!

Auba: I'm captaining him for this match against Brighton. Brighton has been lately disappointing in defense, so Auba might shine again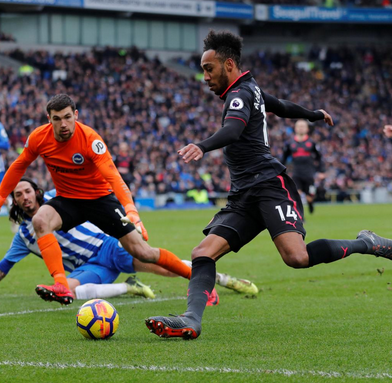 Substitutes
Hamer:
Chicharito: There's a chance he won't play due to an injury. I think West Ham will use Lucas Perez instead and sub Chicharito in

Wan Bissaka: should TAA not play, he'll be subbed in. Palace should be able to deliver against Cardiff at least offensively

Duffy:
My predictions
Fulham 0 - 2 Wolves
Burnley 1 - 3 Everton
Palace 2 - 1 Cardiff
Leicester 1 - 2 City
Liverpool 3 - 1 Newcastle
Spurs 3 - 2 Bournemouth
Brighton 1 - 3 Arsenal

Watford 1 - 2 Chelsea
Southampton 1 - 2 West Ham

My tips

3 Gameweeks in less than a week! Expect a lot of rotation for the upcoming matches. This is why you should avoid taking hits during this period. Teams like Liverpool will have tough fixtures against Arsenal and City, thus I see Klopp resting players like Salah.
Don't miss the deadline: This will be extremely important if you don't want to lose on free transfers on important players that might get injured.