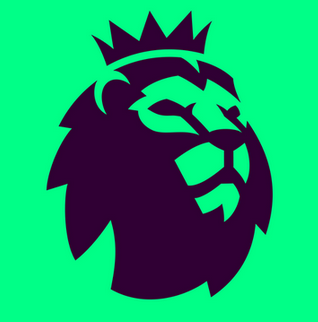 Good morning everyone!

I'll be posting this time for the next 2 gameweeks, because there's only going to be one day in between (31st December)

PSA: You have less than 3 hours to make your changes, so hurry up if you haven't yet. Also don't forget about using your wildcard if you haven't. You will get a new one for the next year if you haven't used your current one yet.

Last week I went through the third round of fantasy cup after winning 64 to 59. My score of 64 was slightly above the average, but I slipped to 66th on the steemit league.

My only change was replacing Laporte. Manchester City has been disappointing during this time of the season. He has only delivered once since gameweek 10 and it's time to do big changes on defence.
My team selection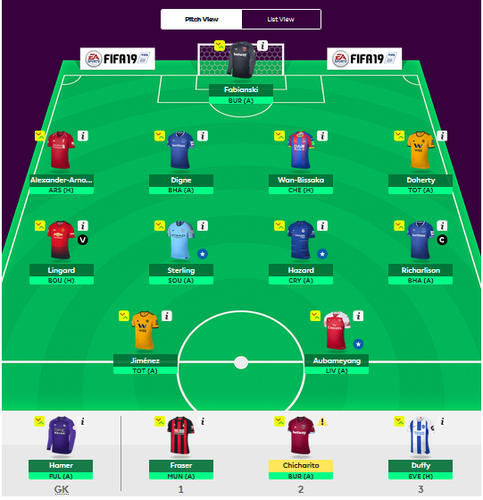 Keeper
Fabianski: He's playing Burnley. West Ham has been amazing so far this season, so I expect them to continue their good streak

Defenders
Doherty: I might be crazy to use him against Spurs, considering Spurs has scored 11 goals in the last 2 games... but Wolves has a great defence and I need to do some big changes with my subs

Holebas: My new addition. Watford has a great run of fixtures for the next games. Holebas has had some great attacking results, such as goals and assists. Against Newcastle he should deliver and maybe keep a clean sheet

TAA: He's back and should be able to play against Arsenal. Gomez and Moreno are injured, so he should play.
Wan Bissaka: He's earned his place on my starting eleven. I'm aware that Palace is playing Chelsea, but He's definitely better than my subs

Midfielders
Sterling: City is playing Southhampton. I hope City can turn the ship around for the next gameweeks

Hazard: Now playing Crystal Palace. For me Watford is better than Palace. Palace are stronger defensively though.

Richarlison: Everton has scored 7 goals in 2 matches, and now they're playing Brighton. Matt Ryan won't be available for many gameweeks due to the asian cup, so Brighton will use their second keeper.

This is why Richarlison will be my captain for the gameweek.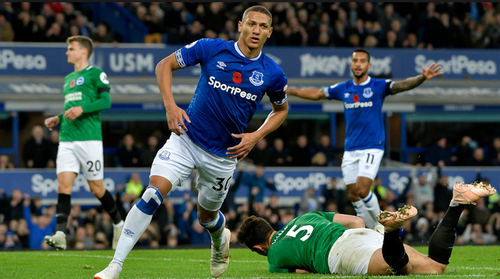 Lingard: United has so far proven that they are playing better with Solksjaer. Now they are playing the cherries, who recently were destroyed by Spurs. I think Jesse should deliver.
Strikers
Jimenez: He's playing Spurs. I don't know if he will deliver, but Jimenez

Auba: Tough match against Liverpool. Özil, Welbeck and Mkhi won't be available for this match, so Auba is nailed. He could deliver, but Liverpool has the best defence so far this season.

Substitutes
Hamer:
Fraser: This was a tough one, I think Doherty can deliver a goal or assist against Spurs, which is why Fraser didn't make it.

Chicharito: He's injured and won't be playing this gameweek :(

Duffy:
My predictions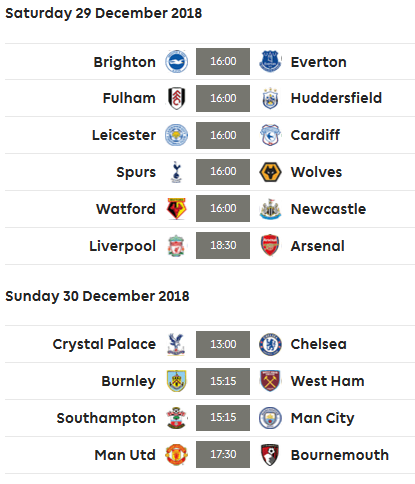 Brighton 1 - 3 Everton
Fulham 2 - 1 Hudds
Leicester 2 - 0 Cardiff
Spurs 3 - 2 Wolves
Watford 2 - 0 Newcastle
Liverpool 1 - 1 Arsenal
Palace 2 - 1 Chelsea
Burnley 1 - 3 West Ham
Southampton 1 - 2 City
United 3 - 1 Bournemouth
Everton 2 - 2 Leicester
Arsenal 3 - 1 Fulham
Cardiff 0 - 4 Spurs

Bournemouth 3 - 2 Watford
Chelsea 2 - 1 Southampton
Hudds 1 - 2 Burnley

West Ham 2 - 0 Brighton
Wolves 2 - 1 Palace
Newcastle 1 - 2 United
City 0 - 1 Liverpool
My tips

You are getting a new wildcard for the next gameweek, if you don't use your current wildcard during this gameweek you won't be getting a new one.

Asian cup: some players aren't going to be available due to the asian cup.Most notable is Son from Spurs, he will be available only for the next 3 gameweeks. Lucas Moura will mostlikely take his place on the squad.

Another notable playerwho already left for the cup is Matt Ryan, Brighton might start Button as a replacement. At 4.0M he can be a great second keeper.