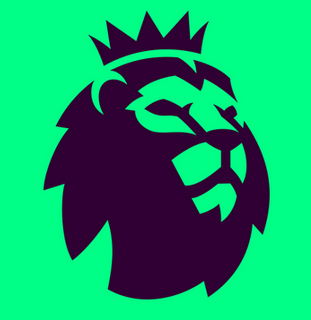 Good morning everyone!
PSA: You have less than 1 hour to make your changes, so hurry up if you haven't yet! . This is the season's first double gameweek, with City and Everton playing twice.

I needed to take a break from Scorum in general due to real life stuff, but I'm back!
Unfortunately I've dropped a lot in the Steem fantasy league and I'm now sitting at 99th.
I was also eliminated from the fantasy cup.
Since gameweek 21 my team has changed a lot with Rashford, Bednarek and Son being my newcomers
My team selection

Keeper
Fabianski: Tough fixture ahead against Liverpool, but he'll be fit for it. He's been great so far when it comes to getting saves

Defenders
Wan Bissaka: He's playing Fulham, even though they have great offensive assets, their defence is their weak point. I'm confident Wan Bissaka can get Bonus points out of this match

Doherty: Everton will be a tough rival, but they aren't that great defensively, this could be a good chance for Wolves, since their wingbacks have amazing offensive returns.

Bednarek: He's replacing TAA. At 3.9M he's a bargain and nailed on. Burnley and Southhampton are very unpredictable, however both are on a good run at the moment.

Midfielders
Son: He will replace Lingard. Son is back from the asian cup and he delivered last week against Watford, this week he's facing Newcastle.

Sterling: He's playing twice this week, against Arsenal and Everton, this is a risky, due to Pep's rotation, but I'm sure he will deliver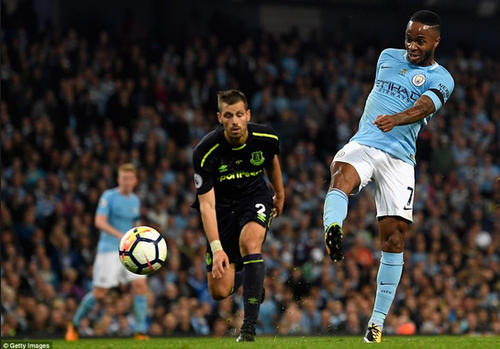 Hazard: Chelsea is having a bad run, I hope Eden can deliver against Hudds.

Richarlison: This was a hard choice for me, Richarlison will most likely play twice. He will be my vice captain.

Strikers
Jimenez: Last week I benched him, not making the same mistake again this week as Jimenez plays against Everton
Rashford: Leicester is a tricky rival, they usually improve against the top 6. Despite of this I think Rashford can deliver against Leicester

Auba: He's simply amazing, I don't know if he will deliver, but he's become a must have

Substitutes
Hamer:
Duffy: This was a tough one, I might end up regretting this, Duffy is a great offensive asset

Snodgrass: He's not been that good so far and I am looking forward to replace him in the future, but I needed funds for Son

Digne: Suspended, will return against City but I'd rather bench him.,
My predictions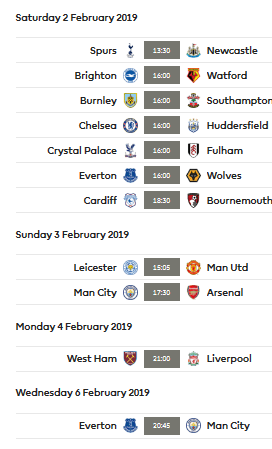 Spurs 3 - 1 Newcastle
Brighton 1 - 2 Watford
Burnley 0 - 0 Southampton
Chelsea 2 - 0 Hudds
Palace 4 - 1 Fulham
Everton 2 - 3 Wolves
Cardiff 0 - 2 Bournemouth
Leicester 1 - 2 United
City 2 - 2 Arsenal
West Ham 0 - 3 Liverpool
Everton 1 - 2 City