Hi everyone!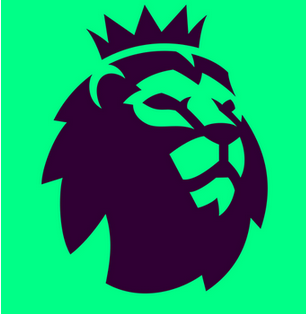 Sorry for missing last week, I was busy with work.

Last week was a special gameweek, Chelsea and City were playing the final of the Carabao Cup, which meant that Chelsea, City, Everton and Brighton didn't see action during this gameweek.
Everton and City already played during the double gameweek and Chelsea's match against Brighton was postponed.
The highlight of the week was the match between United and Liverpool, although it ended 0 - 0 it pretty much wasa victory for United as they lost 3 players due to injury and had to play with an injured Rashford and managed to avoid defeat.

Last gameweek was average for me. With 38 points and Son captaining my team I remained in the same where I was at 77th

For this gameweek I decided to replace Rashford, due to an injury against Liverpool.
My team selection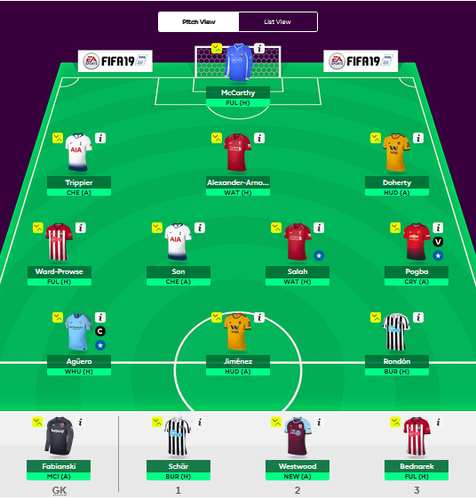 Keeper
Mccarthy: I'm going to trust him over Fabianski for this gameweek, as West Ham is facing City. It seems as if he's lost his place as starter, but there are no risks with keepers coming as subs though.

Defenders
Trippier: I really like having him on my team. It took me by surprise that he didn't play against Burnley, but he should play against Chelsea.
TAA: missed the match against United. I hope that he returns as a starter against Watford.

Doherty: He's simply amazing. Last week he got another assist. This week he faces Hudds

Midfielders
Ward Prowse: Southhampton is quite unpredictable, but they are facing Fulham. The worst defence in the premierleague. I expect this match to be bad for defenders and good for offensive assets such as Ward Prowse.

Son: He blanked last week, hopefully he delivers against a Chelsea team that looks in disarray

Salah : Salah is simply amazing, I think he will deliver against Watford.

Pogba: United will most likely be missing Mata Lingard Martial Matic and Ander Herrera. It looks rough for their midfield, but I'm confident that Paul will deliver. His form under Solksjaer has been amazing.

Strikers
Jimenez: This week he's playing what is perhaps the worst team of the season, Jimenez should deliver as he is in great form.

Agüerooooo: He's playing West Ham and he usually survives the rotations from Pep. He should be my captain unless something comes up before the deadline.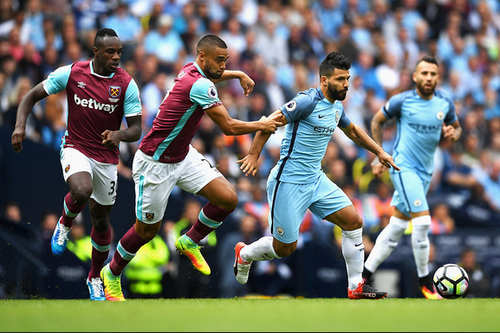 Rashford Rondon: Mi compatriota will be replacing Rashford, he's on great form and Newcastle has great fixtures ahead of them. This is why I decided to go for Rondon instead of Barnes (Burnley)

Substitutes

Fabianski: City is a tough rival. Last time City beat West Ham 4-0. I see something similar happening this time
Schär: Brought him into my team last gameweek, he will be benched against a Burnley on form
Westwood: Great player, but Ward Prowse has priority due to his fixture.

Bednarek: He's facing Fulham. Fulham might be set on relegation, but they almost always score. This game will be a nightmare for defenders.
My predictions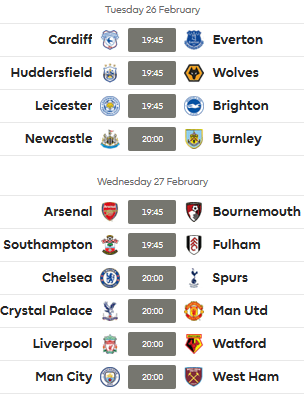 Cardiff 1 - 1 Everton
Hudds 0 - 2 Wolves
Leicester 2 - 0 Brighton
Newcastle 1 - 1 Burnley
Arsenal 2 - 0 Bournemouth
Southhampton 2 - 2 Fulham
Chelsea 1 - 2 Spurs
Liverpool 3 - 1 Watford
City 3 - 0 West Ham
My tips

If you have two transfers saved and use your free hit, you reset back to one. Some of you might be looking forward to use the free hit for the next weeks, please take this into account.
Newcastle has great fixtures and is on form!

Look out for Rondon who is on great form. Defensively Schär is a great asset that has had great returns and is cheap
Burnley is on great form!
Fixture-wise Newcastle is better, but Burnley has been showing impressive results. Win against Tottenham and almost beating United for example. They haven't lost this year so far!
Look out for Gudmundsson and Westwood on their midfield, their best assets are their offensive duo Barnes and Chris Wood