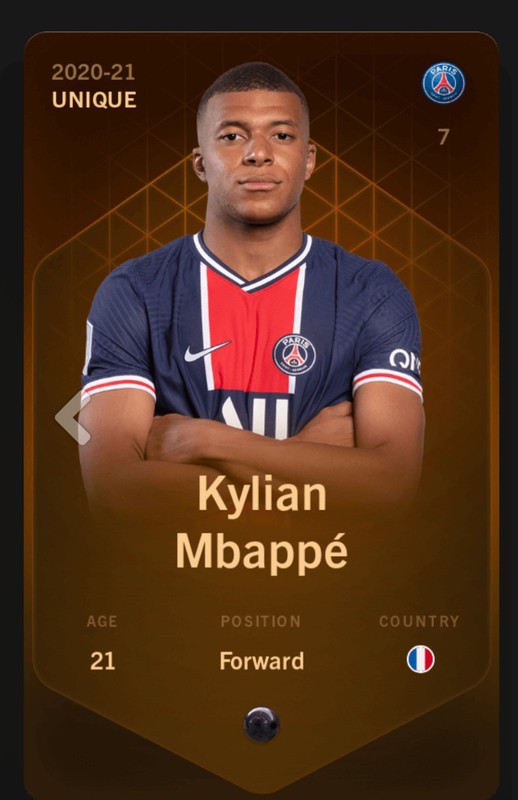 BLOCKCHAIN FANTASY FOOTBALL
COLLECT DIGITAL LICENSED PLAYER CARDS
COMPOSE 5-A-SIDE TEAMS
COMPETE FOR PRIZES IN FANTASY FOOTBALL TOURNAMENTS
MORE THAN 20 ETH (£18000+) AND 700 CARDS IN REWARDS EVERY WEEK.
BUY PLAYERS BY BIDDING IN AUCTIONS 24/7
SELL OR TRADE WITH OTHER USERS ON THE SECONDARY MARKET
SPOT TALENT EARLY AND GET REWARDED FOR YOUR FOOTBALL KNOWLEDGE.
ALREADY MORE THAN 100 CLUBS SIGNED WITH SORARE
MORE CLUBS ARE JOINING EVERY WEEK
SORARE PLAN IS TO ADD ALL CLUBS FROM THE TOP 20 LEAGUES IN THE WORLD.