Long time I did not write about fantasy football. Every weekend I try to create a fantasy roster in the Premier League on FantasyBet, as it turned out, this greatly increases interest in the match, despite the fact that this is a regular freeroll.
And last week, in some miraculous way, I ranked the top4! Out of 600+ players, Сarl! And the funny thing is that I chose failed captains and almost all points earned at the expense of defenders. And won as much as £ 6.07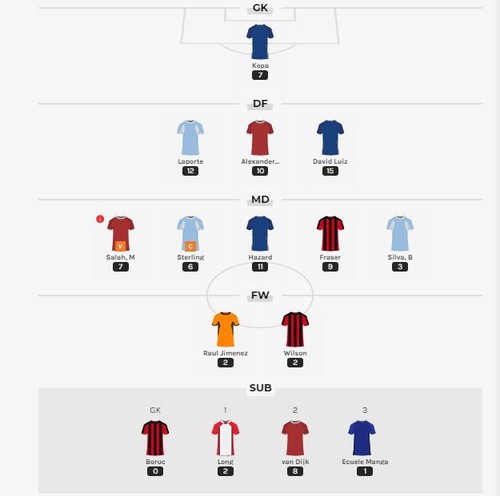 Another interesting point is that with each tournament some analyst starts to work out, out of the last 4 freerolls, I hit the prizes 3 times, with a squeak of course, but I did. It is a pity that the EPL is already ending.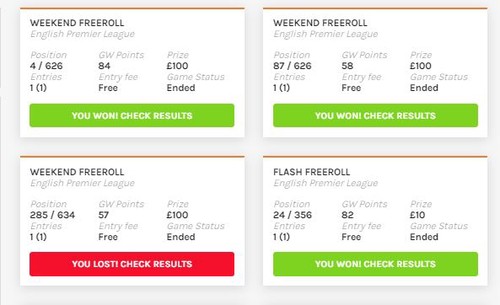 Just could not share this joy, for the first time I took a high place in the fantasy tournament :)