Welcome to the Grof's basketball contest! The aim of GROF's Contest is to promote my favorite basketball team to the world of Scorum. And that team is, off course: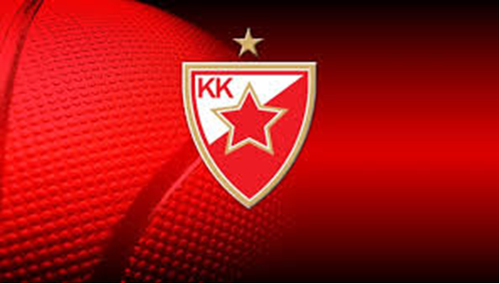 RED STAR BASKETBALL CLUB
Red Star Basketball Club is a part of the Red Star Sports Society. This season Red Star plays at 7DAYS EuroCup, Group A. Red Star holds first place, and this Wednesday (14 November) will play with AS Monaco Basket at home ground.

RULES
Choose the player who will score the most points in the form of a comment;
Only one guess per contestant;

Guessing from multiple accounts will result with permanent ban;

The deadline is 1 hour before the start of the match;

Enjoy! :-)

THE REWARD is 15 SCR
If there is more than one winner, the reward will be shared.
If no one guess the best scorer, SCR will be added to the reward pool for the next round of GROF's Contest on Scorum.
THE GAME #6
RED STAR BASKETBALL CLUB vs AS MONACO BASKET
Choose the player who will score the most points from:
Combo guard: Baron Billy, Nenadić Nemanja
Point guard: Čović Filip, Ragland Joe
Guard-forward: Davidovac Dejan, Dobrić Ognjen, Radanov Aleksa

Power forward: Faye Mouhammad, Simanić Boriša
Small forward: Kešelj Marko, Lazić Branko, Perperoglou Stratos
Center: Ojo Michael, Ristić Dušan, Zirbes Maik
Shooting guard: Ouattara Yakuba, Lacombe Paul, Loubaki Luc, Robinson Gerald
Point guard: Jones Lazeric, Needham Derek, Kevin Cham
Small forward: Sy Amara, Barry Rémi
Center: Kikanović Elmedin
Power forward: Joseph Georgi, Hummer Ian, Jones Jarrod
Good luck! :-)
Support GROF for more Contests and bigger Rewards! :-)