After a long wait of almost a year, I have some good news in terms of Scorum-Fans/SBC League. The first-ever season of Scorum-Fans/SBC League has come to an end. The FPL season came to an end and our beloved Scorum-Fans/SBC League has ended too for this season. I hope to bring it again next season. As it stands, here is the final top 15 of the league: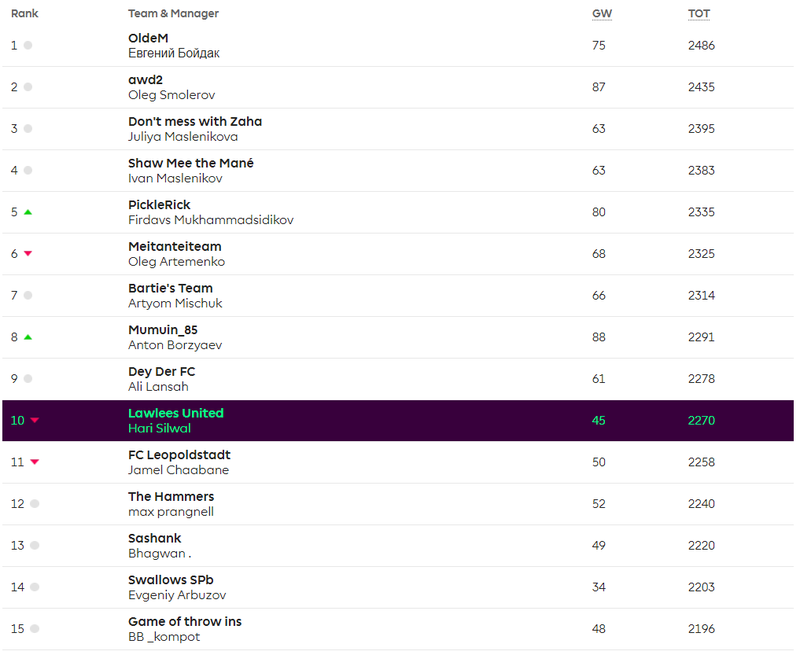 I am glad to be there at the top 10, but not the convincing performance from me this time. Or I would admit, other players were too good. I had 2270 points, which is the highest total in all of my FPL careers. With both Liverpool and ManCity in great form, points were to easy this season, and averages were higher compared to previous. The haul of 2270 points keeps me to 97,362 which is within the top 2% in the world. So, I would admit, it was not my best performance for being away from the top 1%.
Now to Scorum-Fans/SBC League, here are the top 5 and there rewards had been distributed: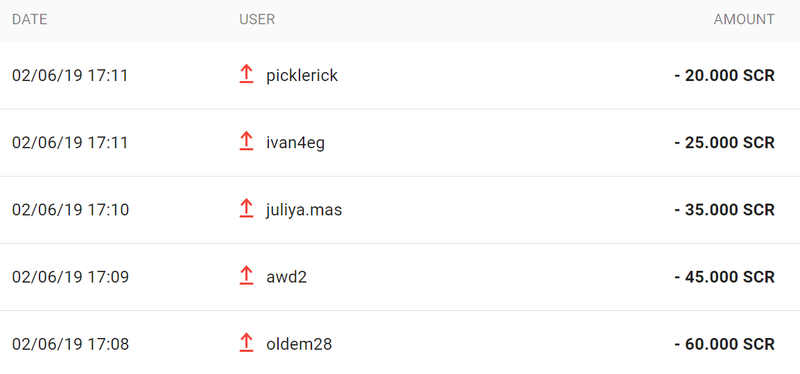 Thanks, everyone for playing and being patient for the whole year. Thanks to the following sponsor who chipped in their valuable SCR. SCR was rare those days with the price of around 30 cents. I hate to see it go less than a cents.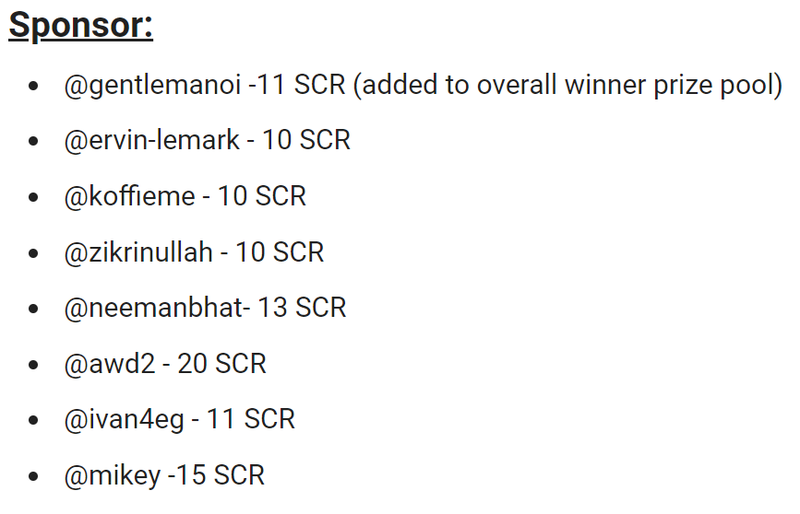 SEE You again next Season.