Ahead of game week 25 in the English Premier League, lots of managers in the Fantasy Premier League will now be thinking of who to select in their team as many of the first choice players are now out to different injuries. My team is not an exception as three of my key players will not be able to feature when the league resume back this weekend. Liverpool skipper Sadio Mane who suddenly over take Leicester hit man Vardy to became the most captained player will not be available to deliver points to his various manager in the league and lots of managers will be looking for an alternative before the game week kick start. The question here is that who is the right choice of player to move in for the Africa best player? His contribution in the Liverpool team this season is one of the reason why they are still alive in the number one spot, so far this season, he has managed a total number of 147 points in the FPL for respective managers that signed him in their team since the league started dated back to August. For managers who are thinking of a replacement for the Liverpool man in their team, fellow teammate Mohamed Salah will be a better choice here with price around £12.5m.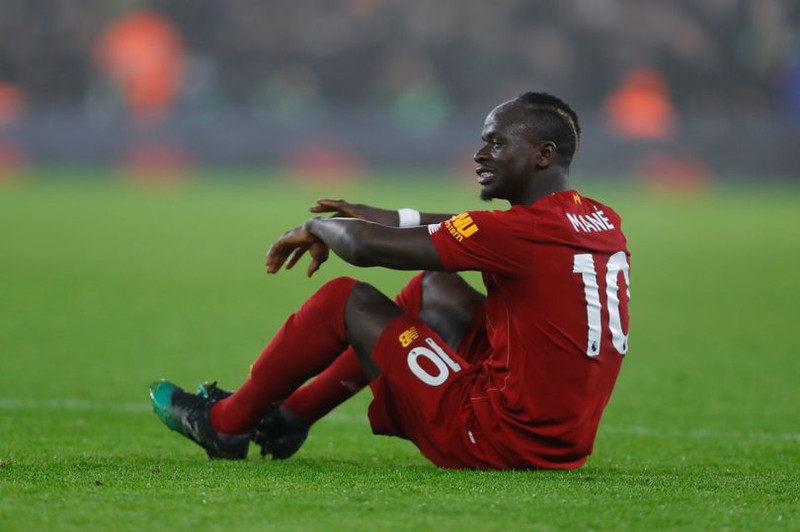 Another player that can bring in double figure points for managers that have him in their team is Norwich midfielder Todd Cantwell, so far this season, he has been able to accumulates 90 points which is not bad for a player of his caliber. Norwich will be away to Newcastle United and it is going to be an open game where the midfielder can shine but he will also be missing out and for managers that have him in their team, Leicester player Perez may be a better option for him but will be a little bit expensive than the Norwich man. Moving away from Cantwell, is Leicester striker Vardy who has been doing well in the league recently before sustaining injury and will be a big disappointment for millions of managers who have him. He was the most captained player for many weeks before injury make him lose the armband to Sadio Mane. For managers thinking of a replacement for the Leicester man, Manchester City striker Aguero is no doubt the right man now to fill his gap. Aguero has been so spectacular in his last two games for the Citizens and will be looming forward to continue the good rum when when his club take on Tottenham on Sunday evening.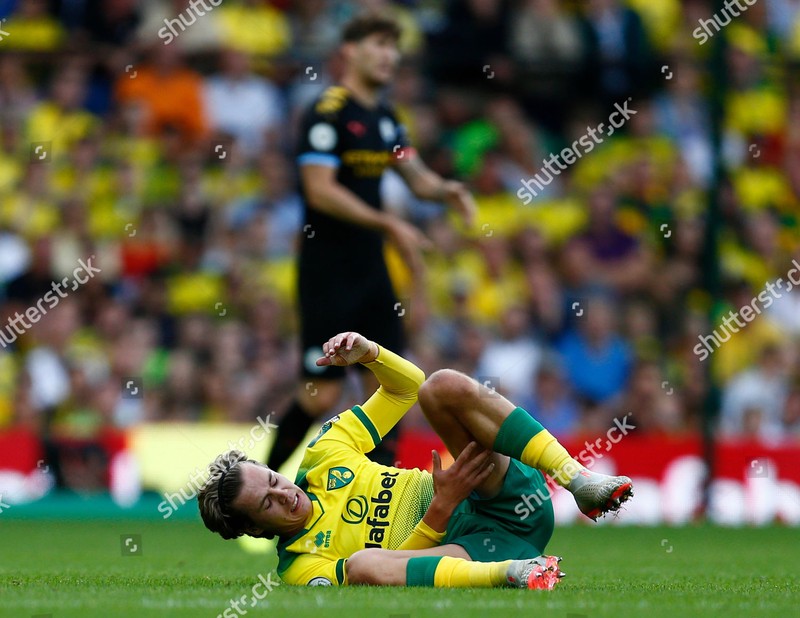 The last player I will be talking about here as far as injury is concern is Chelsea young man Tammy Abraham who has done well since the league began to accumulates 128 points, his form in the league has dropped recently to 4.5 in the FPL and against the game between Leicester City and Chelsea, Abraham will be missing out and Chelsea manager will have no option than to switch to Batshuayi up front. It will be very risky to consider Batshuayi as a replacement for Tammy in the FPL but the Belgium forward may just put some smile to the face of managers that will be going for him, his goal in the Fa Cup against Hull City will may actually help him to gain his confidence back as described by the club manager Frank Lampard.

I hope you find this post interesting and educating until then I remain my humble self @oxygen02. Thanks For Reading👍