Hey guys. what's up?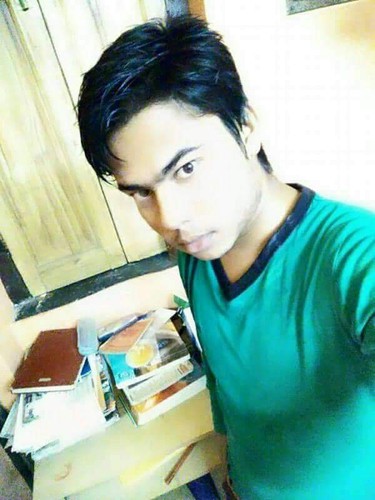 Just a little post to announce my return, LOL! how are you all guys! Just open Scorum by mistaken actually. and find out my old memories and all. Now I play lots of cricket football and Kabaddi matches. Not in real but in actually Fantasy Sports apps like Dream11, MyTeam11, FantasyPower11 and all... Those apps boost my interest in sports like never before.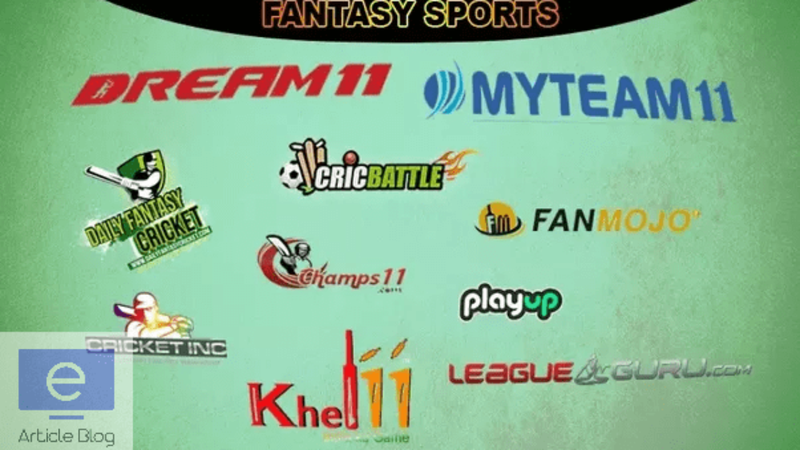 So will post regularly about my team on those apps and my analysis bout Cricket and Football, my XI on those Fantasy apps and many more..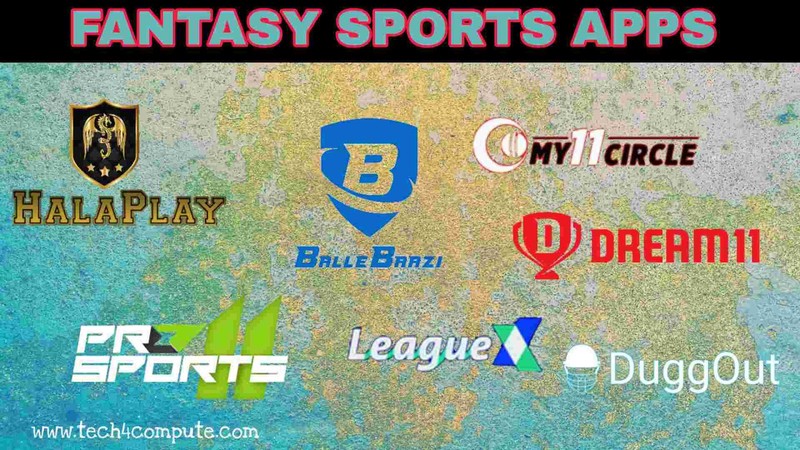 I know i wont get any votes on this posts. But still this post is not about votes. Its just about telling you all that.
Hey I'm Back. Missed me?? Hahahaha
Plz vote with your 1% of power or comment just to know that you all are happy to see me again.
A BIG THANKS
RYAZ