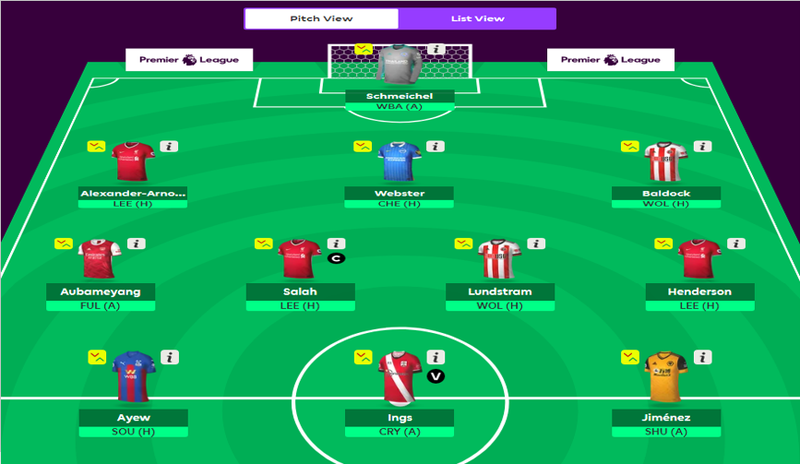 A new season begins in the Premier League. The fantasy football game begins with the new season. My team for the new season is like the picture above. It is really difficult to establish a staff with the given budget. Therefore, I had a hard time setting up the team.

We have a prize contest for this game. You can reach the explanations from the link below.

https://scorum.com/en-us/fantasysports/@zoneboy/join-scorumnigeria-fpl-to-win-over-1000-scr

I wish success to everyone who participated in the competition. I hope participation in the contest will be more.