I'd like to have written this post much much earlier than this but unfortunately, the official IPL Fantasy League has only just opened! Don't ask me what they've been doing for the last few weeks. You'd have thought the biggest and richest T20 tournament in the world would be a bit more organised than this!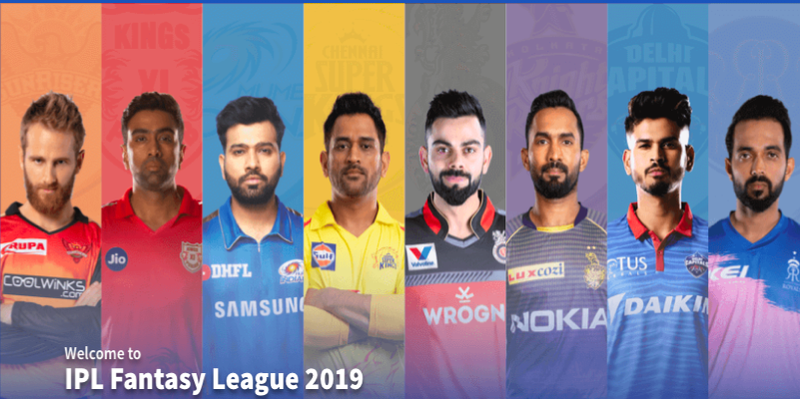 So with the first match starting this Saturday if you want to enter and you want to win up to 200 SCR then now is the time to act.
Here's how to join
Follow the link https://fantasy.iplt20.com/
Register - there are multiple options to do this as shown in the picture below
Option 1 - Is only available if you have an Indian mobile phone number
Option 2 - Is available to those who have a "Dream 11" account
Option 3 - You can use your Google or Facebook login (this is what I did)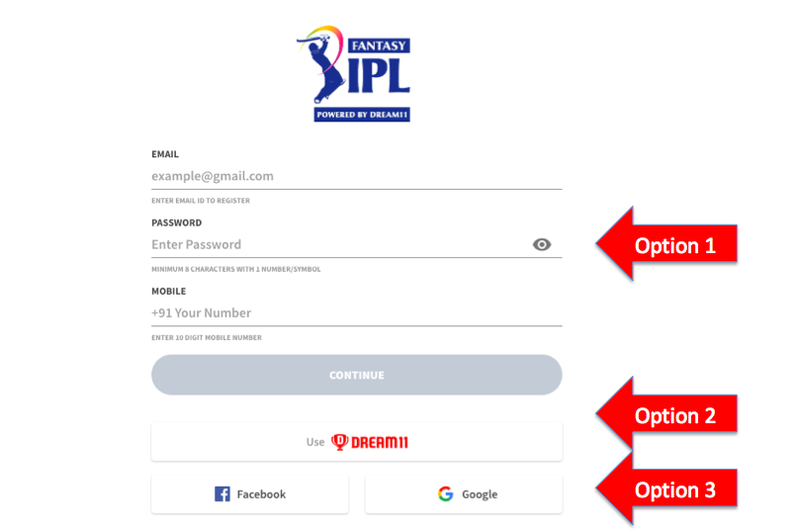 3. Choose your favourite team and give your fantasy team a name
4. Player selection - The system is pretty straightforward. You need to pick 11 players and you have 100credits to do so. The better the player the higher their price. There are a few limits on the types of player you can pick
You can only select a maximum of 4 overseas players these are represented by the little purple plane in the top corner
You must select one "uncapped player" for your side. This is an Indian player who has not played international cricket for India. They are represented by a little diamond in the top corner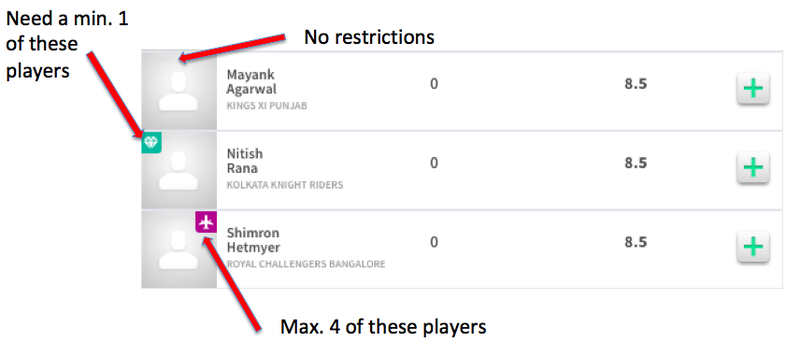 Once you've finished selecting your 11 choose a captain (x 2 points) and a vice-captain (x 1.5points) and save the team.
5. Join the Scorum League - on the home page, scroll down until you see the join a private league and input this code SL7WBYYUBF885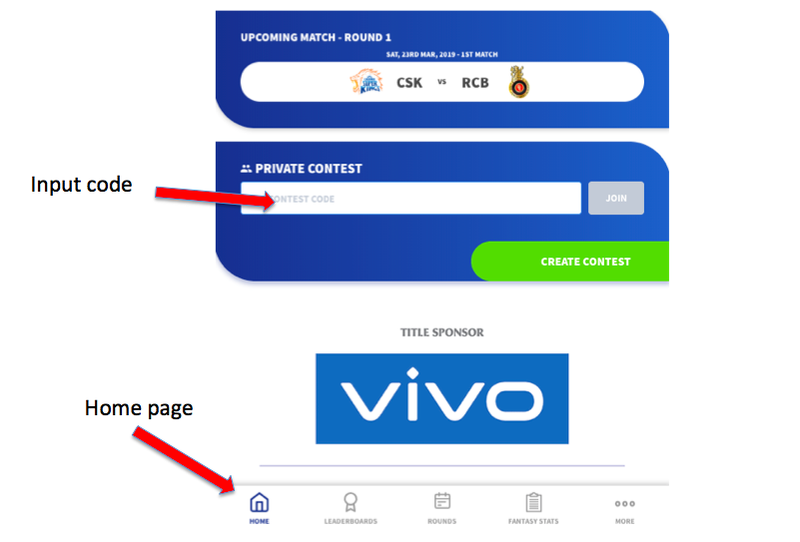 ---
Win 200 SCR by entering the Scorum IPL Fantasy League !!!
There are 9 rounds in the whole contest to make things interesting I will be giving away the following to any Scorum user who joins my league
Every Round (x 9 rounds)
Top scoring team - 20SCR
2nd place - 10 SCR
3rd place - 5 SCR
Overall (best score across all 9 rounds)
Top scoring team - 20SCR
2nd place - 10 SCR
3rd place - 5 SCR
The rules are simple - One team per Scorum account. No duplicate accounts. If you enter please leave a comment below with your team name so I know who to send any winnings to.
You are welcome to invite your friends but they will need a Scorum account to win the prizes!
---

My Team for Round 1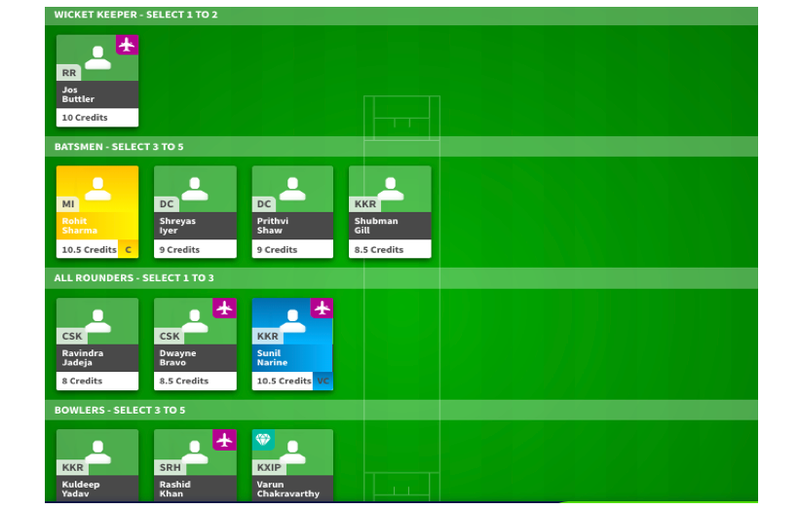 It's always difficult to pick a team early on as you're never quite sure who's going to be in form from the off.
I've gone for a side that is packed full of wrist spin bowlers and some quality Indian batsmen. Stats show that wrist spinners are generally the most consistent wicket takers and are also very effective at restricting scoring. In terms of the batsmen, most of the Indian players are either coming off the back of 2 white ball series against Australia or they've been playing in other domestic T20 leagues so I'm hoping they'll hit the ground running.

You have until 2pm (GMT) Saturday to enter your team ready for the first round