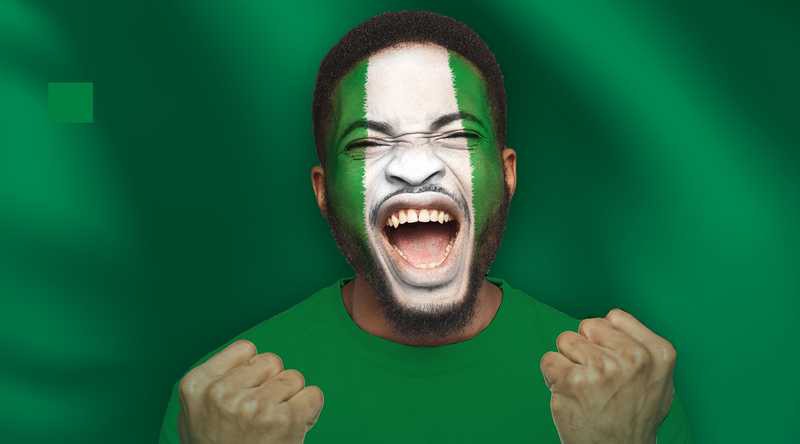 The premier league is starting in 6 days time and the fantasy premier league will surely start immediately.
---
The fantasy premier league is another world on its own as players try to steer their team to glory every week till the Game Week 38.
Reward
There is 1000 scr reward for participants and this is subject to change as more contributions come in. Kindly send your contributions to @fpl or @zoneboy. 50% of my @zonebet profit at the end of GameWeek 38 will also be added to the reward pool.
Reward distribution
50% of the total reward will be distributed in the ratio 5:3:2 to the top 3 participants.
---
The remaining 50% will be distributed evenly between rank 4 to 15.
How to join
Visit https://fantasy.premierleague.com to register
Ensure you read the help section if you are a new user
Select your team and choose your desired formation all within the $100m budget.
Click this link to join the Scorumnigeria fpl https://fantasy.premierleague.com/leagues/auto-join/j199cr
You can also join with this code j199cr by going to the league tab >>> then to Create and Join new leagues >>> Join league >>> Join Private League and enter the league code as j199cr
Rules
One team per Scorum user.
Multiple accounts is not allowed.
Drop your team name in the comment section for distribution of reward.
Join the league before the start of GameWeek 3 (GW3).
Let me know if you have any questions. I will be eager to answer.