The Scorumnigeria fpl result is out with some interesting results.
@lawlees won the 2020/2021 FPL and will receive 375 SCR while the second and third place will receive 225 SCR and 150 SCR respectively.
750 SCR will be distributed evenly among the 4th position to 15th position which is 62.5 SCR per user.
More distribution information can be gotten in the original post here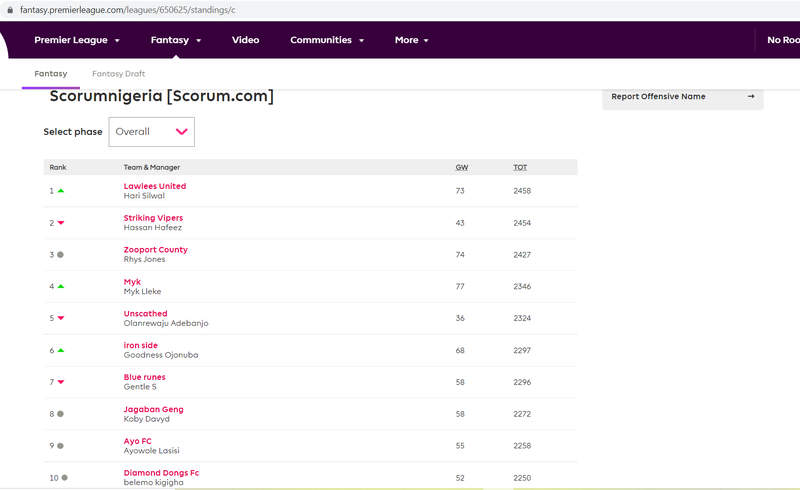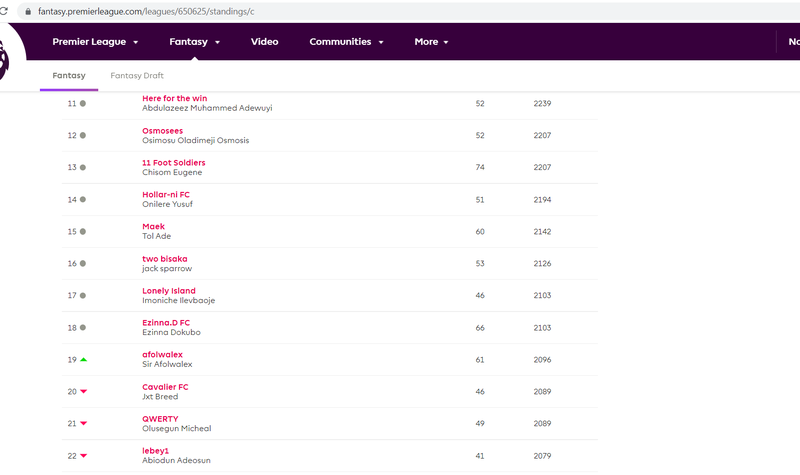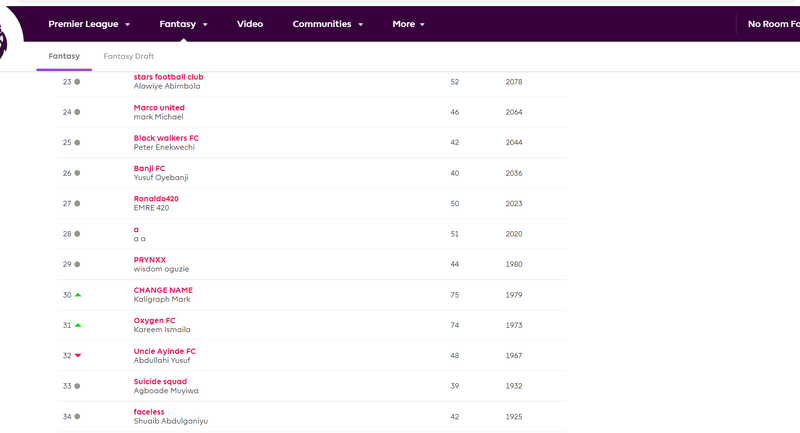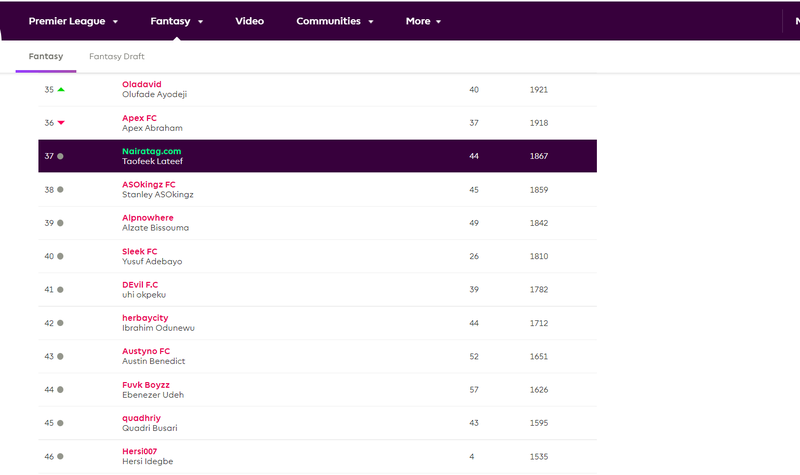 Congratulations to all participants. Stay tuned for the new season fpl
Sent SCR