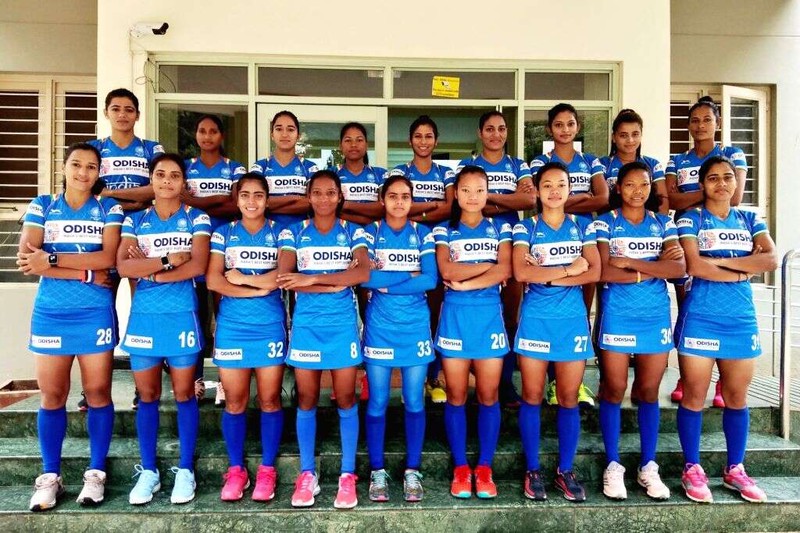 The Tokyo Olympics will be starting on 24 July 2020 but for Tokyo, Olympic test which starts on 17 August and ends 21 August for this test Indian women hockey teams now announced with two little changes total 18 players are selected but only 16 can play. Match date announced but the team is.
1️⃣ INDIA Vs AUSTRALIA.
2️⃣ INDIA Vs CHINA.
3️⃣ INDIA Vs JAPAN.
INDIAN WOMEN HOCKEY TEAM.