Today starts the European Indoor Hockey Championship (this is the same as field hockey, but only in the hall, and teams play in five-by-five format). It will last only 3 days - from January 24 to January 26, 2020, so do not miss it!
One of the favorites of the tournament is the national team of Belarus. Why?
1.Over the past 8 Europe championships, the national team won medals 6 times!
2.Belarusians are bronze medalists in 2018 World Champions!
3.Belarusians have a very cool coach from the Netherlands - Herman Cruise.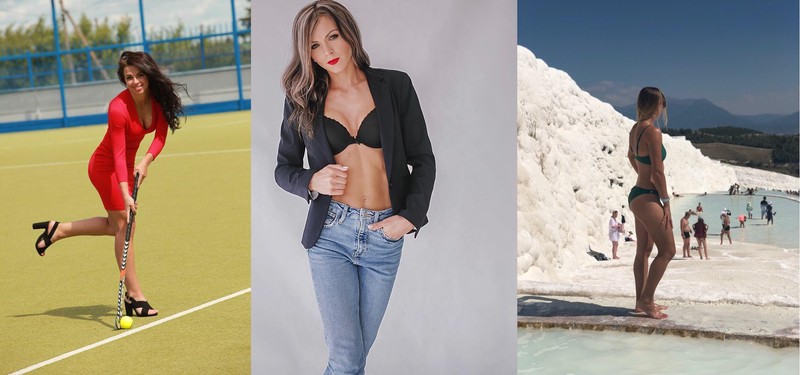 Eight national teams will play in Minsk. First two groups of 4 teams, then semi-finals and finals.
The schedule of matches for your attention: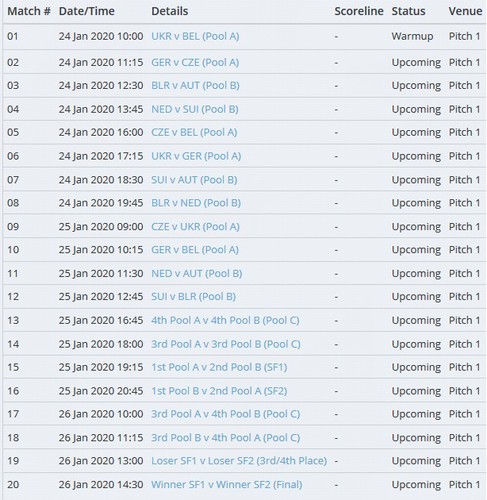 Members of the Belarus national team are not only strong at the site, but they are also stunningly beautiful. See:
Kristina Popkova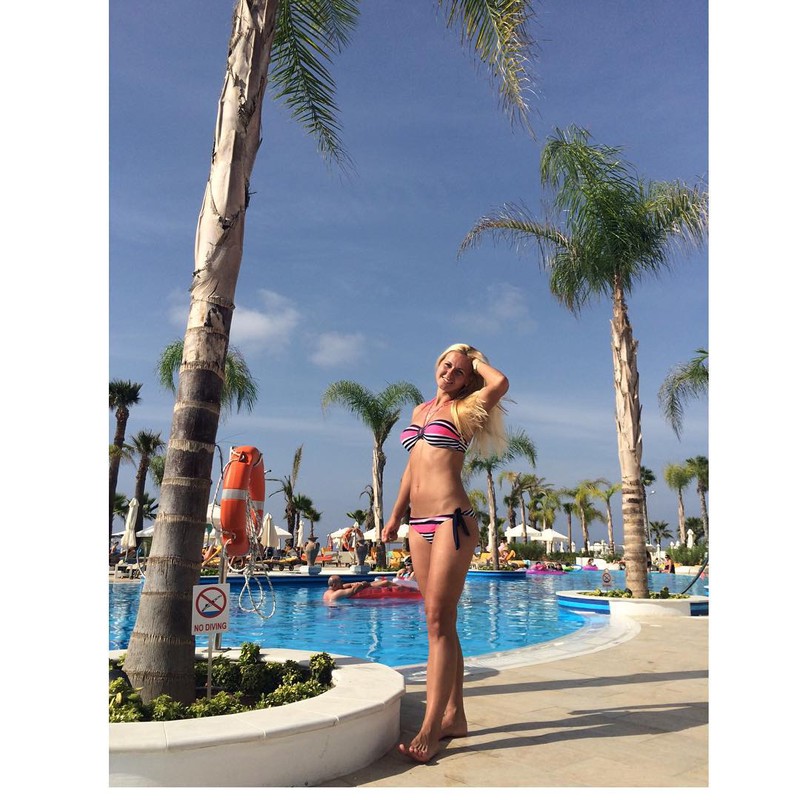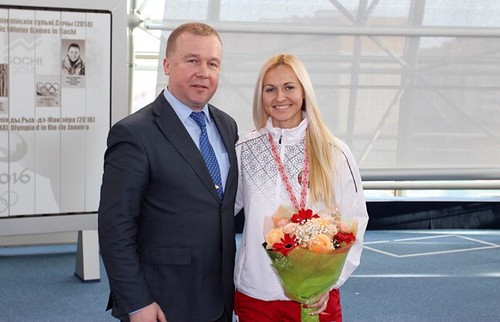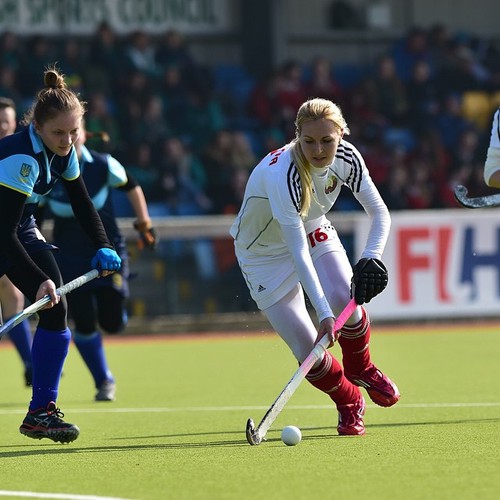 Daria Belousova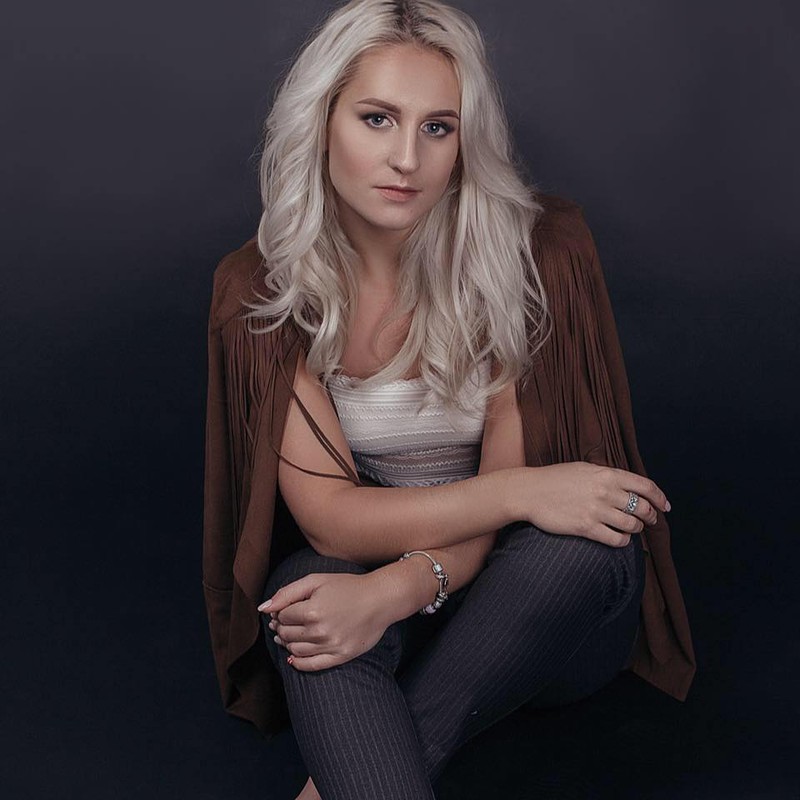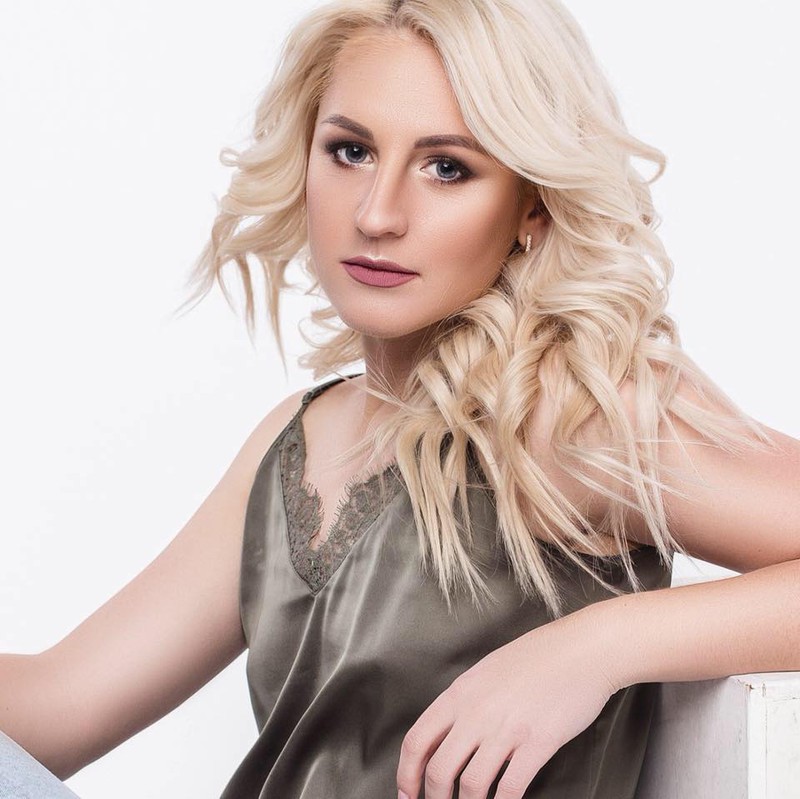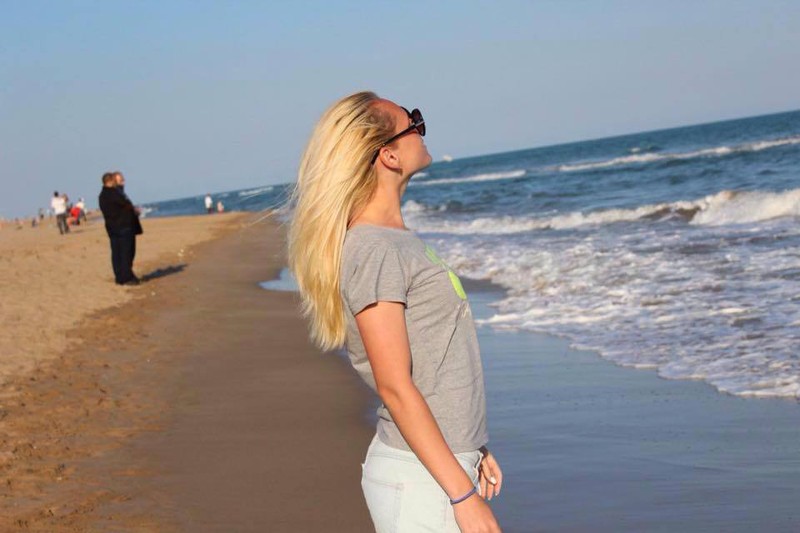 Svetlana Bogushevich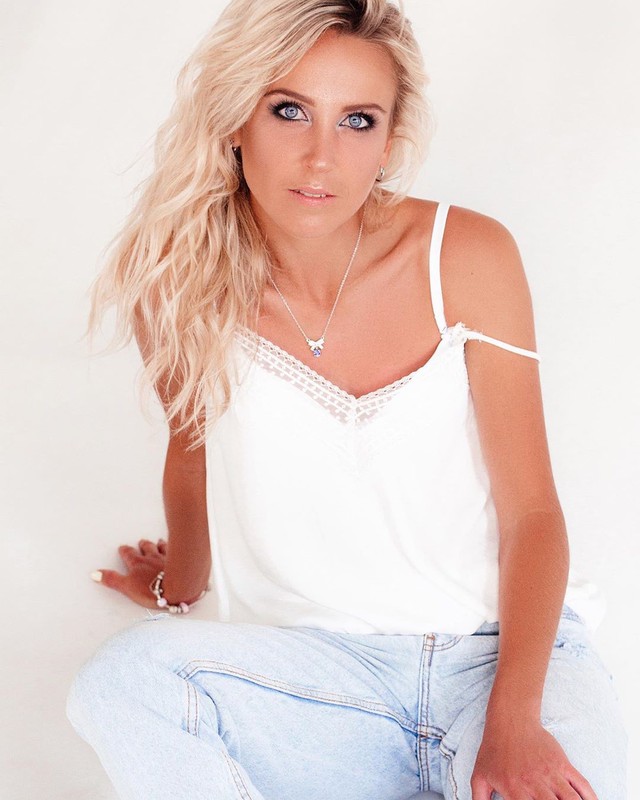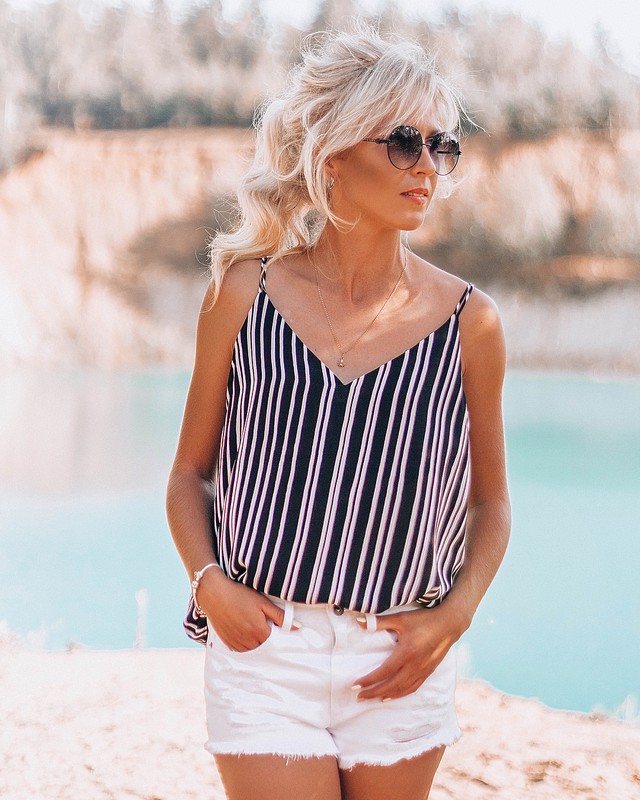 Nadezhda Silitskaya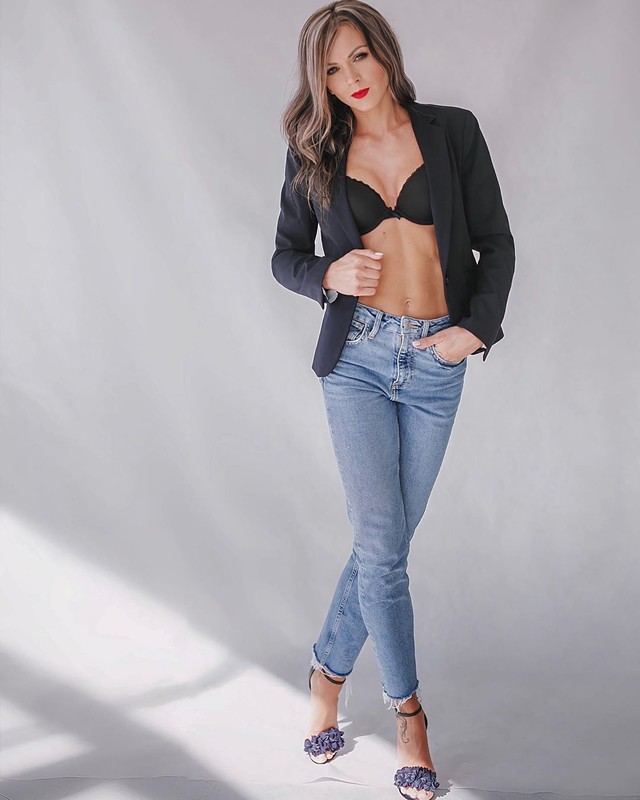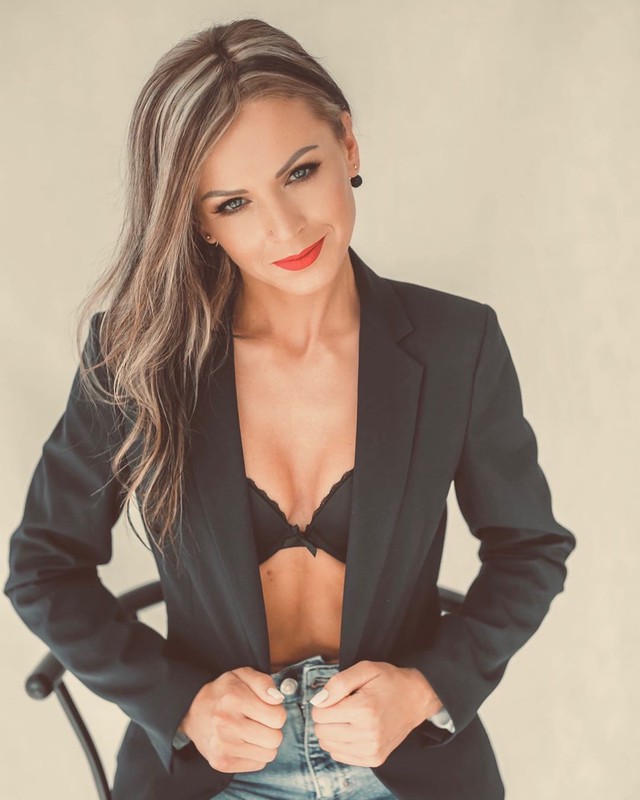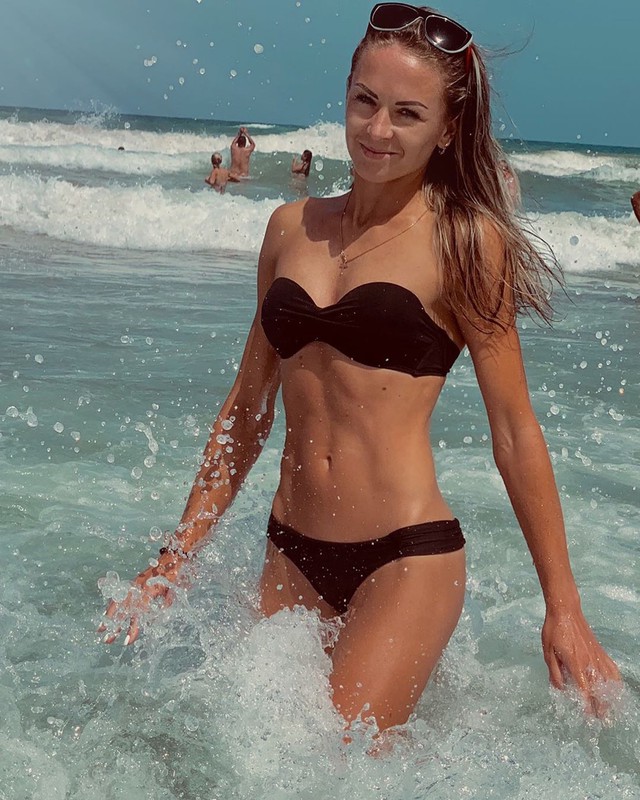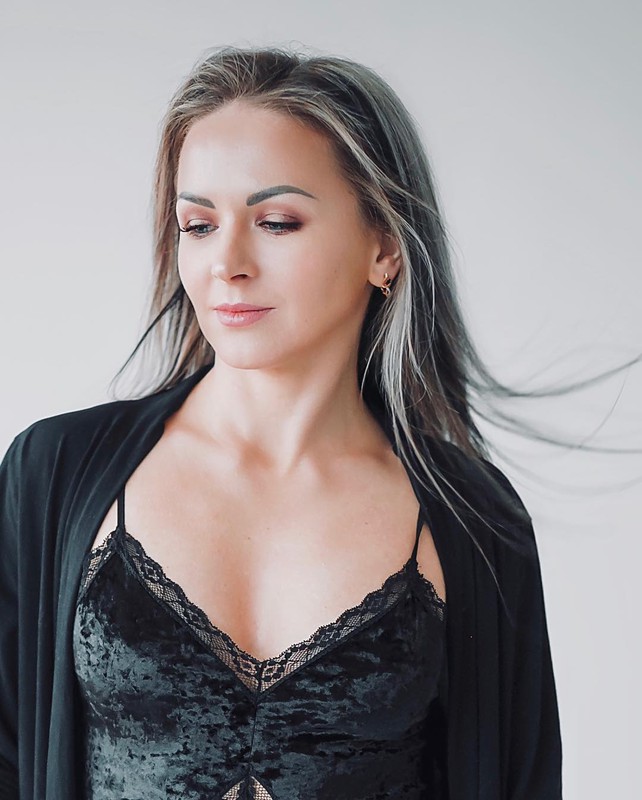 Anastasia Syroezhko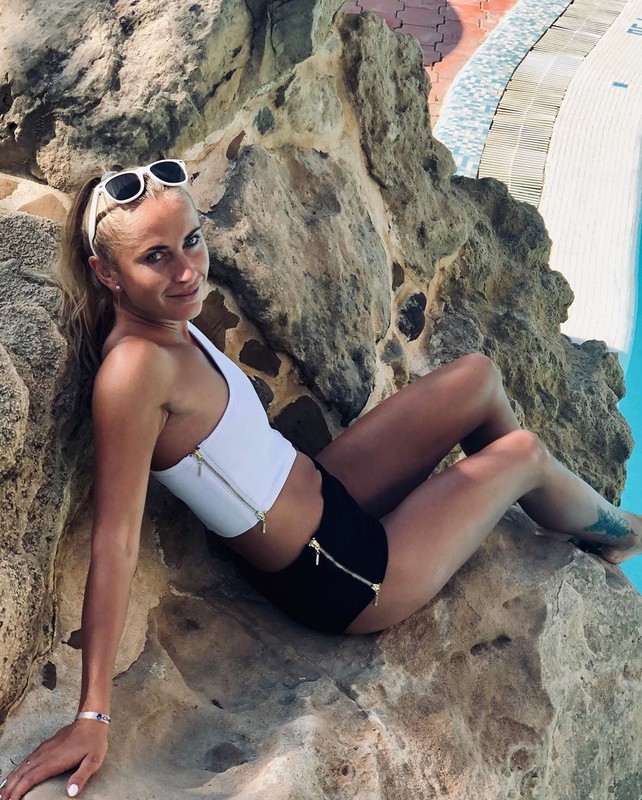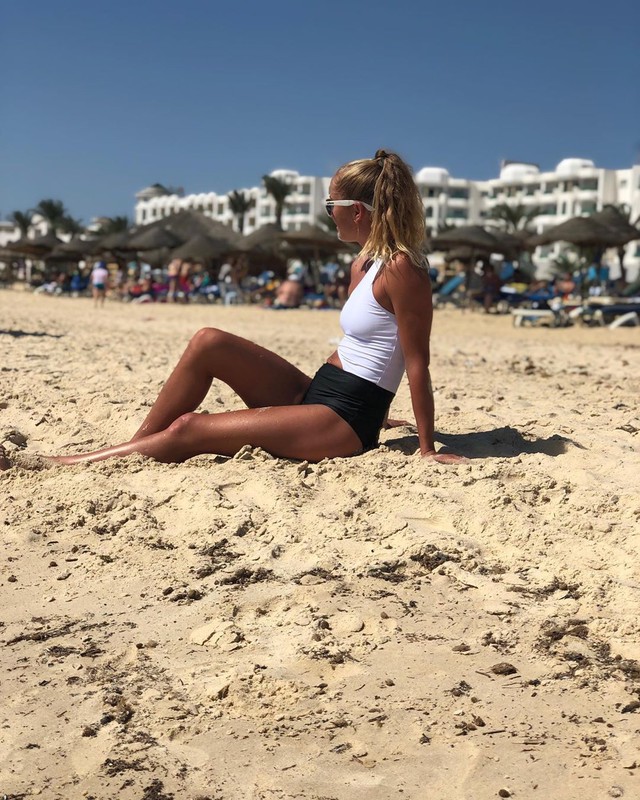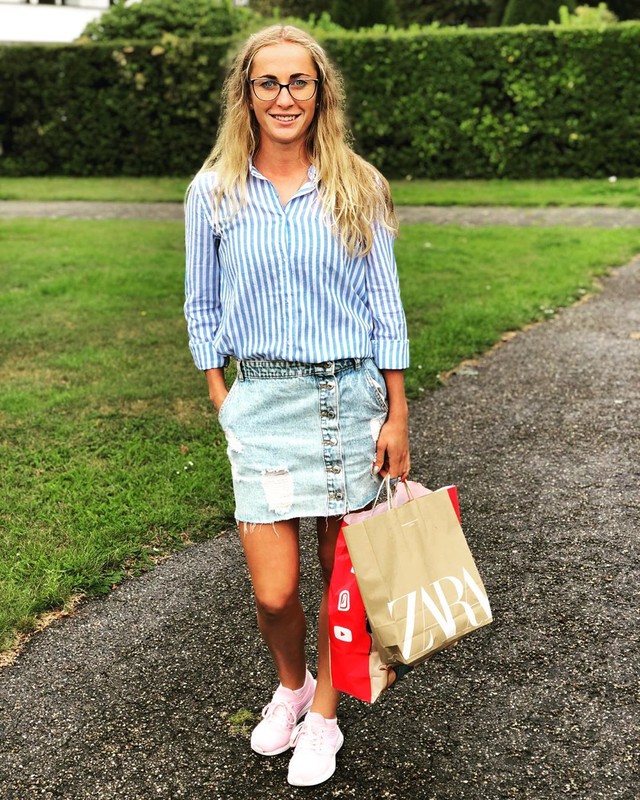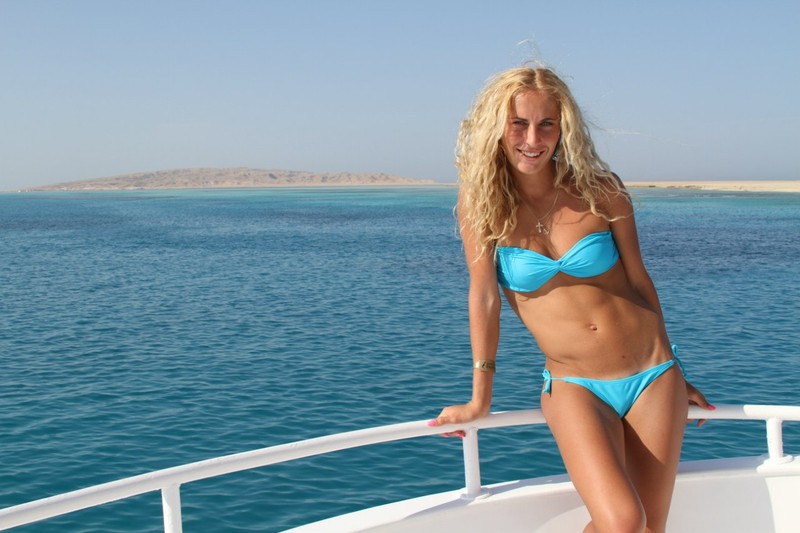 Marina Nikitina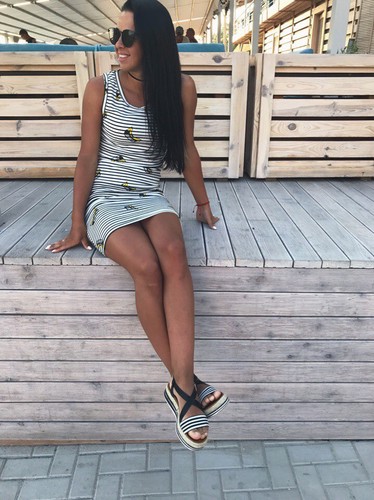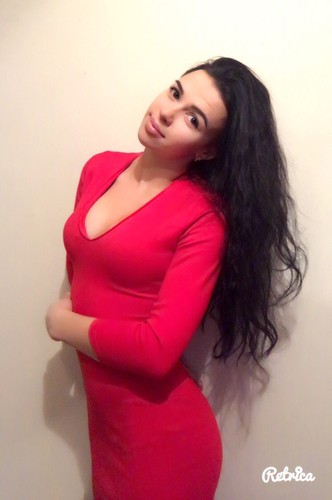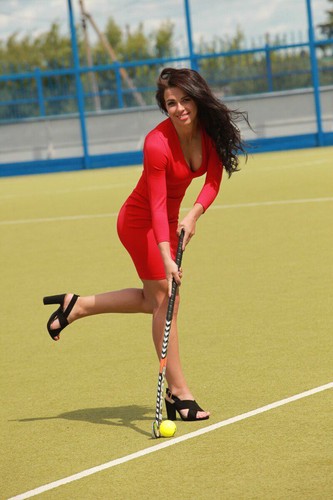 Kristina Mitskevich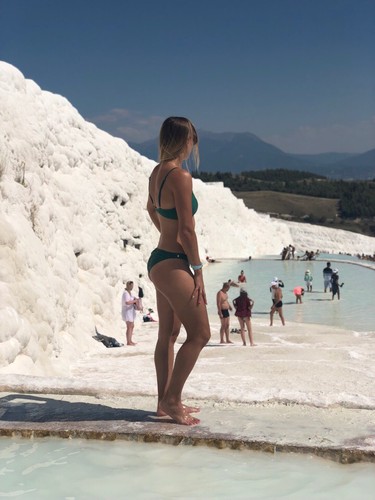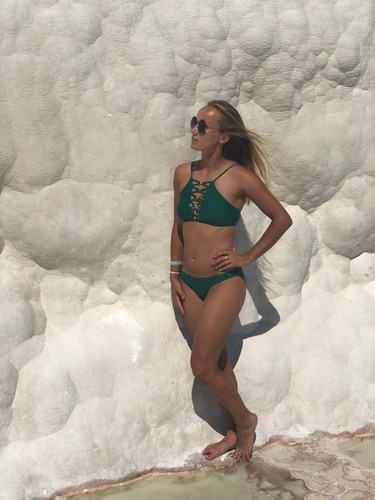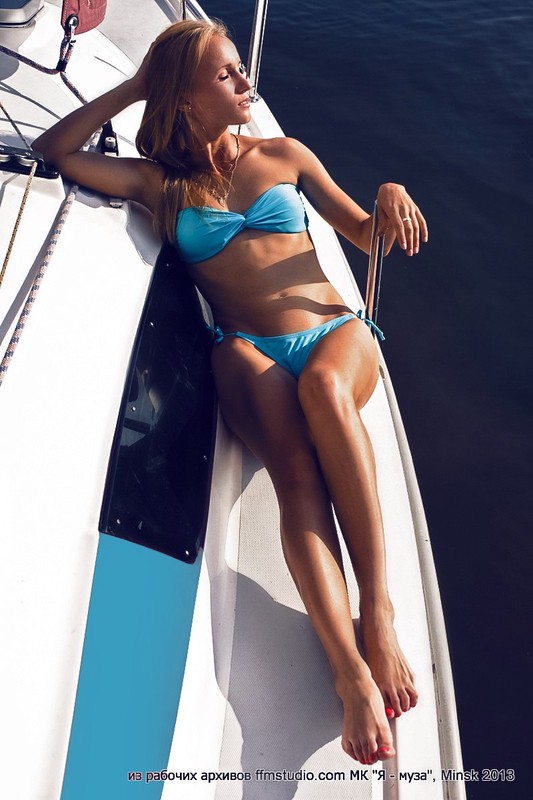 Photos from open sources.