Belgium, World Champion hockey 2018.
If you would have said to someone 15 years ago, nobody would have believed you. The sport was nowhere in Belgium at that time. Very little clubs, very few players, and almost no infrastructure.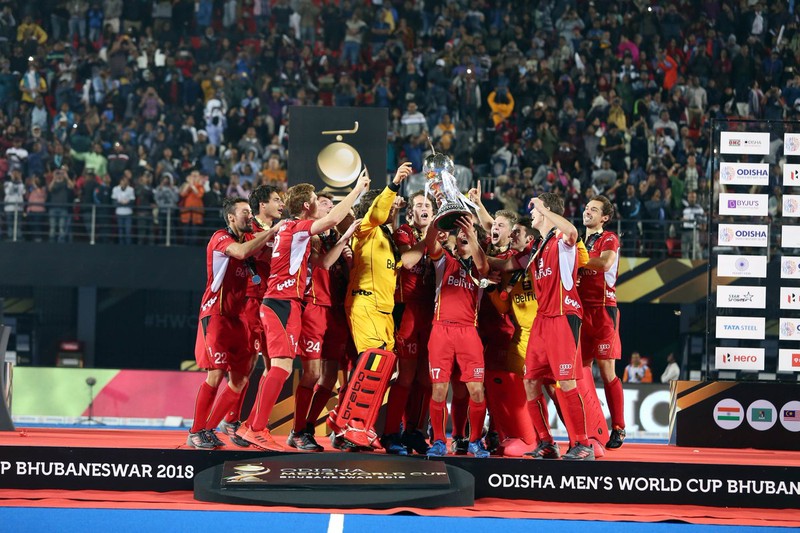 A lot of time and effort and a little bit of money was invested and of course there was and is a vision, and BOOM, we are champions of the world.
Incredible, how hard work and a good plan can pay off like that. It was close in the final, but we are the deserved winners, if I may say so!
Well done, a true example for all the other athletes and sports associations in Belgium!
Off to the Gold in Tokyo now!
Greetings,
Pele23