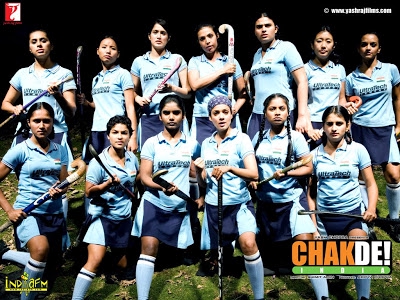 The movie is about the life of former Indian hockey player (Kabir Khan) who then turned coach of Indian women's hockey team and worked with immense effort to bring best out of the hockey players by picking up their morale. The most important thing about the movie is the commentary in the matches on sexism in India. This movie mostly emphasises on the preservance of young Indian women in sports.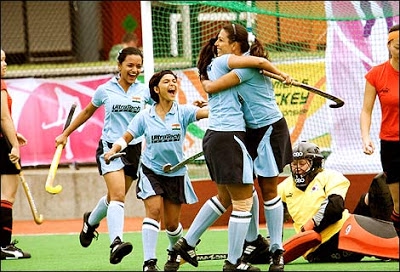 The role of Kabir Khan a Muslim man is played by the most phenomenal Bollywood star of the country (Shahrukh Khan) who has the job to coach the Indian hockey team when going through a depressed life period. In the movie a sikh girl who has an aim to play in Indian hockey team, but the poor economic condition of her parents were making it very hard to find her way in the team.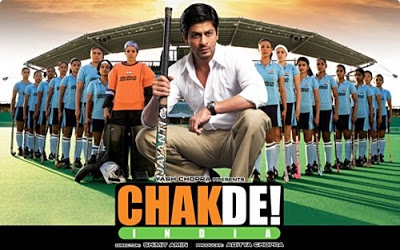 The coach Kabir Khan has a wish to see the flag of the country held high with others and his dream is about to come true when their team makes it to Australia for the world cup. I would say it is the best movie I have ever watched from Bollywood which offers audience with many conflicts and each conflict grows as positive as character and the story do.
Moreover this movie has got awesome music and awesome songs and I would like to recommend everyone to watch this movie for sure......