Pakistan beat Kazakhstan 16-0 at the 2018 Asian Games at the Gelora Bung Karno Sports Complex (GBK) on Friday.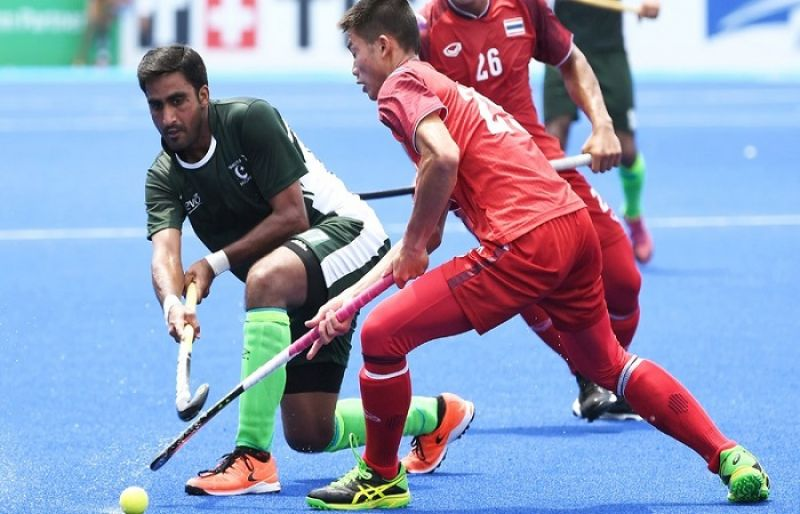 The Green Shirts, who won the tournament record eight times, dominated their opponents throughout the match.
Tausiq scored four goals, Abu Bakar scored three goals. This is Pakistan's third consecutive victory in the event.
Previously, they beat Pakistan Thailand 10-0 to record their victory in the first game of the tournament. Oman was beaten by national heroes in his second 10-0 match.
pakistan hockety team is favorite and playing showing best performance in hockey in asian games present time. pakistan nations and fans of hockey are praying for great victory to achieve in asian games, it is best chance for pakistan hockety to win final, perofrmance of team is super boom and all players are fit and has strong aims so there is great hope that pakistan hockey team will win final if the continue performance remain in fire. now nestt match Pakistan will play its next match against Malaysia on August 26th. i have hope that paksitan will beat malaysisa also in this match, pakistan side is strong than malaysia,,
best of luck pakistan
@yousaf1981