Preview breakdown of the ISU Junior Grand Prix of Figure Skating, including the standout skaters with dates, times, and locations for all events. Free live stream link below.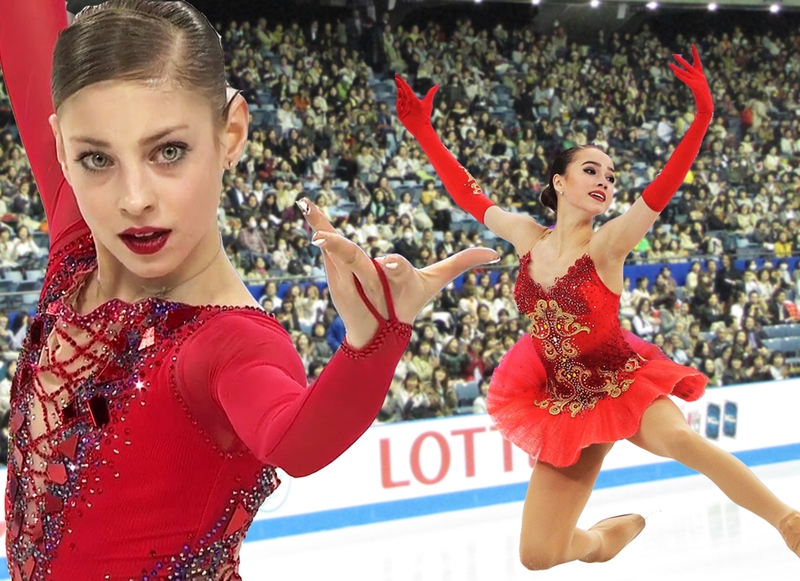 Since Pyeongchang, there has been little to get excited about in the world of winter Olympics sports, but rejoice figure skating fans. We finally have another international competition to enjoy. Starting August 23, the ISU Junior Grand Prix of Figure Skating will begin, as young skaters from all over the world will come together to compete at the international level. Come celebrate the 22nd edition of the ISU Grand Prix as you catch a glimpse of future Olympic athletes.
All Events & Locations – Clink Link for more info
22 Aug- 25 Aug // JGP Slovakia - Bratislava, SVK
29 Aug – 01 Sep // JGP Austria - Linz, AUT
05 Sep – 08 Sep // JGP Lithuania - Kaunas, LTU
12 Sep – 15 Sep // JGP Canada - Richmond, CAN
26 Sep – 29 Sep // JGP Czech Republic - Ostrava, CZE
03 Oct – 06 Oct // JGP Slovenia - Ljubljana, SLO
10 Oct – 13 Oct // JGP Armenia - Yerevan, ARM
6 Dec – 9 Dec // JGP Final - Vancouver, CAN
Details of the Events
For skaters who want to make it to finals in Vancouver, they must finish top 6 in their disciplines. Skaters earn overall points based on their finishing placement in order to qualify for a spot in the finals. The ISU committee is estimating over 300 skaters will compete in this year's JGP series. There is a total of $22,500 in prize money that will be given to medal finishers, with gold receiving $2,000 for individuals ($3,000 for pairs).

Skaters to Watch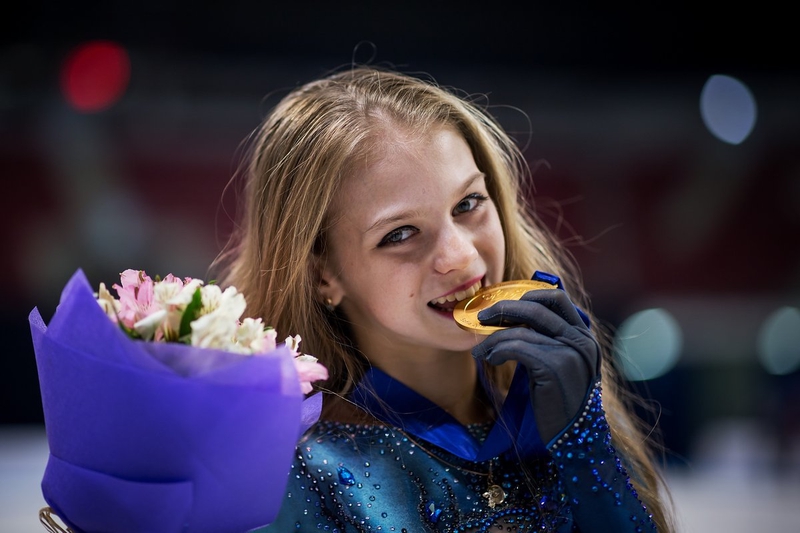 As young skaters continue to push the sport, there are several standout names whom fans will anticipate getting the chance to watch perform. Young skaters continue to break barriers in the sport, as they perform harder and harder jumps, with skaters as young as 15 landing quad jumps.
Here's your skaters to watch for this year (click on name for bio link):
Polina Kostiukovich (15) & Dmitrii Ialin (20)

Marjorie Lajoie (17) & Zachary Lagha (19)

History of the ISU Junior Grand Prix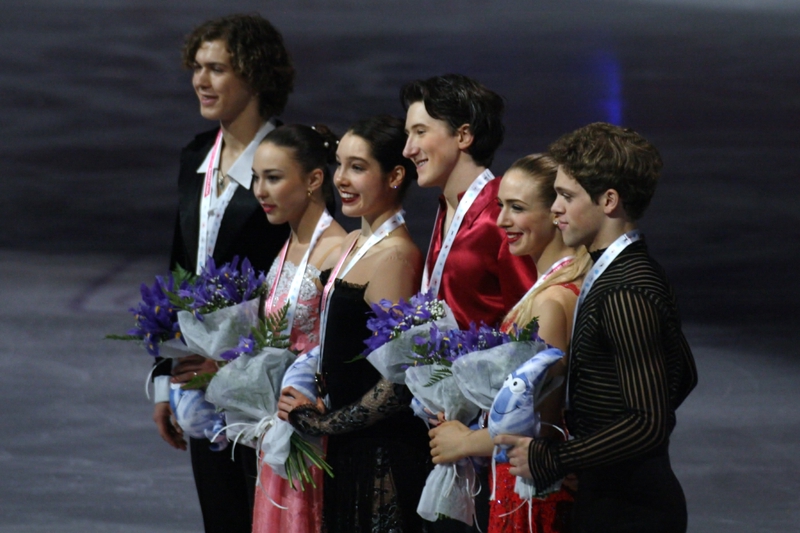 "The ISU Junior Grand Prix Figure Skating Series started in 1997. It includes seven events and the ISU Junior Grand Prix of Figure Skating Final. The Series features some of the up and coming Skaters of the world and provides young skaters aged 13 to 19 (21 for the male Ice Dance and Pair Skating partners) with the opportunity to compete at a high international level. A points system based on the ranking has been established to determine the qualifiers for the ISU Junior Grand Prix of Figure Skating Final. Points are obtained according to the results in each of the seven events and only the top six Skaters / Couples in each discipline can qualify for the Final."
Live Stream
Watch all the events live for free on the ISU JGP Youtube channel. Check back for this link during all events.