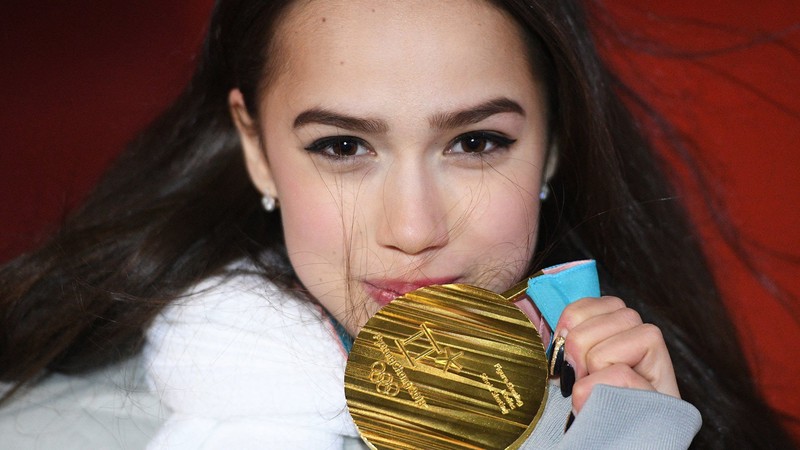 16-year-old Zagitova in an unusual outfit made a splash. Olympic champion in women's figure skating presented a new program. On the ice she came out in a sexy outfit from a leather jacket and tight-fitting trousers.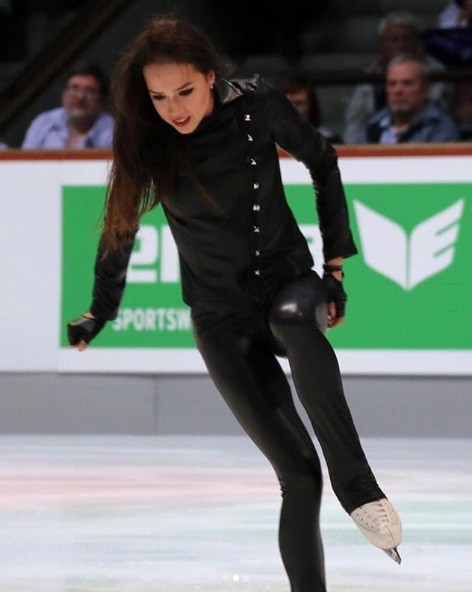 The figure skater scored 79.93 points in the short program, ensuring a confident victory, and then showed a result of 158.50 points in an arbitrary program, which gave her a total of 238.43 points. However, her demonstration performance was a real sensation. Indifferent after him just left.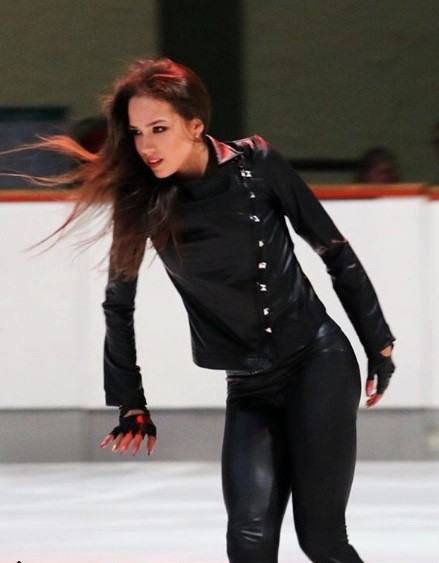 The girl appeared in the daring image of Lara Croft - the heroine of films and computer games. Lara is the heir to the English aristocracy, dedicated to archeology, the search for artifacts and the fight against evil. However, fans love the "Tomb Raider" not only for their volitional qualities, but also for their sexual image. His 16-year-old Zagitova managed to realize 100%.